Business technology equipment is essential for modern organizations to facilitate collaboration, drive productivity, stimulate innovation, and deliver competitive advantages while lowering costs.
By partnering with industry-leading companies like Kyocera, Ricoh, Sharp, Canon, and Xerox, BDS can provide our customers with the most advanced office technology available.
Regardless of your company's size, BDS office solutions will help you transform your office technology.
Our award-winning service is included with every purchase when you partner with BDS. Our comprehensive office document solutions include printers, copiers, mailing equipment, production & commercial print, scanners, and wide format. Whether you need assistance with configuring and installing new office technology, moving to a new office, or training employees, we are here to help.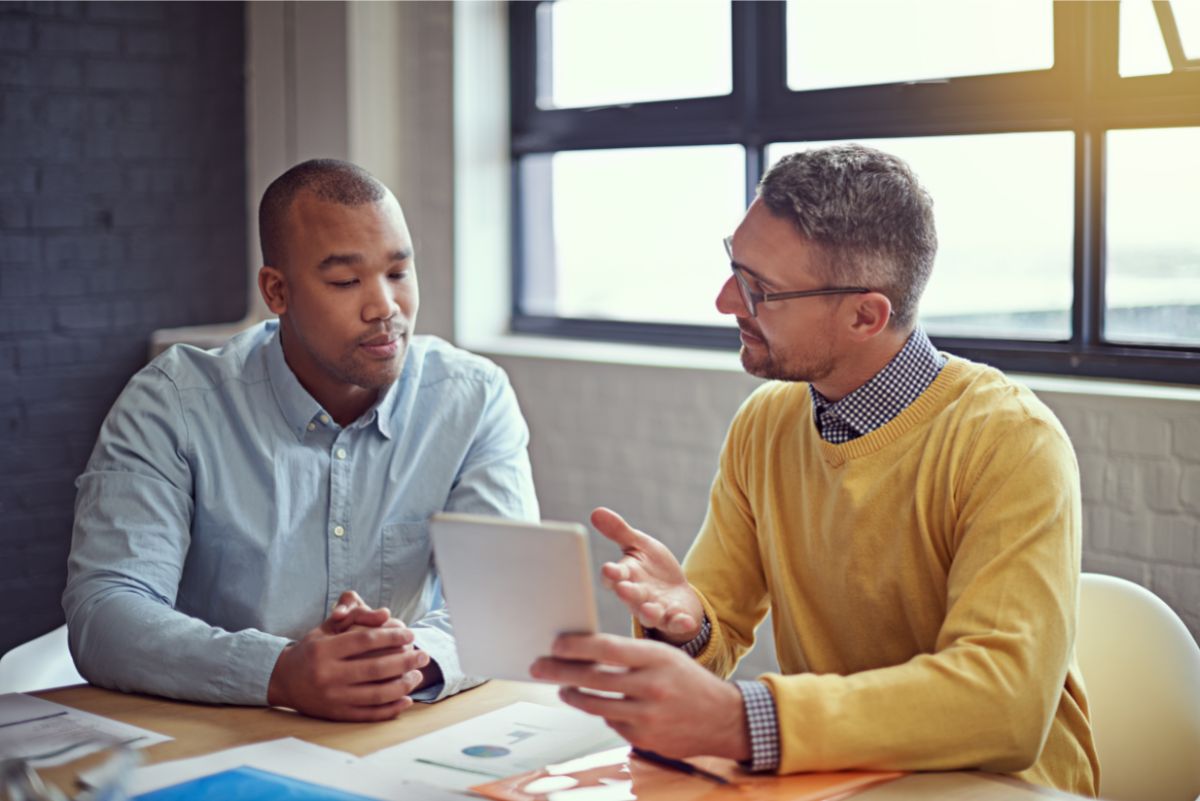 Business Printers
Business printers increase productivity in the workplace.
Commercial Printers
Commercial printing machines designed for busy offices can print, copy, scan, and fax.
Desktop Business Printers
A desktop printer will enhance your working experience at home or small business office.
A3 Multifunction Printers
Using A3 printing solutions, you can print large formats without sacrificing quality.
The printer and copier have evolved into MFPs capable of printing, copying, scanning, and faxing all in one.
Production Print Systems
Production printing is the best option for businesses that require high print volume and high quality.
Plotters & Wide Format Printers
Our wide-format printers and plotters provide precision, productivity, and high-quality color capabilities.
Mail & Postage
Send letters, large envelopes, and packages straight from your office or mail center with your postage meter.
Which is Better for my Business, Buying or Leasing a Printer?
Business printers are an essential investment for any size company. It is crucial to make it as cost-effective as possible, but at the same time, you must ensure that you invest in the right technologies to equip your employees with the tools they need to succeed. We offer several affordable purchase options in addition to flexible lease options.
Printers that are Certified Pre-Owned
Are you on a budget? With our high-quality service and financing terms tailored to your financial needs, you can purchase or lease previously owned equipment at an attractive price. Our Certified Pre-Owned copiers are clean inside and out, free of scratches, dents, scuffs, and dings, as much as we can make them.

Why choose us for your Office technology needs?
Our industry experts streamline the process of implementing office technology through assessment, design, implementation so you can focus on your business. By understanding your business objectives, BDS offers a tailor-made print solution that fits your needs. Ready to transform your organization with the best office technology?