Business technology equipment is essential for modern organizations to facilitate collaboration, drive productivity, stimulate innovation, and deliver competitive advantages while lowering costs.
By partnering with industry-leading companies like Kyocera, Ricoh, Sharp, Canon, and Xerox, BDS can provide our customers with the most advanced office technology available.
Regardless of your company's size, BDS office solutions will help you transform your office technology.
Our award-winning service is included with every purchase when you partner with BDS. Our comprehensive office document solutions include printers, copiers, mailing equipment, production & commercial print, scanners, and wide format. Whether you need assistance with configuring and installing new office technology, moving to a new office, or training employees, we are here to help.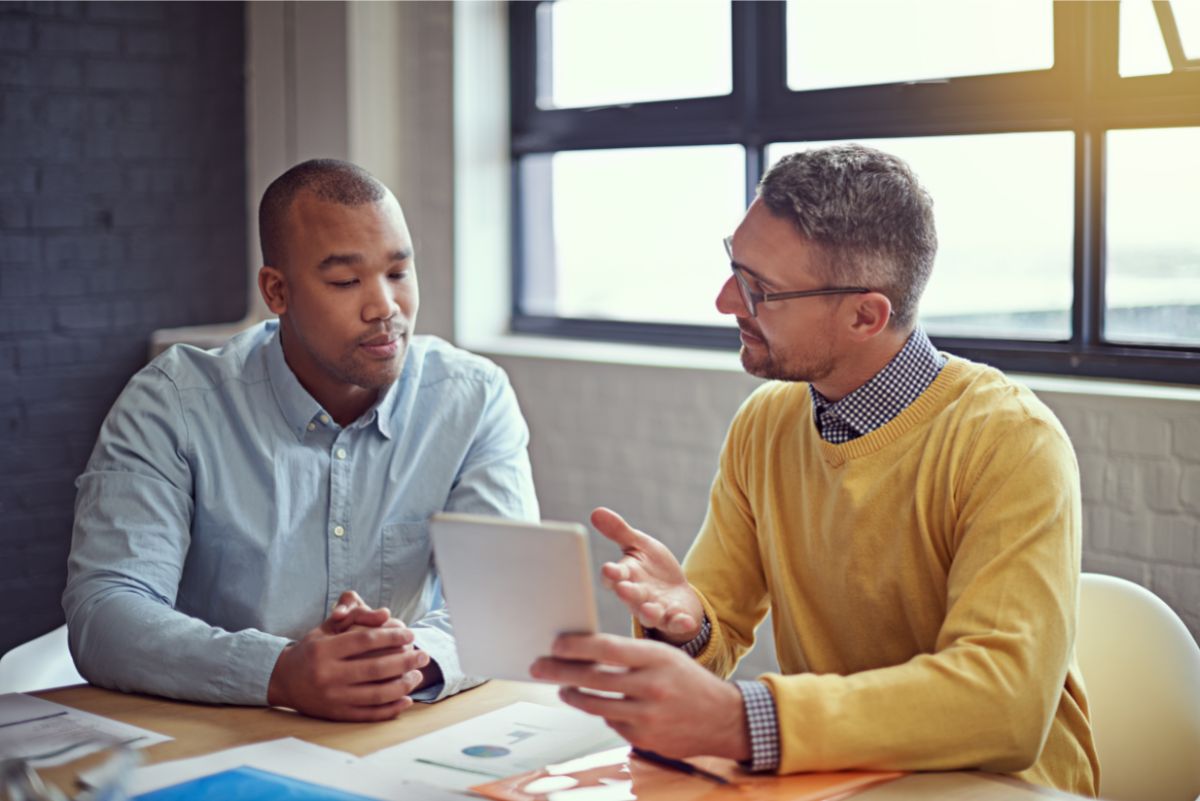 The printer and copier have evolved into multifunctional devices capable of printing, copying, scanning, faxing, and all-in-one features. As a result, MFP Copiers & Printers are ideal for digitizing documents and streamlining workflows.

Would you like to change from traditional stamps, multi-step online postage, or other postage meter companies? Let us walk you through mail & postage print requirements to help you maximize your mailing and postage savings. Our Postage Meter systems provide you with a convenient, easy way to print postage documents for all mail services.

Production Print Systems
Production printing is the best option for businesses that require high print volume and high quality. Production print systems are ideal for graphic and commercial printing and have all the capabilities to deliver professionally printed materials. BDS offers black and white and color production units.
Why choose us for your Office technology needs?
Our industry experts streamline the process of implementing office technology through assessment, design, implementation so you can focus on your business. By understanding your business objectives, BDS offers a tailor-made print solution that fits your needs. Ready to transform your organization with the best office technology?