Printer Applications & Analysis
We create a better print environment by analyzing print costs and printing business applications.
With our expert staff, we can analyze your printing, scanning, copying, and faxing machines to find the best office solution that will save you time and allow you to reduce operating costs.
Once you streamline your otherwise complex workflows, you can bring real innovation with our business print applications to your office.
Using our print applications, you can expand the capabilities of your printers, improve security, simplify workflow, and gain a competitive edge. We offer workflow software solutions that deliver any document anywhere, including via email. Easily organize, store and retrieve information.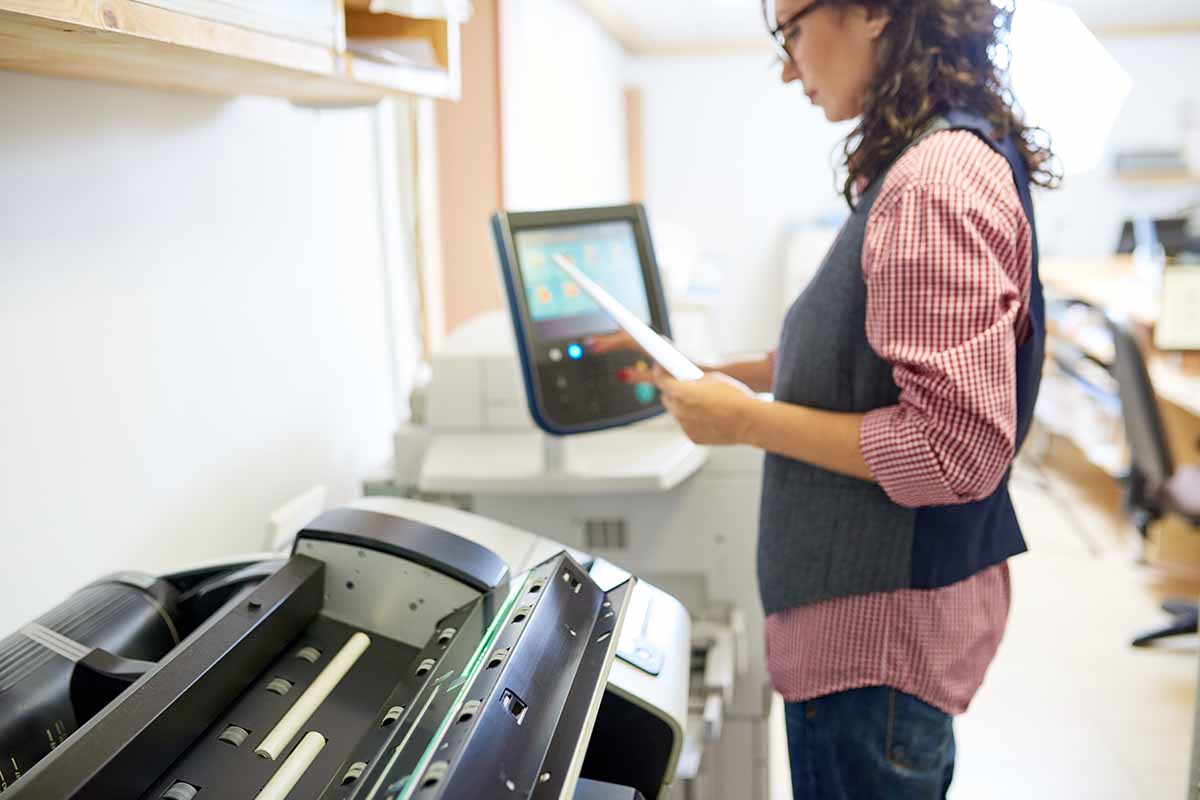 Our applications include:

Capture & Distribution
Capture paper and electronic documents, convert them to digitized formats and route them to virtually any destination.

Hardware Enablers
Our HyPAS platform is where hardware meets software, enabling your devices to be customized with a wide range of Business Applications that enhance your workflow.

Workflow Apps
Business applications that seamlessly and securely integrate with their MFPs to combine productivity with a highly scalable architecture to keep your information flowing.

Output & Security
Print your business documents and dynamic forms from virtually any environment. Create, store and print forms directly from your device.

Storage & Management
Transform hard copy document distribution and storage into a simplified, digital workflow.

Mailing Software
Reformatting your documents makes it easy for you to print, fold, and seal them in one step. Learn more about our Print-to-Mail Solution.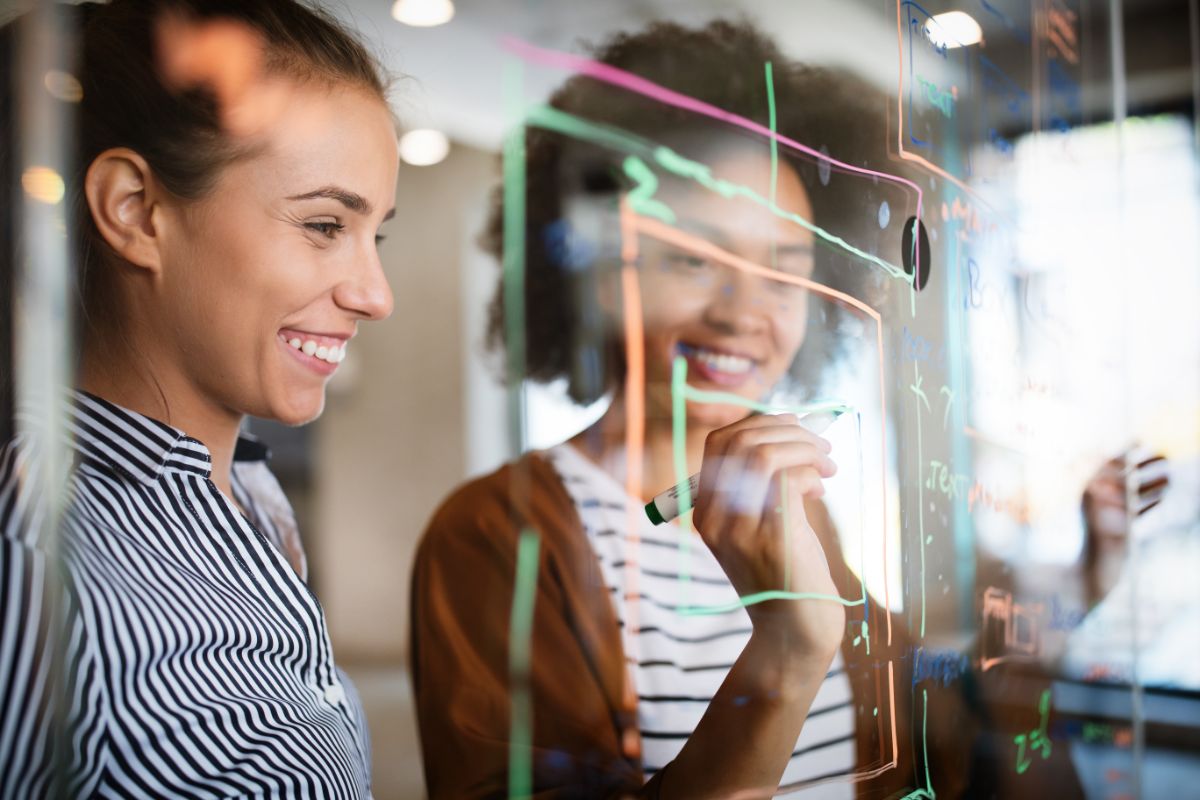 What are competencies?
Monochrome and Color Laser printers
Solid Ink Color
Printers
MICR Printers
Continuous Form
Laser Printers
Wide-format Printers (plotters)
Impact Printers – Desktop and Line Printers
Monochrome and Color Label Printers
Passbook Printers
Receipt and Transaction Printers
Mobile Printers
Document Scanner
How can BDS help you improve your business workflow?
Contact New England's premier provider of office printing and copying technology today. With offices in New England, including Massachusetts, Rhode Island, New Hampshire, Connecticut, and Florida, BDS is your number one source for advanced office MFP copier printer systems, preventive maintenance, postage solutions, and document management technology.