Is It Possible to Service Your Equipment FASTER?
Office Printing & Copying Technology at its Finest

BDS provides a full service business approach to customizing your printer and copying systems solution needs including long-term proactive preventative maintenance, postage systems and IT management services.

Office Technology
>
Printers
>
Copiers
>
Mailing Equipment
>
Production & Commercial Print
>
Scanners
>
Wide-Format
Managed Print Services
>
Preventative Maintenance
>
Professional Services
>
Onsite & Remote Services
>
e-Services
>
Facilities Management
Applications
>
Capture & Distribution
>
Hardware Enablers
>
Mailing Software
>
Output & Security
>
Storage & Management
>
Workflow Apps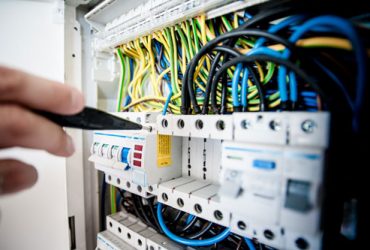 Best-In-Class Support
We provide onsite and remote support for our clients that has been rated best-in-class for our 1 hour responses times that lead the industry.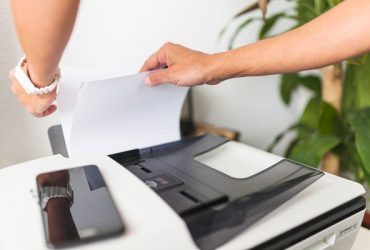 Preventative Maintenance
We know how costly down time can be, that is why we have a proven system to keep you up and running and to keep you from interrupting your workflow.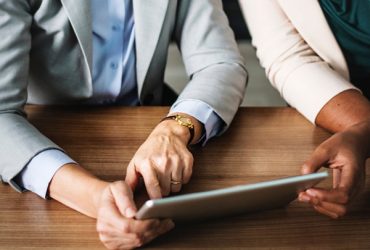 Expert Advisors
Our team is made up of the best and brightest to make sure you have the right systems at the right price. Not sure what you need? We can help.
We have a determined and relentless focus on meeting your needs and improving productivity with the most advanced installation, management and customer service processes available in the industry today.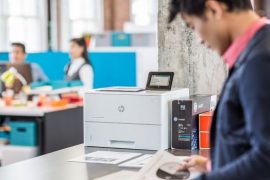 Managed Print Services
Creating a better print environment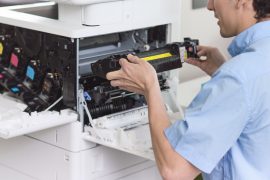 Office Equipment
Top level savings for you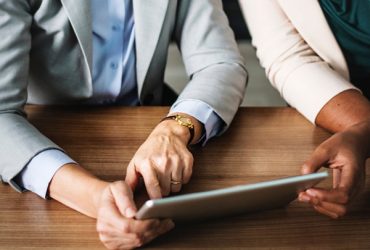 Systems Consulting
Applications and analysis
Brands
A few of the office technology brands we are proud to work with







Konica

Toshiba

Sharp