We tailor our managed services to meet the specific needs of your business.
Companies face significant pressure to meet performance goals, operational goals, and security needs in today's business environment while keeping costs low.
Choosing BDS as your Managed Services Provider (MSP) will give your business's end users more capabilities and enable your in-house IT staff to focus on more strategic initiatives. Let your team focus on your business's core competencies.
We tailor a workspace solution that fits your needs and budget with our managed services package. We address your day-to-day office equipment and technology needs, and our seasoned IT print experts deliver a strategic plan for reducing, managing, and increasing efficiency in your office.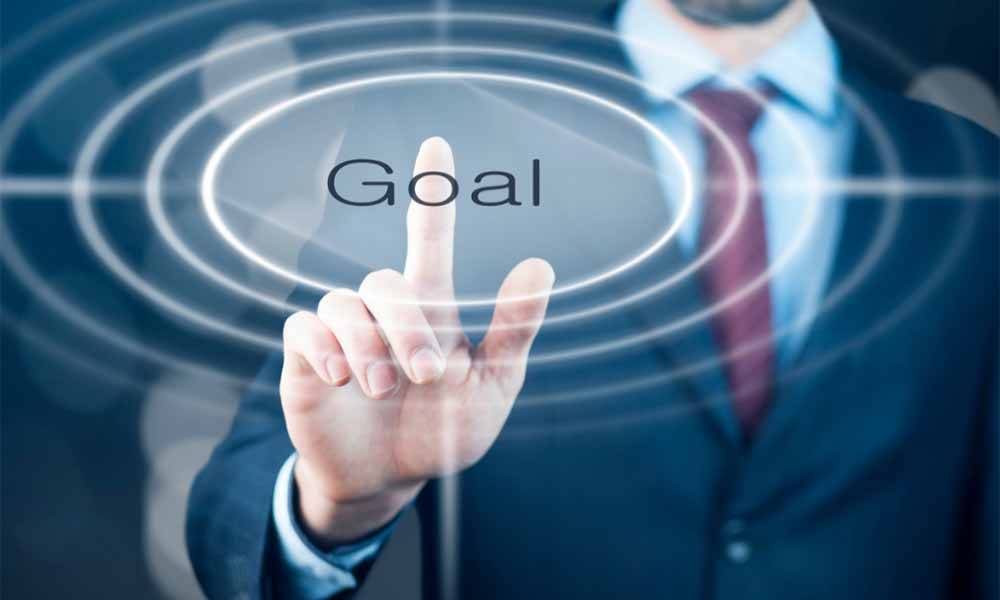 Learn more about the benefits of Managed Services below:

Cost Control
We provide training, equipment, and personnel at a fixed monthly fee within a budget that works for you.

Risk Management
By providing our proprietary methods and access to modern infrastructure and software, we can help reduce risk.

High Availability, efficiency & productivity
We can ensure maximum uptime and minimal service interruptions for your team by monitoring your network.

Future-Proofing IT Services
The training of our staff on new releases and technologies reduces operational risk and maximizes service predictability by reducing service disruptions.
Our managed services
All our plans are inclusive of managed print services, cloud software solutions, and print IT services.

Our managed print services optimize and streamline your company's print environment. BDS takes responsibility for print technology in your business by analyzing your printing usage and identifying opportunities to optimize it quickly.

Cloud printing solutions are increasingly in demand as organizations shift from traditional on-site IT infrastructure to cloud-based services. BDS offers a complete and secure solution for cloud printing for your organization with our cloud Printing solutions.

IT Services
Keeping your devices running is our number one priority. We are responsive to all your printer issues, resolve them quickly, and make sure your devices are always working. Our services also include printer installation, maintenance, service, and relocation. With any managed service program, these services are free of charge.
Why Choose BDS as your Managed Services Provider for your office solutions?
When you choose BDS as your managed services provider, you will no longer have to worry about your office equipment breaking down or running out of office supplies. By immediately monitoring and diagnosing printers, copiers, and fax machines, BDS helps you be more productive by minimizing downtime. Let us help you create and implement your office's perfect solution.
Managed Services Resources
Print and Managed Document Services– Why do you need it? 
Printing and document management have quickly become mission-critical components of today's business world.
What to Look for in a Secure Printing Solution
The pandemic changed how we work by exponentially transforming the digitalization of how we interact with co-workers, data, and documents.
Office Print Solutions
BDS is an authorized office technology provider/reseller with corporate headquarters in Marlborough, MA, and offices throughout New England and Florida.