Postage Meters and Solutions to Simplify your Mailing Processes
Easily send letters, large envelopes, and packages straight from your office or mail center with your own postage meter.
We have a wide selection of Postage meters that can be customized to meet your business's specific mailing requirements.
Mail metering accurately weighs and rates mail, printing any postage amount while also giving you a discount on stamps. BDS custom postage systems and sending technology will increase your organization's efficiency, workflow, and reliability when it comes to your postal needs. We'll walk you through different options based on factors such as the volume you send, the type of mail you send, whether you are sending it on behalf of someone, and whether you need a digitally connected meter.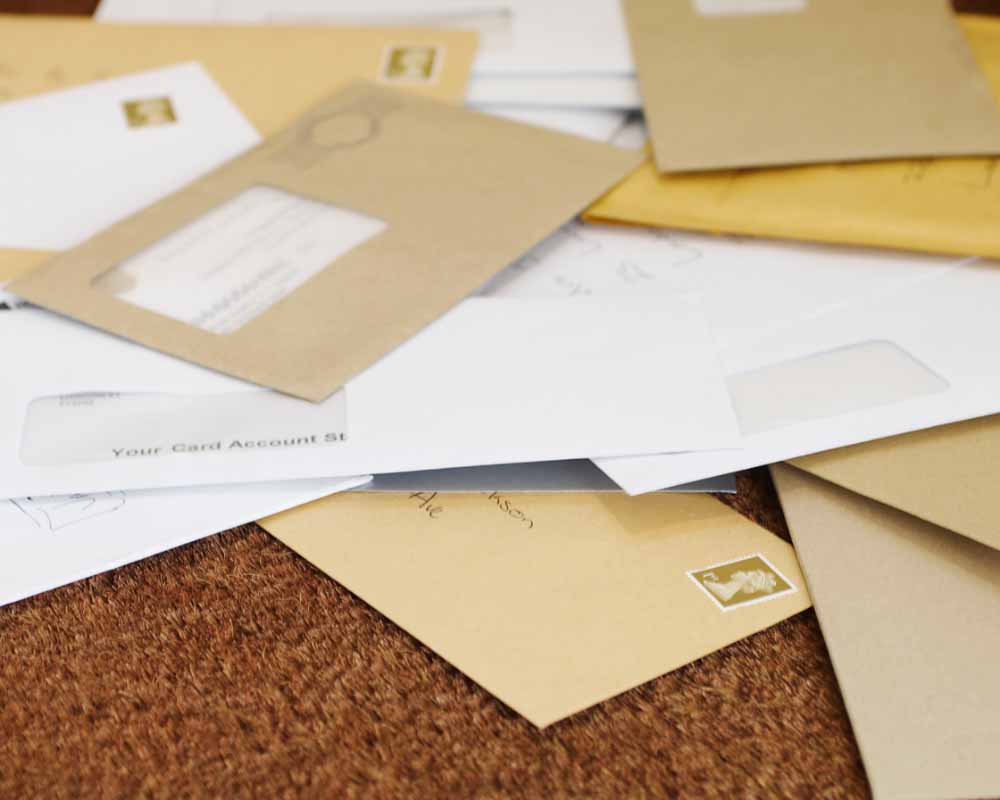 Benefits of using a Postage Meter for your business

Increases productivity
Postage meters automatically calculate rates and print postage faster than stamps. Many meters are also able to seal envelopes.

Reduces costs
With Postage Meters, users have access to discounts on postage, saving a considerable amount of money over using stamps.

Easy and convenient
You can download postage from a postage meter 24 hours a day, seven days a week. No more going to the post office.

Boost your business
Make your
business
look professional with metered imprints. Customize your envelopes with a logo or message.
Why choose us as your postage system solution?
When you implement BDS's postage solutions, you can transform how you send letters, large envelopes, and packages. The expertise of our team can help you create a cost-effective workflow and increase efficiency with the perfect postage meter. Our goal is to keep your office running smoothly.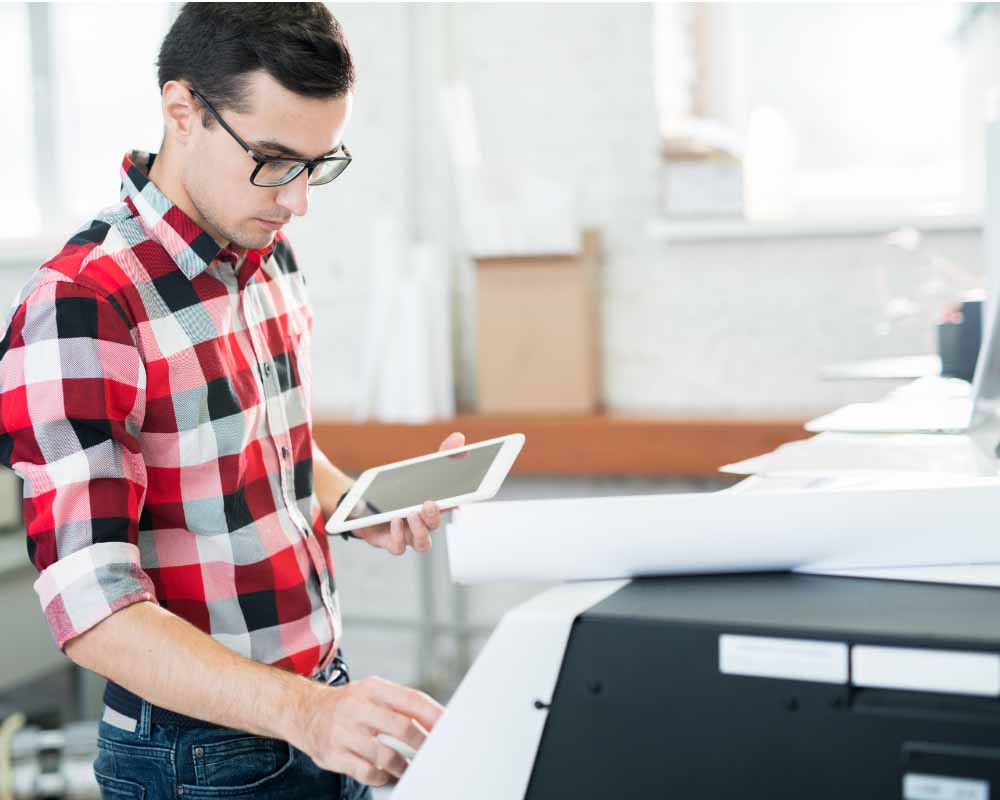 VIDEO: Postage Meter Machines: Why your business needs them
How FP postage meters can help your business
FP mailing systems save time and money when processing mail. By integrating FP Mailing solutions into your daily operations, you can concentrate on growing your business, not your mail room or shipping processes.
Digital postage meters from FP Postage meet all USPS® standards and requirements as IMI-compliant Intelligent Mail Indicia (IMI) postage meters. By using IMI technology, including a full range of USPS® postal rates, you will always have accurate postal rates.
Get Started with a Quote for a Mailing System
Our team will respond in less than 24 hours.
What is a postage Meter Machine?
By leasing postage meters, authorized providers can print postage at home or work without using physical stamps.
Small Business Postage Meter Benefits
You can send letters, envelopes, and packages directly from your small office with a postage meter.
FP Postage Meters – Why your Business Needs One
FP Postage Meters are the perfect Mailroom Solution.
Postbase FP Mini: All you need to know
Postbase is a specific brand of postage meters available to large and small businesses that help you easily send and manage your mail.
Finding the right FP postage meter ink for you
If the thought of determining the right FP postage meter ink for you is causing stress, let BDS handle it.
Postage Meter Machines: Why your business needs them
When you regularly send more than a few envelopes, automating your mailroom processes with a postage meter can save you time and money.