Small business owners can benefit significantly from postage systems to improve accuracy and efficiency and reduce costs. Ready to discover how to save time and money on priority mail and other mailing options? Read on.
Suppose your small business runs to the post office daily, weekly, or monthly. You may want to invest in a postage solution, as postage can take up a large chunk of a business's budget. Optimizing postage costs can help reduce your expenses significantly.
It's important to note that you cannot buy a mailing system in the United States. Postage meters for small businesses need to be leased from an authorized dealer with a mailing permit. Surprisingly, the United States Postal Service® cannot lease postage meters because Federal regulations prevent the USPS from competing with private enterprises.
How will a postage meter help your small business?
Improve employee efficiency by reducing mail handling time
Healthcare, financial services, law firms, and government institutions rely heavily on mail solutions. It takes a lot of time and effort to mail and get shipping labels in bulk. This can significantly hinder workplace efficiency. Using a postage machine for small businesses will help you get the job done in the shortest possible time and without compromising on quality. You can instantly print USPS shipping labels, weigh mail and packages, and ship them immediately.
A Pitney Bowes study found that 37% of small businesses struggled to find time to send mail to a Post Office location.
Several options exist depending on the number of letters per minute (LPM) your business needs to print. According to Expert Markets, the five best postage meters for 2022 are from FP mailing solutions, Pitney Bowes, Quadient, and Data-pac.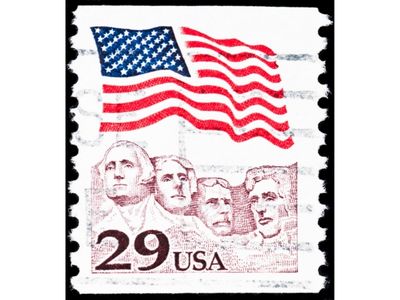 Expand your small business's brand
Since you no longer use stamps and printing directly onto your mail pieces or meter tape, you can add your logo or marketing message to your envelopes. Create personalized digital messages that turn your metered mail into a powerful and cost-effective promotional tool.
Save on Print Postage Rate
Metered Mail costs will be approximately 9-10% lower due to the digital information encoded in your printed mark. Thanks to this information, USPS machines can process your mail automatically. As a result, USPS costs are reduced. The metered mail weight is also accurately measured so that you never overpay.
Postage meters offer discounts for bulk postage purchases with a preferred rate. Preferred rates are available for high-volume mailers as bulk discount postage. Postage meters versus stamps: what's the difference?
How to determine the best mailing system for your small business?
We consider three factors when choosing a meter system for a small business: your company's mailing volume, letters per minute, and the type of mail it sends.
Mail and postage volume
Businesses sending up to 35 items per week or less than $150 per month in postage should use low-volume postage meters.
Postage meters for medium-volume mailings are essential for small businesses averaging $250-700 per month in postage.
High-volume postage meters are designed for large mailrooms that spend over 800 on postage per month.
Mail Processing Speed
What level of automation do you need? Is it manual, semi-automatic or fully automatic? Below is a general breakdown of letters per minute based on feed type. Please consult your postage meter manufacturer for exact numbers.
Mail up to 25 letters per minute with manual feed.
A semi-automatic system can produce letters at a rate of up to 50 per minute.
You can mail up to 300 letters per minute with an automatic system.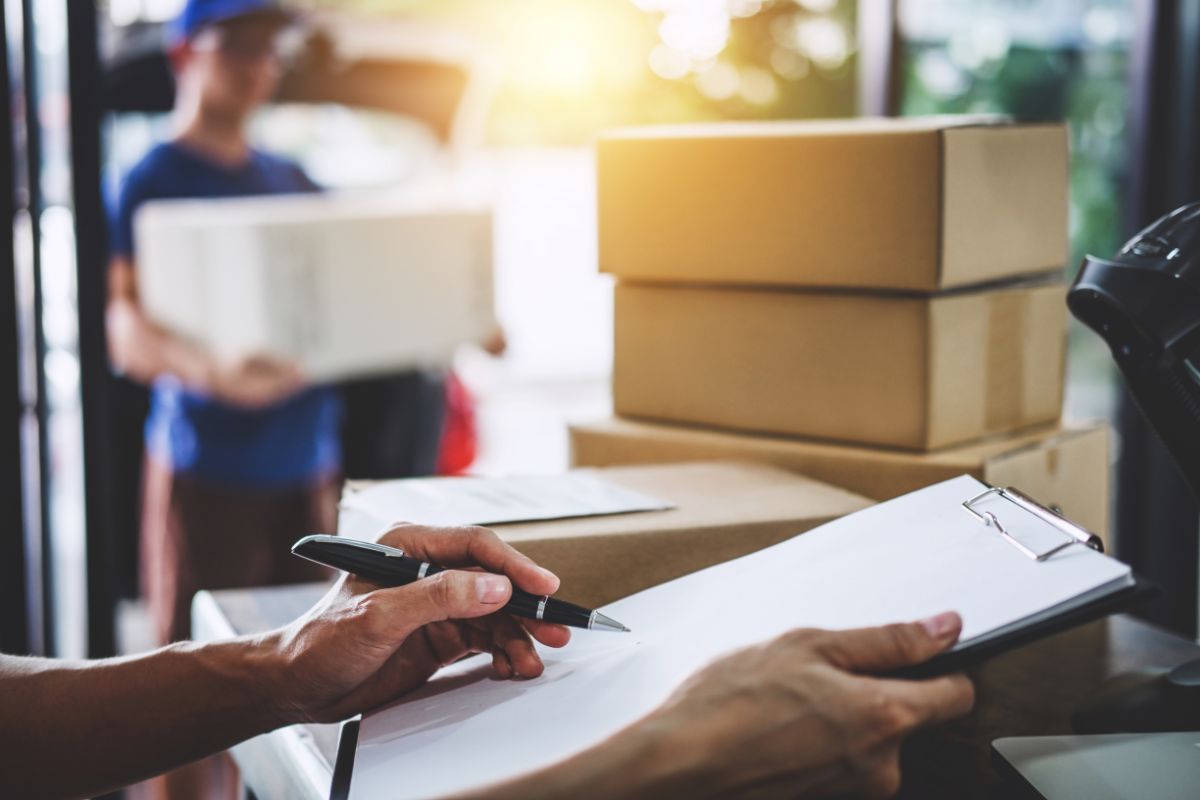 Will you be sending mail and packages?
You will need to consider different options if your company sends mixed mail. The suitable mail machine for your small office depends on the external or integrated scale on the meter.
The maximum weight of an integrated (built-in) scale ranges from 2-15 pounds.
The maximum weight of external scales is 70 pounds.
Postal Analytics, Reporting, and tracking
There are several postal analytics and reporting features available through postage mailing companies. Meter analytics and reporting allow you to track your item and determine how much postage is used, how much it weighs, where it is going, and to whom it was sent. This way, postal expenses can be managed, monitored, predicted, and controlled.
Analytics and postal tracking can help you locate lost documents and identify the sender and mail carrier. Keeping track of everything is essential for small businesses.
Increased security with your postage meter
Adding a postage meter system to your business will increase security. Mail is automatically fed through without physical intervention, eliminating the possibility of error or mail fraud. SealCheck technology makes these mail machines some of the most secure on the market.
The postal service and its automated equipment will read all your mail, increasing the likelihood that every mailer will reach its destination on time. Since postal equipment can read the mail, fewer postal workers will be required to handle it. The reporting technology allows you to track the item, its destination, and the company that mailed it.
Conclusion
We hope that this article will assist you in deciding whether a postage meter system is right for your small business! There are many advantages to using a postage meter. This step will enhance your organization's appearance, provide more security, improve efficiency and productivity, and, perhaps most importantly, lower costs. Contact us now to learn more about leasing a USPS postage meter.