Certified Pre-Owned Office Copiers & Printers
With us, you will find used commercial copiers, all-in-one printers, and multifunction devices with uncompromised quality.
Pre-Owned Copiers and Printers That Fit Your Budget
Our company sells and leases certified used copy, printer, fax, and scan equipment reconditioned in our facilities. Certified used Kyocera, Canon, Ricoh, Sharp, and Xerox printer copiers are available from us. BDS Factory-trained and certified technicians certify each multifunction copier.
Certified Pre-Owned Equipment copiers, printers, and MFP offer equipment from the best manufacturers at a reduced cost. The device must have low usage and be in excellent condition to qualify as a Certified Pre-Owned. Our Guarantee covers every BDS Certified Pre-Owned Copier.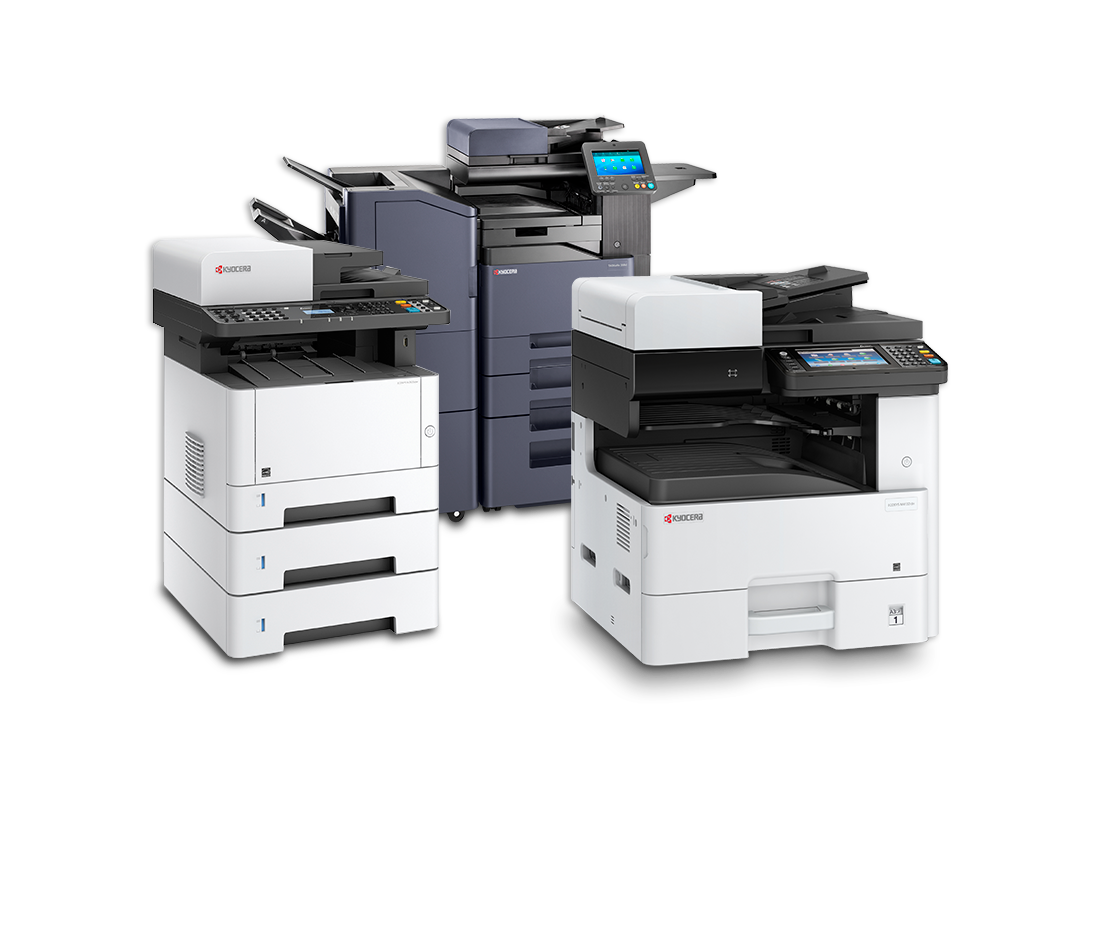 Certified Used Printer Copier Equipment
Buy or lease previously owned equipment at an attractive price while being backed by our high-quality service and financing terms tailored to meet your financial goals.
Never Worry
Copiers, printers, and multifunction devices must pass rigorous testing and inspections to become certified. Copiers, all-in-one printers, and multifunction machines that pass the examination can become BDS Certified Pre-Owned.
Copier Appearance
Our Certified Pre-Owned copiers are clean inside and out, free of scratches, dents, scuffs, and dings, as much as we can make them. They are delivered cellophane-wrapped.
Our Promise
We guarantee your satisfaction or your money back when you buy or lease a certified copier or MFP from us. Averaging two hours of response time, we have multiple offices across New England.
We Guarantee Our Service
A copier must be sold and maintained by BDS to qualify for certification. As a result, we can have a complete history of the device.
The Inspection Certification Process
Each pre-owned machine is thoroughly tested and examined by our specially trained technicians to ensure reliability, quality, and client satisfaction.
STEP ONE
Printer Copier History
The copier inspection begins with meter/history verification and assembly of the owner's manual and drivers. Resetting multifunction equipment to factory defaults involves erasing stored data.
STEP TWO
Checking the Copier's Frame and Performance
We inspect every toner and drum to ensure they perform at the highest level. We will replace depleted consumables.
STEP THREE
Operation Checks
Re-calibrate direction feeds, feeders, staplers, and punch assembly; replace feed/separation units; clean and test clutches and motors. Pressure clean the chassis, electrical harnesses, and attached assemblies and parts.
STEP FOUR
Multifunction Copier Electrical
Inspect the electrical equipment of the copier. Inspect all components, harnesses, and electrical connectors for damage or excessive wear.
STEP FIVE
Cleaning and Replacing
For finishing options such as feeders, staplers, and punch assemblies, calibration, and cleaning are required. Test and clean the copier's clutch and motor. Rebuild or replace all excessively worn or damaged parts, including drive belts and filters.
Why Choose BDS for your Used Copiers & Printers Needs?
A BDS-certified reconditioned used printer meets the performance of a newly purchased multifunction printer. The solutions we provide are adaptable to your business needs. Certified pre-owned equipment offers top quality without the flashy price tag of brand-new equipment. With our certified pre-owned machines, you won't have to compromise quality for price, regardless of your work environment or budget.