Desktop Business Printers for Office and the Home
With BDS, you can find the best office desktop printer to meet your needs, boost productivity and print from home.
Enhance your home or office working experience with a Desktop Printer.
We at BDS are here to restore your trust in printing services. With the resources to match, we're experts in the Business print field. Convenience is critical when it comes to business desktop printers. Because of this, we offer machines that are easily adapted to any office setting, whether at home or work.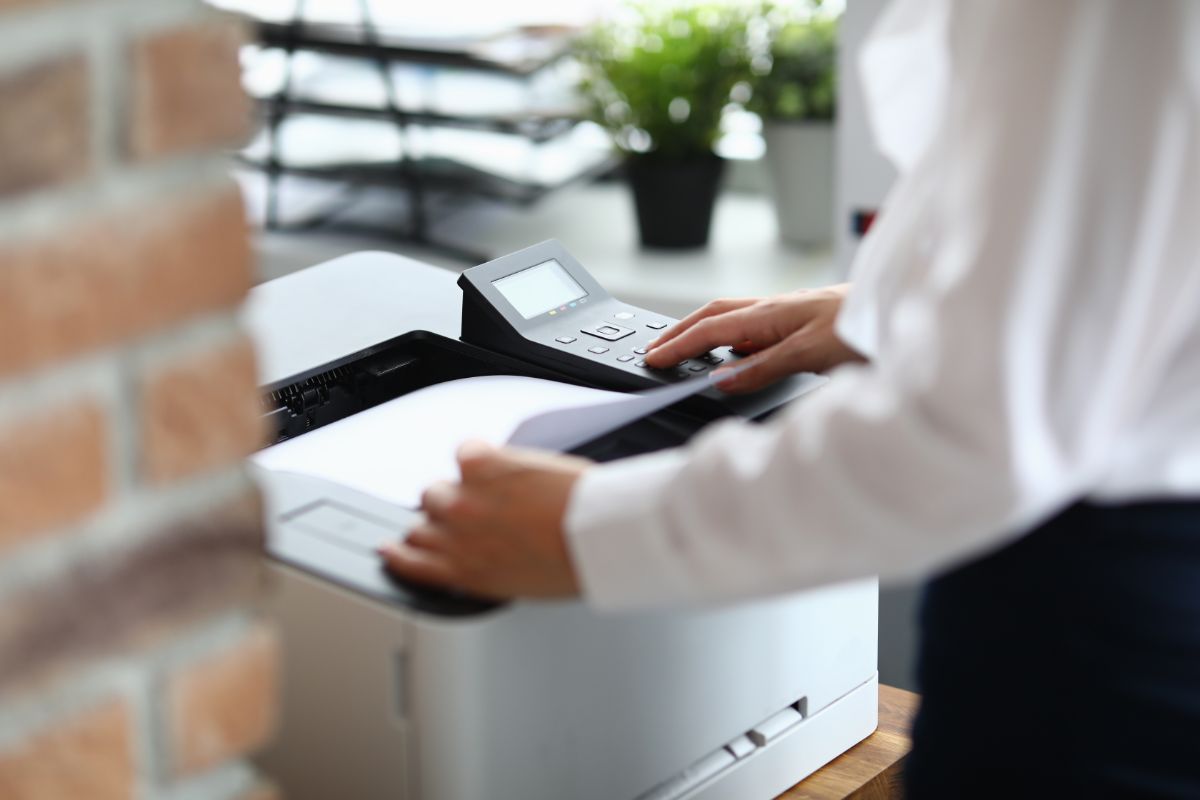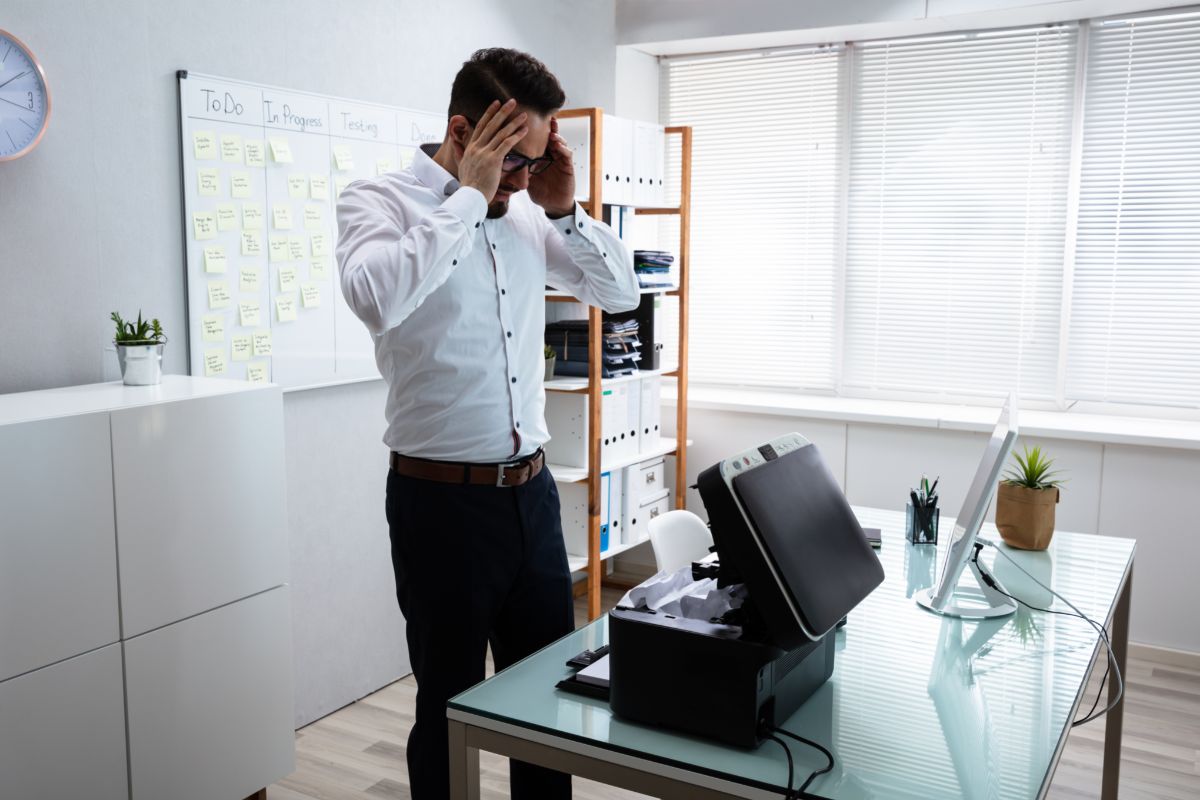 Choose Print Technology Experts Who See You
A high-quality desktop office printer can seem like a myth when you see inefficient devices with sluggish print speeds and unoptimized security and utility features. Whether working from home or in a traditional office, an outdated printing solution can hinder productivity and mobility. You can feel defeated when you spend enough time with a less-than-ideal desktop printer.
BDS can help. You can rely on us to help you select the right business printer for your office. Our many offices across New England and Florida enable us to meet customer needs quickly, with an average response time of just two hours.
Our print technicians deliver stunning image clarity and pages-per-minute output, unlike anything you've seen.
The Benefits of a Desktop Printer
With desktop printers, you don't have to sacrifice quality for cost savings. We have a desktop printer that fits your situation, no matter how tight your office space is.

Space-Saving Office Machines
Small and larger desktop laser printers can easily fit on a desk or table, making them a convenient resource for any home or small business with limited space. Multiple printers can be placed around your office rather than a single printer or a single location to reduce the congestion in your office's technology room.

The increased control over desktop printers' paper type, size, and color intensity makes them an ideal tool for printing color images, brochures, and other marketing materials. Our desktop color printers deliver crisp output, whether you're printing a full-page or portrait-sized one.

Desktop printers can handle many paper types, including glossy photo paper and textured paper. Because of this, desktop printers are perfect for a variety of industries and employees.

Print, scan, and copy with a desktop printer? A variety of printer-scanner-copier options are available from BDS to meet the needs of a home or business workspace.
Desktop Printing: How to Choose the Best Fit
We offer Kyocera, Ricoh, Canon, Xerox, and Hewlett-Packard printers. Provide your business with the support it deserves – wherever you are. Our machines boast fast print speeds, bold output, and ample paper capacity.
Printers that are Certified Used Pre-Owned
Are you on a budget? With our high-quality service and financing terms tailored to your financial needs, you can purchase or lease
previously owned equipment
at an attractive price.
Offices Can Only Function with the Very Best Desktop Printer.
Fortunately, BDS offers many great options, including all-in-one devices and color laser printers. Whatever your profession, you will find any of these printers to be an essential part of your workspace and help you be more productive and efficient at work.
Because every business has unique document needs, we think outside the box. Our wide selection of desktop printers, multifunctional devices, copiers, production, large format art, and technical design devices includes the world's most trusted brands.