Is Your Print Environment Proactively Managed?
The total cost of printing is a largely uncontrolled and unaudited business expense for most organizations today. The average company spends 3% – 5% of its revenue on printing.
BDS, a printer leasing and sales company strategically located throughout Massachusetts, Rhode Island, Connecticut, Vermont, Maine, New Hampshire, and Florida, can help you protect your printer investment by reducing and monitoring print-related costs, minimizing downtime, increasing efficiency, and extending the useful life of your printer population.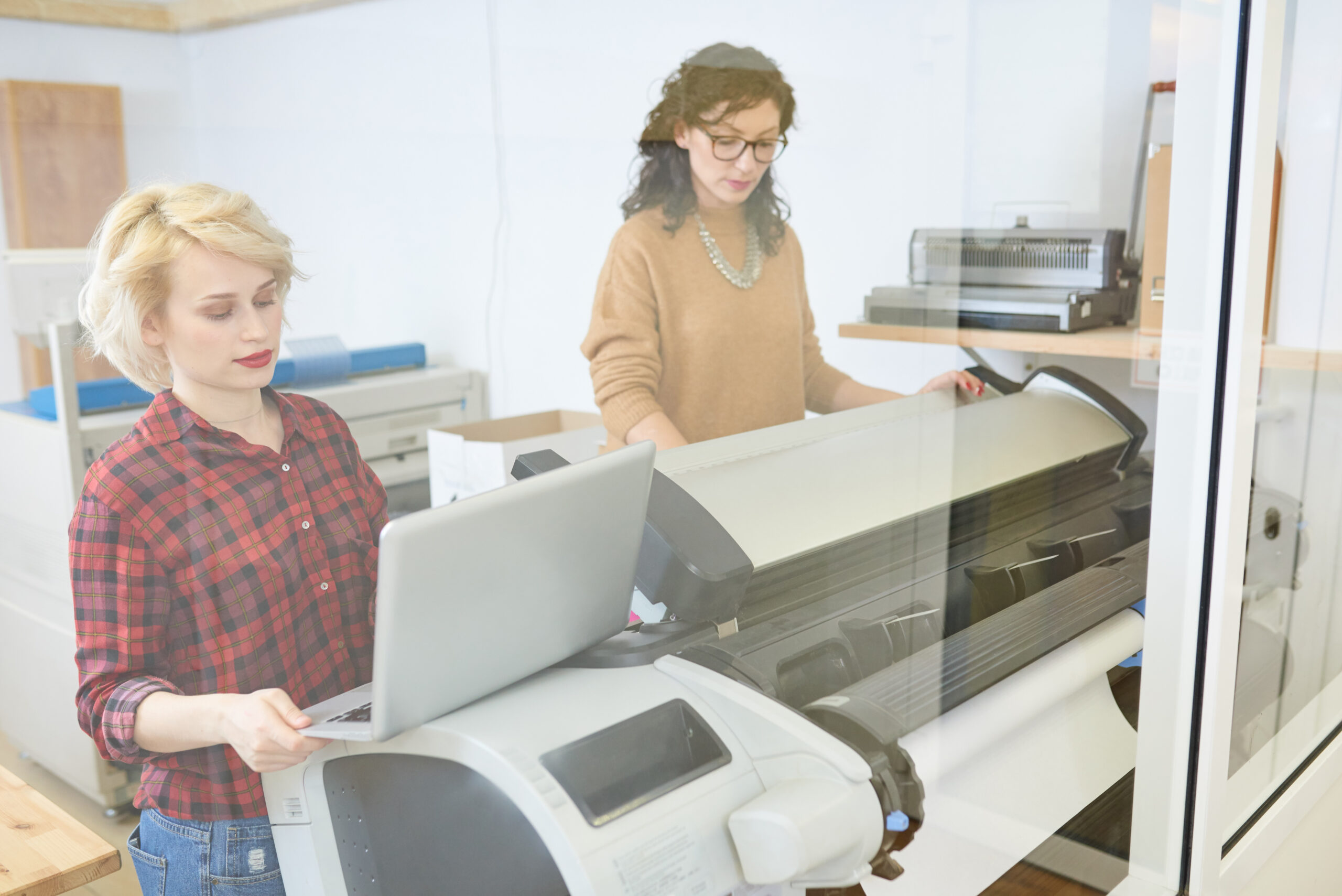 Benefits of managed print services:

Control Your Printing Costs
Businesses that utilize managed print services can find and use the most cost-effective printing methods and ensure they operate in the most efficient ways by monitoring their print usage and supplies.

Streamline Your Business Printing Processes
A managed print service integrated into your organization's workflow management system (WMS) provides agile, work-from-anywhere teams with the ability to move more quickly, centralize printing, and create a better workplace.

Enhanced Security
By integrating managed print into your office, you can implement a multi-layered print security strategy that will protect your data, employees, and clients. Using proactive and comprehensive fleet management, such as Kyocera Fleet Management, you can identify potential problems and address them before they impact your business.

Maintenance and Supply Management
Managed Print Service providers can remotely monitor the levels of ink and toner in all your networked printers and copiers, so you will never run out in the middle of printing a document. With all supplies, services, and equipment included, you can leave the work to the experts so that you can focus on growing your business.

Reduce Waste
With the help of your provider, you will learn how to utilize features that will help you reduce the amount of ink, paper, and toner used during a print job.
Why Choose BDS as your Managed Print service Provider?
BDS will implement a 4-step strategic plan which includes discovery, analysis, implementation, and review. Our detailed strategic plan includes strategies for reducing your printing costs and maximizing the efficiency of your printing assets.

Step One: Discovery
Our first step is to electronically audit all your networked printers, faxes, and copiers. We identify costs for printing volumes, consumables, maintenance, and outside printing, including IP addresses, firmware levels, printer utilization percentages, and consumable levels.

Step Two: Analysis
We then analyze these costs and determine an average cost-per-page of the total pages you print per month, categorizing this data by printers, copiers, faxes, etc. A financial and operational analysis will summarize the costs and issues associated with your existing document production and distribution methods.

Step Three: Implementation
Once discovery and our
print analysis
is done, we will implement a managed print strategic plan with strong recommendations to reduce print costs, minimize downtime, increase efficiency and extend the life of your printer fleet.

Step four: Periodic Review
Following the implementation, we will meet with you periodically to review and analyze the progress of the strategic plan towards attaining the specified goals and cost savings.