The PostBase® mini from FP Mailing Solutions can help your small business with in-house postage. Featuring a sleek and modern design and the help of our full-color touchscreen, our compact and economical postage meter is user-friendly. The PostBase Mini is an economical, entry-level, manual feed mailing system ideal for customers who process less than $200 per month in postage.
PostBase® mini is a USPS® IMI compliant postage meter that can be customized in 5 colors to fit your brand. USPS® standards and requirements are met with the PostBase® mini, a fully digital, Intelligent Mail Indicia (IMI)-compliant postage meter. In addition to being equipped with the latest IMI technology, the PostBase mini includes a full set of USPS® postal rates and automatic downloads, so you always have accurate postal rates.
PURCHASE/LEASE OPTIONS AVAILABLE

Engine Speed
Process up to 17 letters per minute


Capacity
2 Envelope Ad Capacity

Connectivity
LAN Internet Connection with Wi-Fi option
Easy-to-use color touchscreen
Rates up to 5 lbs. with integrated scale
Prints up to 17 letters per minute
Cost Account tracking – 10 accounts
Integrated Cost Account printing from machine
Quick select rate shortcuts – 3 shortcuts
Rate Wizard for selecting USPS® Postal Products
Full set of USPS® rates and Extra Services
Automatic postal rate downloads
Envelope graphics – 1std., 2 custom
Custom printable text (via RemoteOne™)
PIN code access protection
High speed internet connection (LAN)
Easy ink replacement
RemoteOne™ (PC control software)
FP Parcel Shipping online application – USPS®
Dimensions:
12.2" L x 8.1" D x 9.1" H
System weight:
6.6 lbs.
Maximum letter thickness:
0.25"
Envelope sizes:
3.5" x 5" to 10" x 14"
Ink cartridge capacity (up to):
1,900 imprints
Noise:
<55 dB(A)
Energy Star 3.0
USPS® IMI Approved Postage Solution
LAN or optional Wi-Fi adapter
Wi-Fi adapter
External PC scale – 30 or 70 lbs.
ReportOne™ (Account management postal software)
FP Parcel Shipping – multi-carrier option
FP Parcel Shipping 10 or 70 lb. capacity USB scale
4" x 6" shipping label printer
Choose from 5 scale colors – Black std.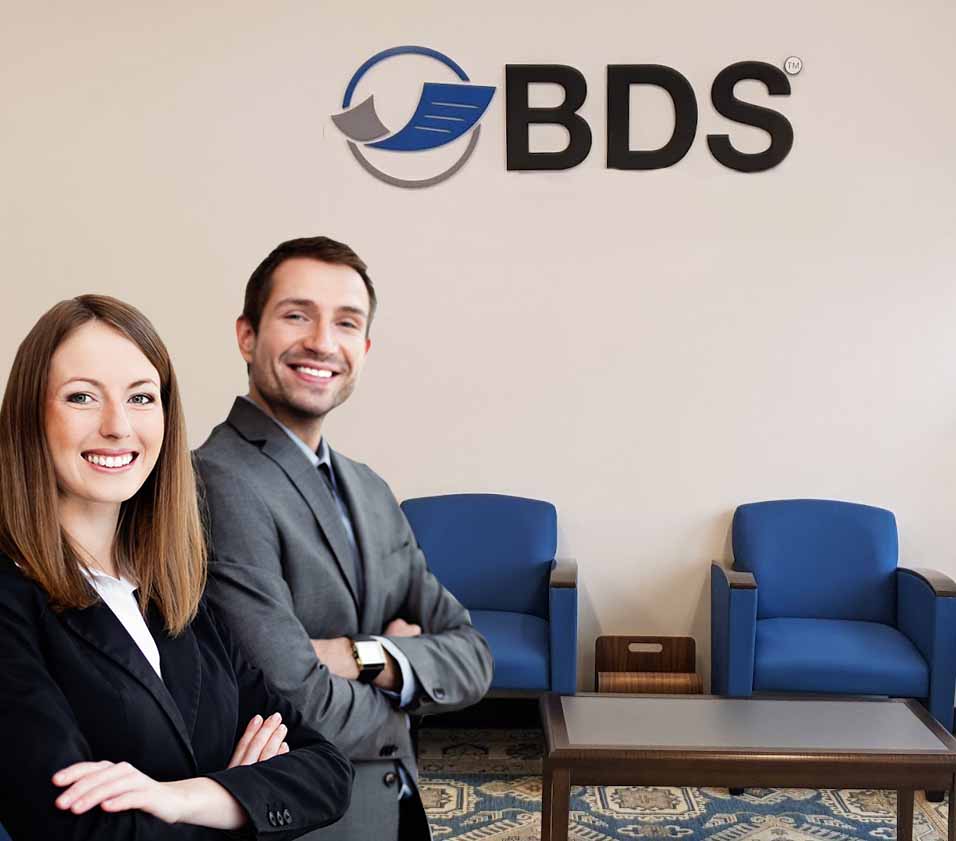 About Us
BDS is an authorized office technology provider/reseller with corporate headquarters in Marlborough, MA, and offices throughout New England and Florida. We specializing in printer and copier leasing. We've been supporting local customers since 1978 in Massachusetts, Connecticut, Rhode Island, New Hampshire, Vermont, Maine, and Florida.