Since 1978, we have supported local customers in Massachusetts, Connecticut, Rhode Island, New Hampshire, Vermont, Maine, and Florida with copier and printing solutions.
We specialize in office technology solutions, including printers, copiers, wide-format scanners, managed print services, and document management. Providing the right printing solutions for your business, no matter its size can improve your day-to-day operations. We never miss a detail when creating your ideal office solution.
We have established a trusted name in many industries because of our dedication to providing the best office technology and solutions.
Industries we support with office technology:



Accounting & Finance

Your financial institution can increase efficiency and agility by using BDS's office technology solutions.






Construction

We deliver versatile and scalable premium office technology solutions to the architectural, engineering, and construction printing industry.




Education

We address office technology needs and reduce operational budgets as part of our education office technology solutions.




Engineering & Architecture

Our goal is to find the best printing and equipment office solutions to meet the needs of architects and engineers.




Government

Government, local, state, and federal offices can utilize our office solutions, including printers, copiers, and secure document management systems.




Healthcare

Healthcare organizations can rely on us for printing equipment, printing services, and IT support.




Legal

We assist law firms, accountants, and insurance companies with storing, printing, and copying legal documents using our office solutions.




Manufacturing

Manufacturing is a high-volume industry that relies heavily on print services to manage workflow, copy documents, and replace ink and toner regularly.




Nonprofit

Nonprofits' printing budgets can quickly expand as they mail letters and posters to donors and produce programs for fundraising events.




Pharmaceutical & Biotech

Security, compliance, quality standards, and validation are required to deliver print solutions to regulated industries.




Religious

Many churches still use traditional printing methods to promote ethical fundraising and awareness to maintain financial stability.
BDS knows your advanced copying, printing, scanning, and document management require a custom-tailored office technology approach to meet the needs of your business. Trust us because we are the office technology experts!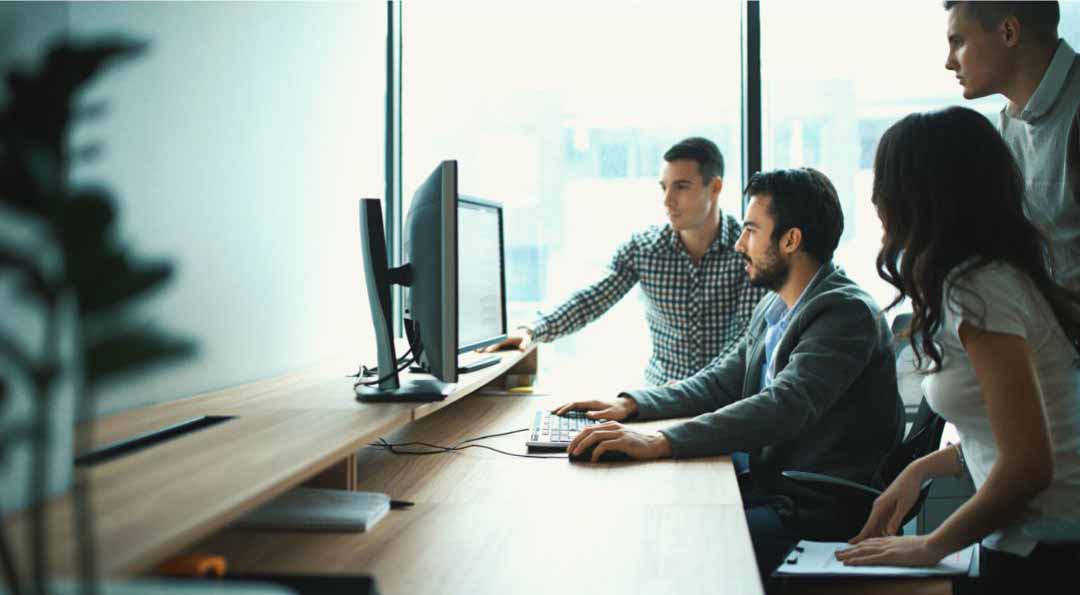 We're Office Technology Experts
The printer and copier have evolved into multifunctional devices capable of printing, copying, scanning, faxing, and all-in-one features. As a result, MFP Copiers & printers are ideal for digitizing documents and streamlining workflows.
We can help you maximize your mailing and postage savings with a straightforward conversation. Our Postage Meter systems provide you with a convenient, easy way to print postage documents for all mail services.
Production Print Systems
High-quality, high-volume production printing is best suited for businesses with demanding print needs. These systems are ideal for graphic and commercial printing and deliver professional quality materials.
We optimize and streamline your company's print environment with our managed print services. BDS analyzes your printing usage and identifies ways to improve performance.
Cloud & Software Solutions
Our cloud and software solutions allow you to print remotely to any printer globally without compromising security or modifying the network, applications, or devices.
Let us Transform your Office Technology.
Technology and equipment are essential in the office to facilitate collaboration, drive productivity, stimulate innovation, and deliver competitive advantages while lowering costs. By partnering with industry-leading companies like Kyocera, Sharp, Canon, and Xerox, BDS can provide our customers with the most advanced office technology. Regardless of your company's size, BDS office solutions will help you transform your office technology. Contact us today!