Creating a better print environment
3% - Average Revenue Spent On Print
Do You Have The Time And Staff To Proactively Manage Your Print Environment?
The total cost of printing represents a largely un-audited and uncontrolled business expense today for most organizations. Generally speaking corporations spend upwards of 3 % of corporate revenue on their total cost of printing. Printer Support Corporation's Print Fleet Management program will identify ; reduce and manage your total cost of printing.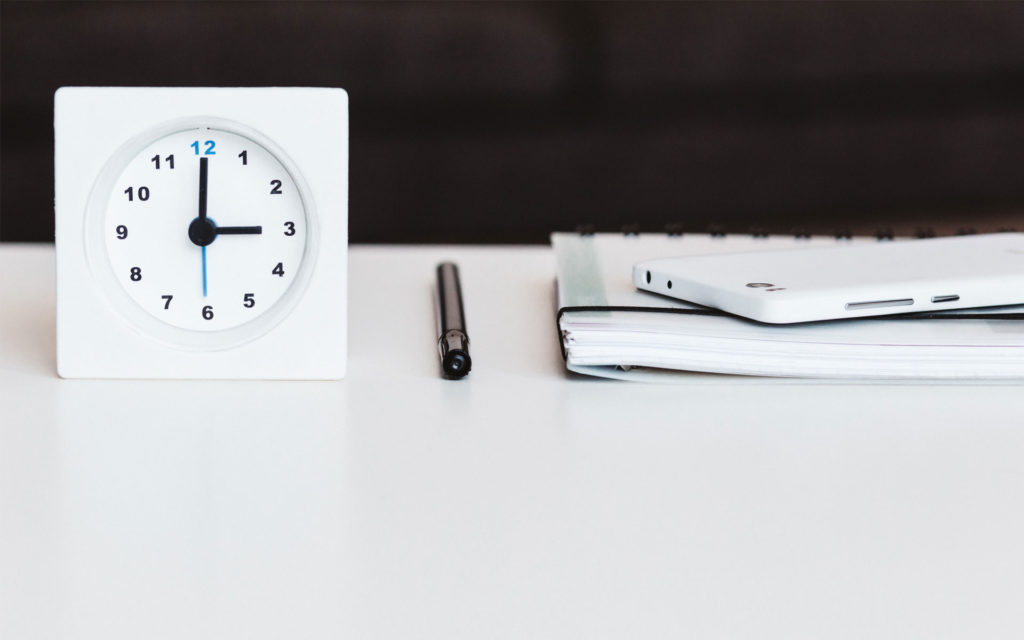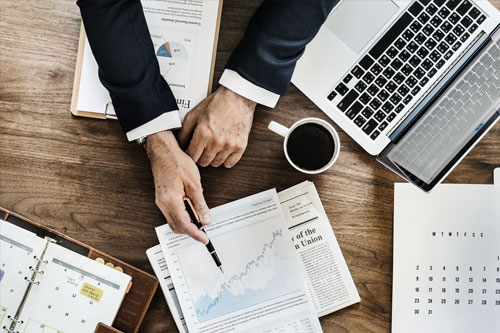 We Will Show You Ways To Optimize Your Print Environment
To manage you need to monitor and measure. OptiPrint is a remote management tool that allows us to conveniently and effortlessly track and monitor your print environment. We will help you protect your printer investment by reducing and monitoring print related costs, minimize downtime, increase efficiency and extend the useful life of your printer population.
Here Is How Our Managed Print Services Work
Discovery
First, we electronically audit all your networked printers, faxes and copiers. We identify print volumes, consumables costs, maintenance costs and other printing costs such as outside printing. We also gather additional information such as I.P. addresses, firmware levels, printer utilization percentages, and current consumables levels. In essence, we identify all your printing costs.
Analysis
Next, we analyze these costs and establish an average cost-per-print of the total pages you output per month, categorizing this data by printers, copiers, faxes, etc. Printer usage surveys detail each printer's page output volume (recent and lifetime) as well as consumables usage and associated actual costs. This financial and operational analysis will summarize the issues and costs associated with your current methods of document production and distribution.
Strategic Plan
Then, we provide you with a detailed strategic plan for reducing, and managing, your printing costs and increasing the efficiency of your print assets. This plan also provides for the automatic remote monitoring of all your networked printers and copiers for toner levels, error codes and maintenance alerts. It also includes scheduled reporting on printer usage, costs and repair information to measure the attainment of the plan's goals.
Implementation
We then collaborate with you to establish an implementation plan, and schedule the implementation of the recommended strategic plan.
Periodic Review
Following the implementation we will meet with you periodically to review and analyze the progress of the strategic plan towards attaining the specified goals and cost savings.
Find Out How BDS Can Help Improve Your Business Workflow
Installation Services
BDS installation services includes:
Resolution Of DOA And Warranty Issues
Configuration And Installation
Removal Of Packing Materials
Removal And Disposal Of Obsolete Equipment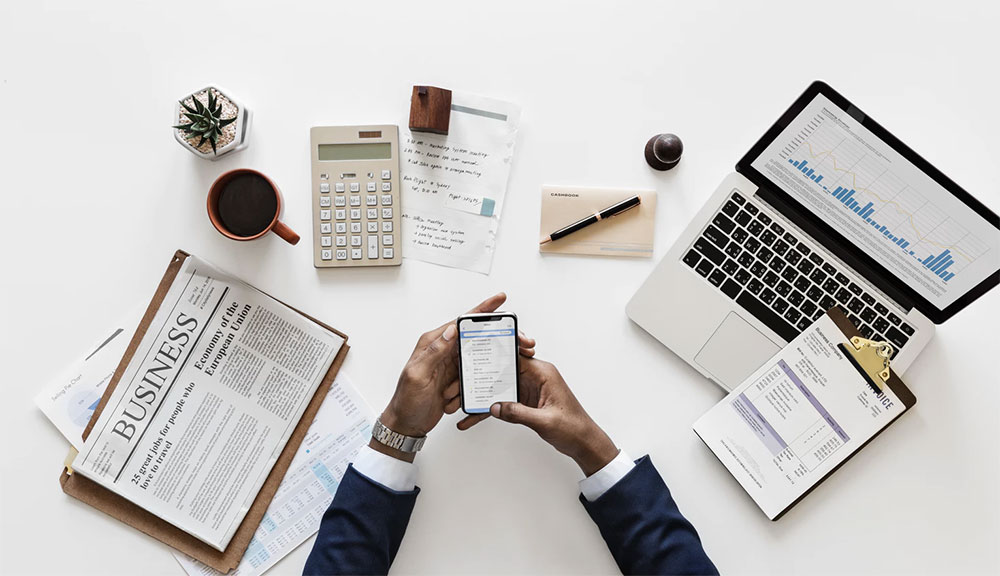 Management Reporting
BDS can also provide you with a wide range of valuable management information regarding your printer, copier, fax and scanner population.
Warranty expiration management
Preventive maintenance scheduling
Printers with high failure rates
Consumables cost-per-print by printer, location, department or cost center
Printers with very high print volumes
Inventory by location, department or cost center
Service costs by printer or scanner, location, department or cost center