Xerox Printing Services and Solutions
Xerox Multifunction Printers, Business printers, and Office Solutions
Results Matter to Your Business
Streamlining printing services is essential for companies to work efficiently. With Xerox printers, you can digitize and modernize your business.
Xerox multifunction copier printers offer a high level of performance and innovative features to ensure quality print and ease of use. Our Xerox multifunction copiers have Xerox ConnectKey® Technology, which lets you focus on your job rather than the technology, giving businesses of all sizes a critical competitive advantage.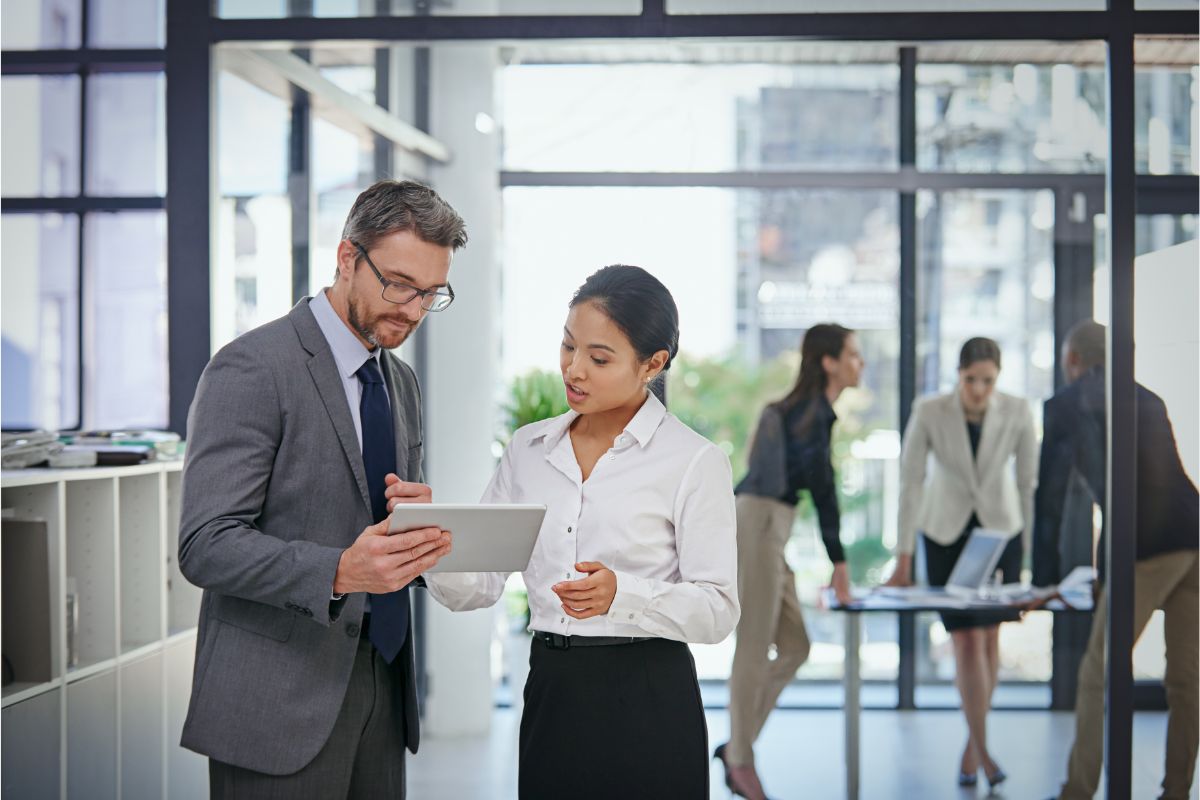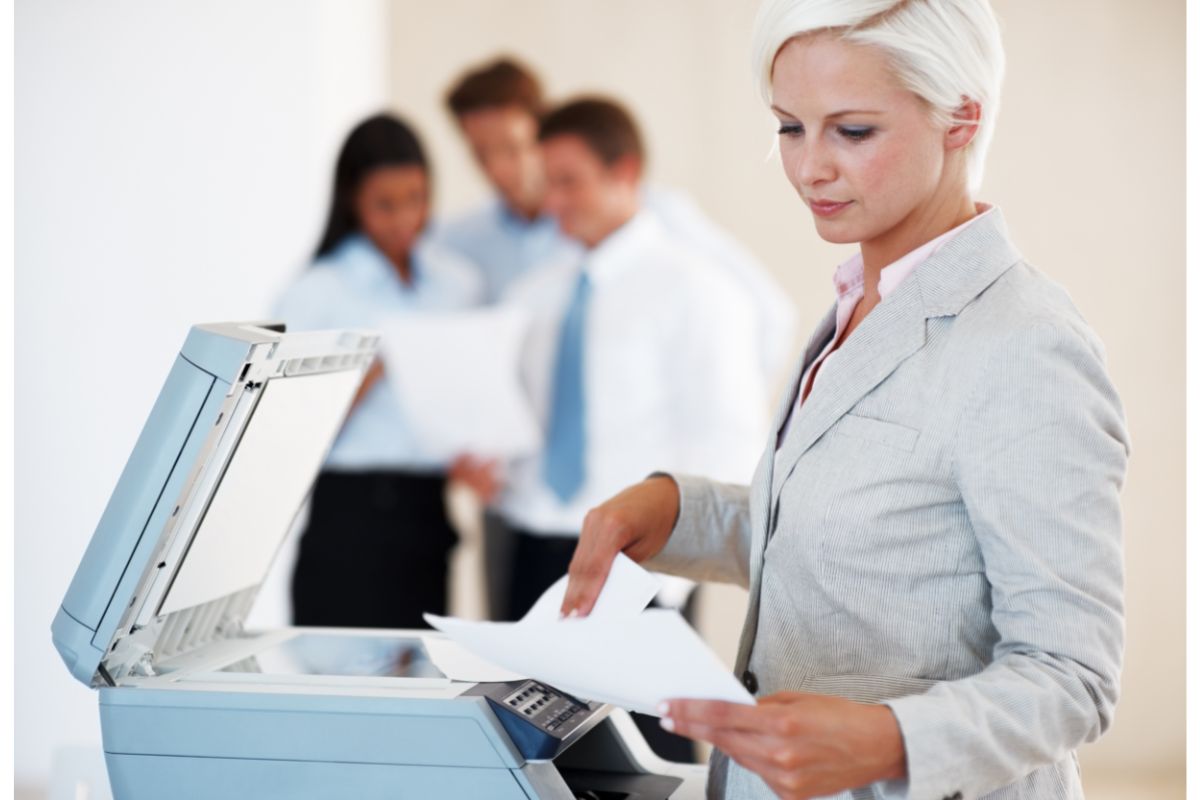 Laser Xerox Printers for Business
With a Xerox multifunction all-in-one device, you can easily print, copy, scan, and fax. With a Xerox multifunction printer (MFP) or all-in-one laser printer, you'll find easy-to-use interfaces, reliable paper handling, advanced security, and sophisticated cost-control tools. WiFi connectivity, mobile printing, tablet-like touchscreens, and cloud-connected apps transform your multifunction laser printer into an intelligent workplace assistant. 
Xerox Copier Leases
Improve your business efficiency with a Xerox printer lease. Leasing can be cost-effective for home offices and businesses. Consider a copier that helps you digitize your workflows and documents. We offer the following lease programs:

Xerox Managed Print Services
Improve your return on investment with Xerox Managed Print Services. MPS can lower print costs, help you determine underutilization and service levels, and stabilize print budgets. Automating workflows, having secure printing, and scanning capabilities, and accessing services from anywhere are all features' employees can take advantage of with managed print services.

How many copies and prints you make each month significantly influences Multifunction Device costs. Our print analysis can help you find Xerox printer leases that reduce costs and streamline printing. No matter how much your business prints, BDS can find you the perfect printer Xerox.

Lease Options That Are Flexible

Set your budget for term length, payment amounts, and down payment. As your business grows, you can upgrade your Xerox technology with our leases. With our lease buyout options, we can help you out before your lease expires – we understand that things change, and sometimes you may need to adjust your lease terms.

Xerox Multifunction Features

Multifunction printers from Xerox simplify end-user experiences and technology management. The MFP's interface allows users to print, scan, and fax directly from the printer. The use of Xerox MFPs can help you digitize workflows. Our inkjet printers are easy to use, while our digital presses are ideal for commercial printers.

Xerox Print System requirements

Xerox Workplace Suite may require technical specifications and print settings for printers, copiers, and scanners. BDS can assist you with any requirements for operating systems at your workplace.
Increase productivity, convenience, and security by connecting, controlling, and managing your workflow from anywhere.

Partner with BDS and get end-to-end security with built-in monitoring and updating features. Protect your personal information, have built-in protection 24/7, and print securely on the go. Xerox printers can be installed, monitored, and patched remotely so that the printing data of your printers is always secure.
Why Choose BDS for your Xerox Copier Printer Needs?
Customer service is our foundation and remains our top priority today.
With our Xerox reseller status, we can assist you in finding the right model for your business needs. We offer transparent payment processes and leasing terms tailored to your needs when leasing or purchasing Xerox printers.
By taking advantage of our knowledge and experience, you will be able to save time and money on MPS service programs, multifunction digital copying systems, scanning and archiving solutions, and document management solutions. Using our advanced processes, BDS provides its clients with the best possible solutions, sales, and support.
Request A Quote
We are available to answer questions, train your employees, and resolve technical issues related to Xerox equipment. Having multiple offices across New England and an average response time of two hours, we pride ourselves on taking care of our customers' needs.