Xerox printer leases from BDS offer cost savings, access to the latest technology, and simplified maintenance and support.
Xerox business solutions, from print and scan services to managed print services, can be tailored to meet individual business needs by BDS.
Our Xerox printers, services, and solutions save costs, increase efficiency, and help businesses stay competitive. We provide 24/7 customer support, so you can get help anytime. This allows organizations to focus on their core business instead of worrying about printing technicalities.
We make it easier for you to take advantage of our Xerox leases so that you can concentrate on what matters most: growing your business.
When you find yourself facing the urgent demand for high-volume document printing, the efficiency and reliability of Xerox multifunction printers (MFPs) become a vital resource in managing your document requirements.

Xerox Leasing Options:
Our Xerox printer leases provide flexibility in lease terms, allowing you to choose a term that aligns with your business needs. The lease period may be adjusted to meet your technology and budget cycles as needed, giving you more flexibility.

Up-to-date Technology:
Xerox Leasing can provide access to the latest printer technology without a large upfront investment. This is particularly beneficial in industries where technology evolves rapidly.

Maintenance and Support:
Our Xerox Leasing agreements include maintenance and support services, ensuring that your printer remains operational and minimizing downtime. This can be a significant advantage for businesses that rely heavily on printing infrastructure.

Mix and Match:
BDS provides the flexibility to create a Xerox printing solution that suits your organization's requirements. This might involve a combination of different printer models or configurations and services within a single lease agreement.

Customized Solutions:
As authorized Xerox dealers, we understand customers' unique needs. In this way, leasing solutions can be tailored to your business's specific needs, including specific services, add-ons, or terms.

Environmental Considerations:
Through our Xerox leasing programs, equipment is disposed of and recycled in an environmentally responsible manner, helping minimize your ecological impact.
Increased Productivity:
Xerox business printers are a cornerstone of efficient and productive workplaces. Designed to cater to the diverse and demanding needs of modern businesses, these printers offer a range of features and capabilities that empower organizations to streamline their document management processes, enhance productivity, and maintain a high standard of quality in their printed materials.
Reliability:
Xerox business printers are known for their consistent and reliable performance. Whether it's producing large volumes of documents or generating intricate graphics, these printers deliver sharp, vibrant, and professional results. This reliability is crucial in maintaining the credibility of a business's communications, marketing materials, and official documents.
Confidentiality:
Security is another paramount aspect of Xerox business printers. In an era where data breaches and unauthorized access are significant concerns, Xerox has implemented advanced security features to protect sensitive information. Encryption, user authentication, and secure printing options ensure that confidential documents remain in safe hands.
Why Partner With BDS?
A Xerox leasing agreement is a significant decision. The BDS team stands ready to streamline and simplify this process for you. Our experienced personnel possess in-depth familiarity with Xerox devices and are at your service to provide adept advice and address any inquiries you may have. Whether through digital interactions, telephone conversations, or face-to-face consultations, we've built a reputation for delivering amiable and effective customer support.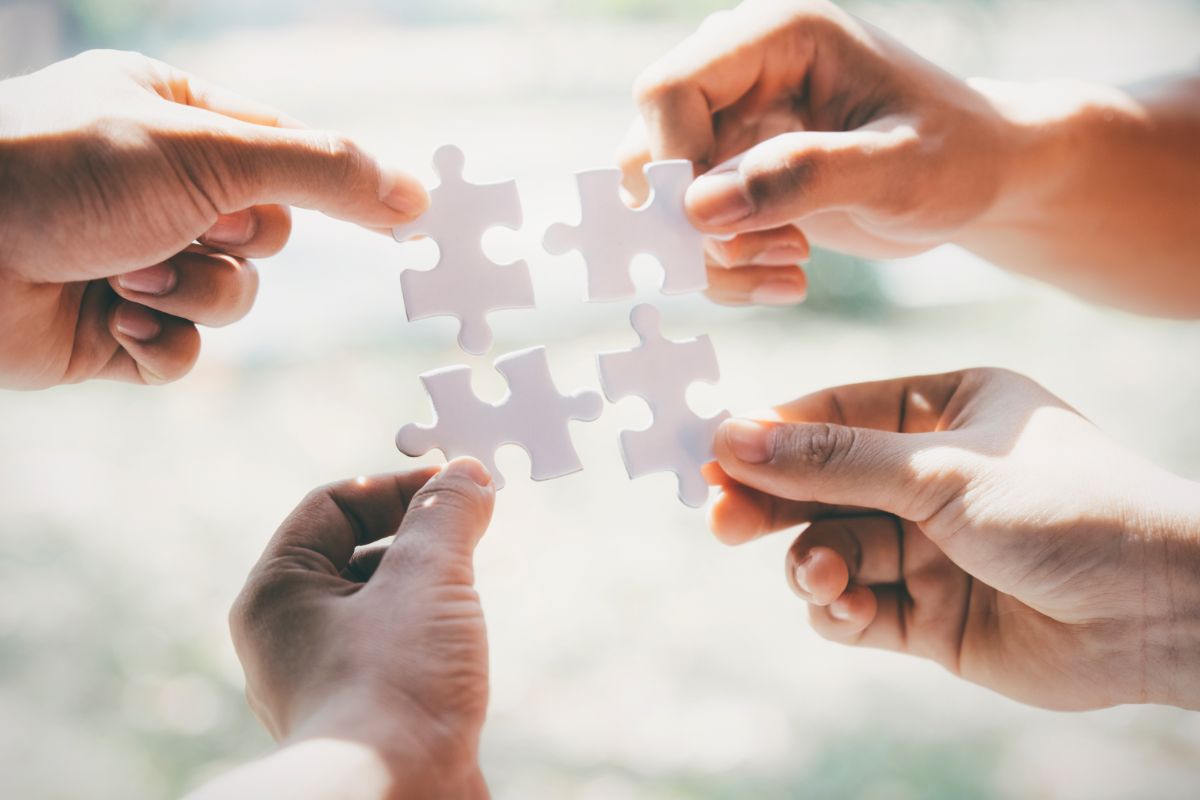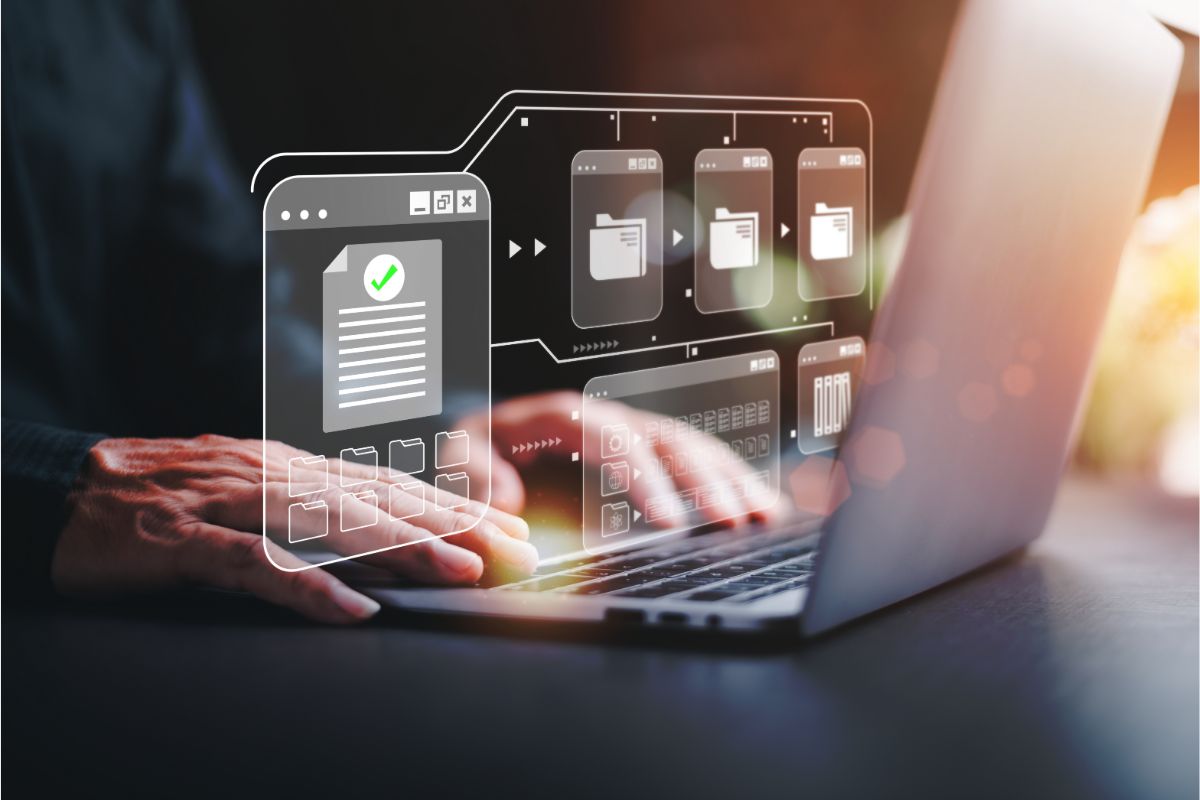 When you're facing time constraints and managing a sudden surge in printing or scanning tasks, you can rely on a Xerox printer to help you navigate through the situation successfully.
Xerox Business printers are crucial to upholding security across document management and printing procedures. Their security attributes safeguard confidential data, thwart unauthorized entry, and ensure adherence to regulatory norms.
Ready to get started? Get a Quote
Businesses have unique needs, and we work closely with you to find a solution that optimizes your document workflow, enhances productivity, and reduces costs. Our expertise extends beyond hardware to encompass software integration and managed print services.