Business Printers for Lease
Leasing business printers can be a cost-effective option for organizations that need high-quality printing capabilities without the upfront investment and long-term commitment of purchasing.
Business printers are essential tools for office productivity.
Business printers can play a significant role in increasing productivity within any office environment. With their efficiency, customization options, cost savings, and ability to cater to various printing needs, business printers have become indispensable in modern workplaces.
BDS, an authorized Kyocera, Ricoh, Canon, and HP reseller, excels as a versatile provider of comprehensive office technology solutions.
Beyond offering an array of cutting-edge products from these industry-leading brands, BDS stands out through their commitment to servicing other technology brands as well.

With Xerox, you can lease business printers and copiers customized to meet your printing needs in different office environments. Known for producing high-quality black and white or color output, these printers are reliable and feature rich.

Kyocera is a well-known brand that offers a range of business printers and multifunction devices designed to meet the printing and document management needs of businesses of all sizes. Kyocera business printers are recognized for their durability, cost-effectiveness, and eco-friendly features.

Ricoh offers a range of printers specifically designed for business environments. These printers are known for their reliability, advanced features, and ability to meet various printing needs within an office setting. They are also energy-efficient, thus reducing the cost of power consumption and helping businesses become more eco-friendly.

Canon offers leasing services for its high-quality business printers, multifunction devices, and other products. They have a diverse lineup of business printers that cover everything from small offices to large enterprises. Canon's leasing solutions are designed to be flexible and customizable, allowing customers to find the right fit for their business needs.

HP features many laser and inkjet printers for business use. They offer color and monochrome options to cater to various requirements. Office environments with large print volumes benefit from HP (Hewlett-Packard) business printers.

Konica Minolta is a well-known manufacturer of office equipment, including business printers, copiers, and multifunction devices. Their business printers offer high-quality output, fast printing speeds, and durability, making them suitable for offices of all sizes.
Convenience:
With a printer in your office, employees can print materials at their convenience, streamlining workflows and reducing downtime.
Customization:
With a business printer, you have control over the quality and customization of your printed materials. You can choose paper types, sizes, and formatting that align with your brand and specific needs.
Confidentiality:
Printing sensitive documents in-house reduces the risk of confidential information being mishandled or exposed to unauthorized individuals.
Business printers play a crucial role in facilitating efficient document printing and customization within office environments
They offer the convenience of timely access, reduced delays, cost savings, and the ability to tailor materials to specific needs. This combination of efficiency and customization empowers businesses to produce high-quality, branded materials that effectively communicate their messages and enhance their professional image.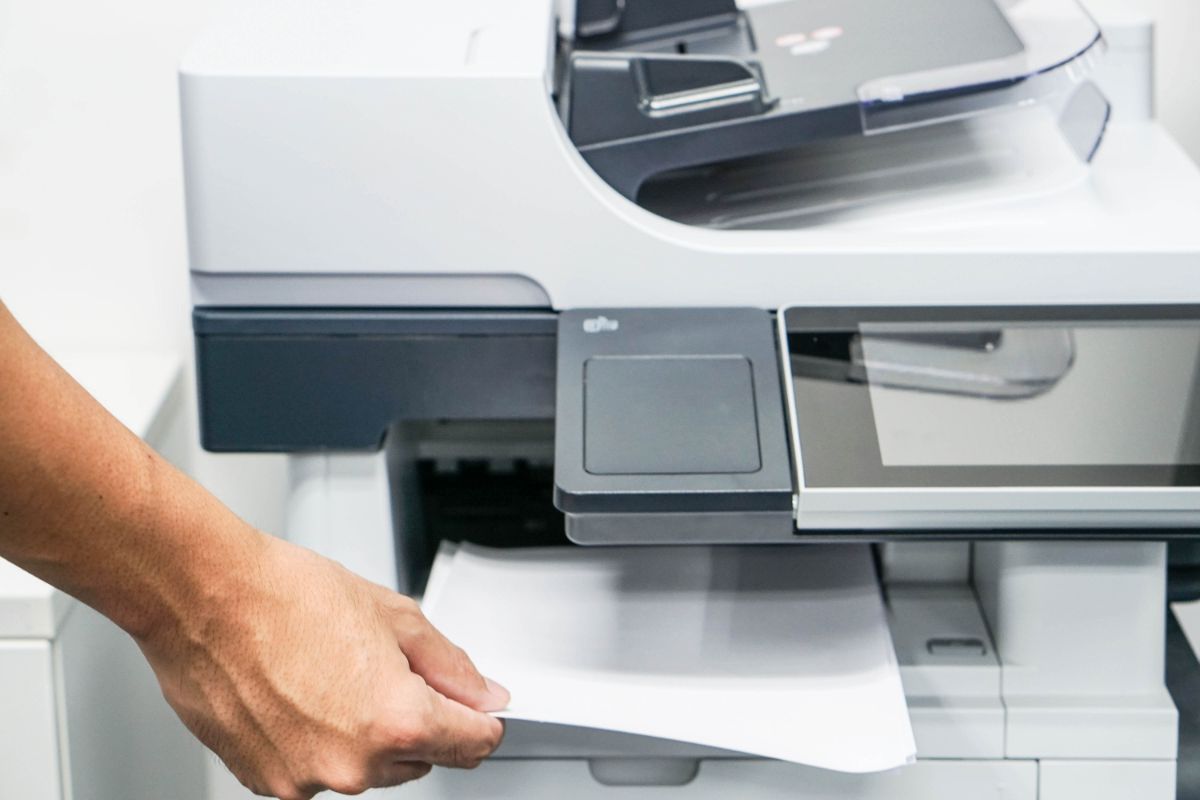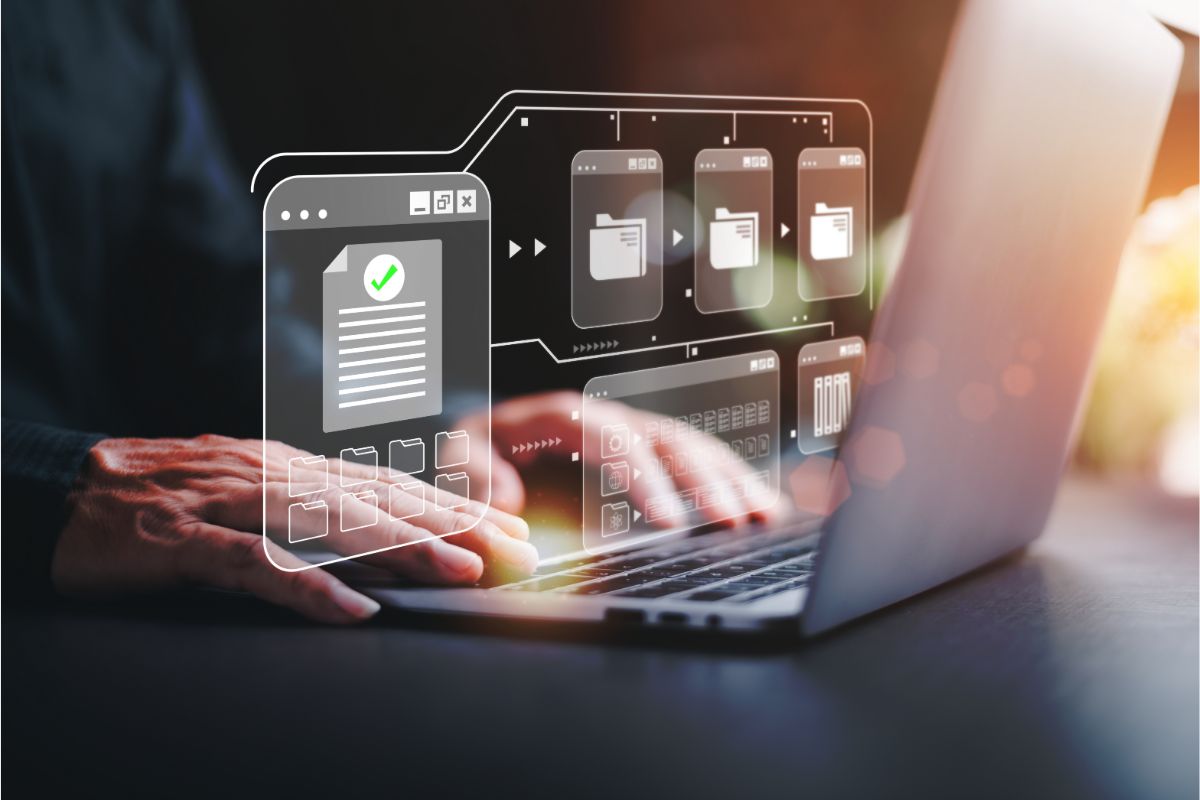 Security in document management and printing is a critical concern for businesses of all sizes.
Business printers play a vital role in maintaining security throughout the document management and printing process. Their security features safeguard sensitive information, prevent unauthorized access, and ensure compliance with regulations. Organizations should carefully select printers that align with their security requirements and implement best practices to maximize the protection of their printed materials and document workflows.
Ready to get started? Get a Quote
Businesses have unique needs, and we work closely with you to find a solution that optimizes your document workflow, enhances productivity, and reduces costs. Our expertise extends beyond hardware to encompass software integration and managed print services.
Why should you lease your Multifunction Copier? 
Leasing your copier has several advantages, including lower costs and maintenance packages, and can reduce environmental impact
Why BDS is the #1 Printing company in Massachusetts
When it comes to office printers and copiers in Massachusetts, BDS stands out as the best choice.
Benefits of Leasing a Kyocera Multifunction Printer
Leasing Kyocera printers can be more cost-effective than purchasing them outright for many small and medium-sized businesses.