Lease or purchase a new Business Copier, Printer, or Multifunction Device to simplify printing and reduce costs.
We have more than $3,000,000 in printer inventory, including Multifunction Printers, All-in-One Printers, Laser Printers, Color Copiers, and Black & White Copiers from all major brands.
We are your trusted business printer lease provider in New England and Florida.

Why Choose BDS for your Office Printer and Copier Needs?
BDS is an authorized reseller of several brands such as Kyocera, Xerox, Ricoh, Canon, HP, Konica Minolta, etc., and can walk you through which brand and model would benefit your company the most. Our dedicated customer care team uses our advanced processes to provide clients with the best possible solutions, sales, and support to meet the gold standard of customer satisfaction.
Top Benefits of leasing your Multifunction Copier
Businesses can deduct the cost of copier lease for tax purposes
Upgrade your copier technology as your business grows and your needs change
Estimate future costs with flexible copier leasing
Customer service that exceeds your expectations
Multiple financing options to fit every budget
Ongoing tech support and maintenance
BDS offers a complete line of Copier MFP Printers to meet the needs of small offices to large enterprises and can deliver in less than 48 hours.
BDS can help you find the right copier lease solution to enhance your business productivity. We can assist you if you need to lease one copier or a fleet of copiers.
Combine all your office tasks into one easy-to-use multifunction device. Our complete line of multifunctional printers and copiers will meet the needs of small offices to large enterprises. With these all-in-one devices, copiers, and fax machines, you can print/copy/scan and fax in black and white and color to streamline your business print operations.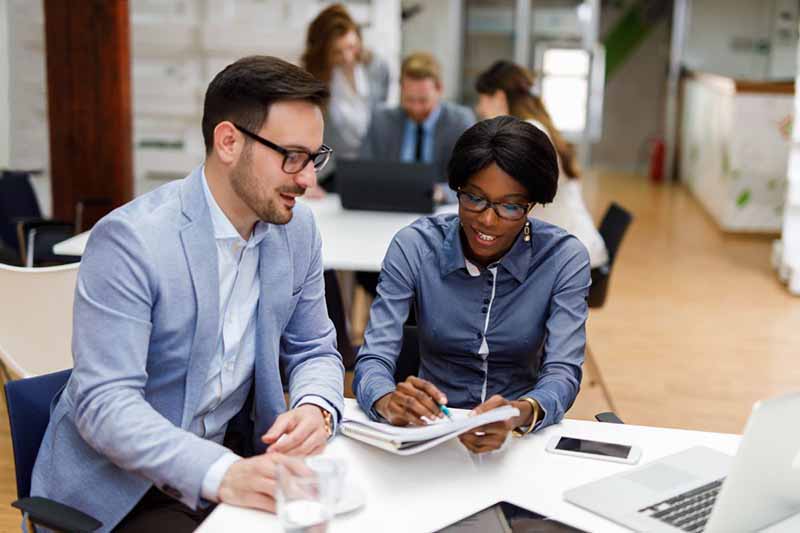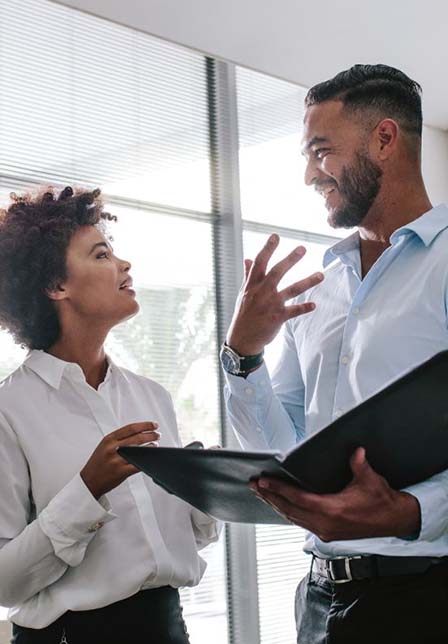 "Coming to an office that was using a small desktop multi-machine, the frustration level was high. Our IT person recommended BDS, and it is the single best improvement to the operation of this business in my opinion!"
– Landscape Design and Construction Company
"Technicians are absolutely excellent. I've worked with BDS over several years at both my current and previous places of employment, and BDS has by far the best technicians I've encountered. When they walk through the door, I breathe a sigh of relief, knowing they won't leave until the issue is resolved."
– Religious Organization
"I trust the BDS Service Team without question and depend on that trust when you guys are needed on site."
– Pharmacy
Installation services are included with multifunction copiers and printers


Removal of Packing Materials

Removal and disposal of obsolete equipment


Resolution of DOA and warranty issues

Configuration and installation