With HP's business printers, small businesses and large enterprises can meet their printing needs, whether small or large.
HP multifunction printers have high output capacity, low operating costs, and a reliable design. This allows your business to reduce page costs while increasing productivity.
You can find high-quality, long-lasting machines with our wide selection of HP laser business printers.
To meet the demands of high productivity businesses, they often boast advanced connectivity, cloud printing, energy savings, and enhanced security features. HP printers are renowned for their ability to enhance productivity in various business.
Address printer downtime worries with BDS. As an authorized HP Reseller, we provide extensive copier installation, training, and ongoing support for HP business printers, ensuring uninterrupted productivity.
We offer tailored HP printer leasing solutions designed to accommodate businesses and enterprises of all scales. With our wide selection of models and features, organizations can find the perfect solution that precisely matches their specific needs.
HP LaserJet Pro Series:
Small businesses and home offices can benefit from this compact and efficient laser printer series. Known for their high-quality printing and fast printing speeds, these printers are highly regarded.
HP LaserJet Enterprise Series:
Business and enterprise-class printers, such as the LaserJet Enterprise, are designed for larger offices and businesses. Their advanced security features and high-volume printing capabilities make them ideal for high-volume printing.
HP Officejet Pro Series:
Small businesses and home offices can benefit from these all-in-one inkjet printers. Among the features they offer are wireless connectivity, fast printing, and cost-effective color printing.
HP DesignJet Plotter Series:
Wide-format printers like DesignJet are primarily used for printing large graphics, architectural plans, posters, and other visuals. In the fields of architecture, engineering, and design, they are often used by professionals.
HP PageWide XL Series:
These are wide-format printers designed for high-speed and high-quality printing of technical documents, such as CAD drawings and maps. They are commonly used in architecture, engineering, and construction.
Enhancing Productivity:
HP's business printers lead the way in efficiency. Designed to meet the diverse and demanding needs of businesses, these printers offer a wide range of features and functionalities. These capabilities empower organizations to streamline document management workflows, enhance productivity, and maintain exceptional quality standards for printed materials.
Dependability:
HP printers have established a renowned reputation for their unwavering and reliable performance. Whether handling extensive document volumes or intricate graphic projects, these printers consistently deliver sharp, vibrant, and professional outcomes. This reliability is paramount for maintaining the integrity of company communications, marketing materials, and official documents.
Data Security:
In an era marked by increased concerns about data breaches and unauthorized access, HP has taken proactive steps by integrating state-of-the-art security components to protect sensitive information. With features like encryption, user authentication protocols, and secure printing options, HP ensures the robust safeguarding of confidential documents, thereby strengthening the trustworthiness of their systems.
Why Choose BDS for Your HP Printing Needs?
When you choose BDS as your provider of HP business printers, you get a cooperative and supportive alliance. This alliance is backed by skilled print technicians who adeptly address any issues that may surface.
BDS places high importance on delivering ongoing maintenance and assistance to ensure you maximize HP printer potential. Our partnership guarantees the seamless operation of your business and safeguarding your investment.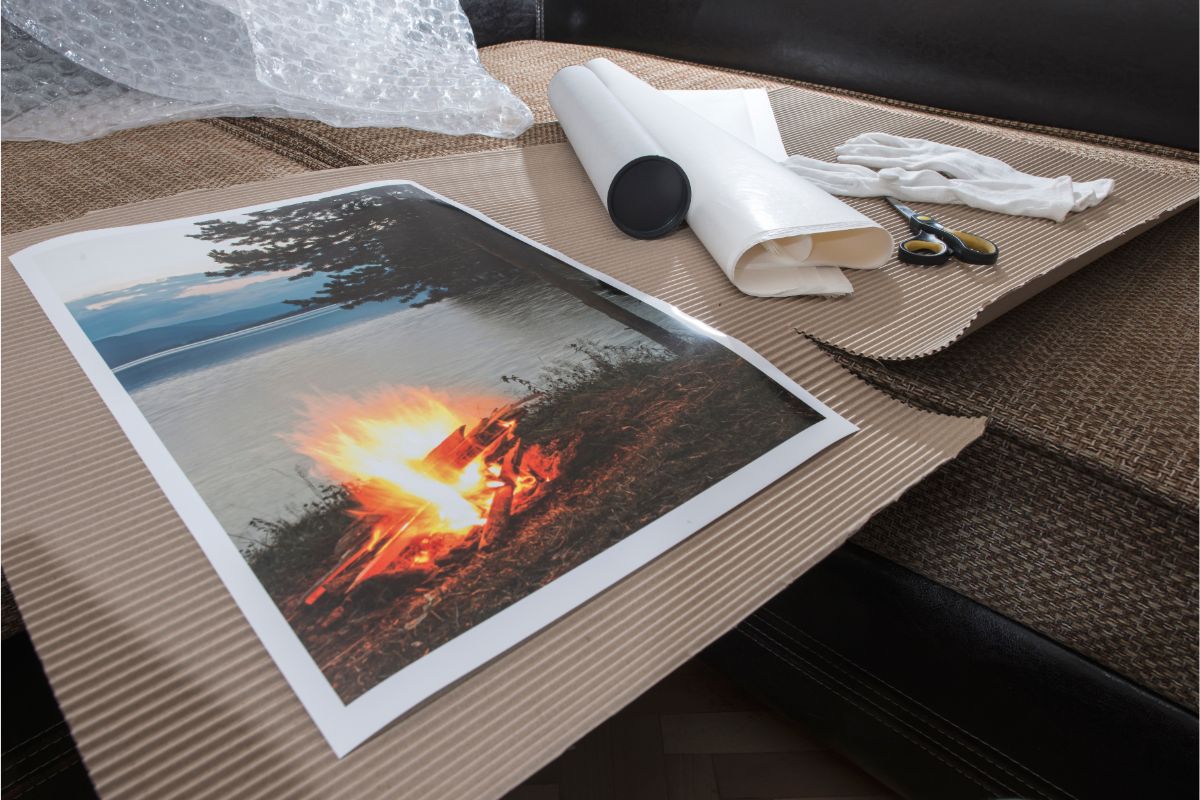 Exceptional print quality is a key strength of HP business printers.
Whether you need sharp text documents, vibrant color prints, or high-resolution graphics, HP printers consistently deliver professional results. Hewlett Packard business printers offer a range of security features to protect sensitive data, including user authentication, encryption, and secure printing options.
With a reputation for durability and performance, HP business printers are a trusted choice for businesses seeking reliable printing solutions that enhance productivity and workflow efficiency.
Ready to get started? Get a Quote
Businesses have unique needs, and we work closely with you to find a solution that optimizes your document workflow, enhances productivity, and reduces costs. Our expertise extends beyond hardware to encompass software integration and managed print services.