Kyocera Copiers and Printers
The Kyocera Copier printer is an excellent option for businesses in need of reliable and cost-effective printing solutions.
Copier printers from Kyocera offer a wide range of benefits to businesses.
Kyocera copier printers handle high-volume printing and copying efficiently. Whether your printing needs encompass documents, reports, marketing materials, or other essential business materials, Kyocera copier printers are designed to excel in demanding work environments. These copier printers can efficiently handle the tasks required to keep your business running smoothly.
Key advantages of using Kyocera copier printers:

Kyocera copier printers are known for their reliability. High-quality components and durable construction ensure consistent performance even under heavy workloads. With this level of reliability, office productivity is increased, and downtime is minimized.

Kyocera copiers are designed to be highly cost-effective. Long-life components, such as drums and developers, reduce the frequency of replacements and lower maintenance costs. In addition, their energy-saving features reduce electricity consumption and operating costs over time.

The Kyocera copier printers deliver crisp text and vibrant graphics. These printer copiers use advanced printing technologies to produce professional-looking documents suitable for various business purposes, including marketing materials, presentations, and reports.

Kyocera copier printers offer a wide range of multifunctional capabilities. These devices can print, copy, scan, and fax documents, eliminating the need for separate devices and saving valuable office space. These printers can handle various printing tasks, featuring advanced features such as duplex printing and document finishing options.

Kyocera copier printers are equipped with advanced features that enhance productivity and streamline workflows. These include wireless connectivity for convenient printing from mobile devices, cloud integration for easy access to files, and document management solutions for the efficient handling of digital documents.

Kyocera printers prioritize the security of documents. Their security features include user authentication, access control, and data encryption. By taking these measures, sensitive information can be safeguarded, and confidential documents can be prevented from being accessed by unauthorized individuals.
Kyocera Printers
Kyocera printers cater to both high-volume offices and small businesses, providing efficient printing solutions tailored to their respective needs.
BDS is a platinum Partner with Kyocera. Learn more about business line of Kyocera Printers here.
Kyocera Copier Models
No matter the size or nature of your business, Kyocera offers a diverse range of
copier models
designed to cater to your specific requirements. Whether you run a small office, a busy workgroup, or a high-volume production facility, Kyocera has the perfect copier model to meet your unique needs.
Kyocera Commercial printers
Kyocera's commercial printers are engineered for reliable and efficient operation in demanding print environments. These printers are designed to handle large print volumes with consistent speed and quality. You can rely on them to deliver fast, high-quality prints, ensuring smooth workflow and meeting tight deadlines.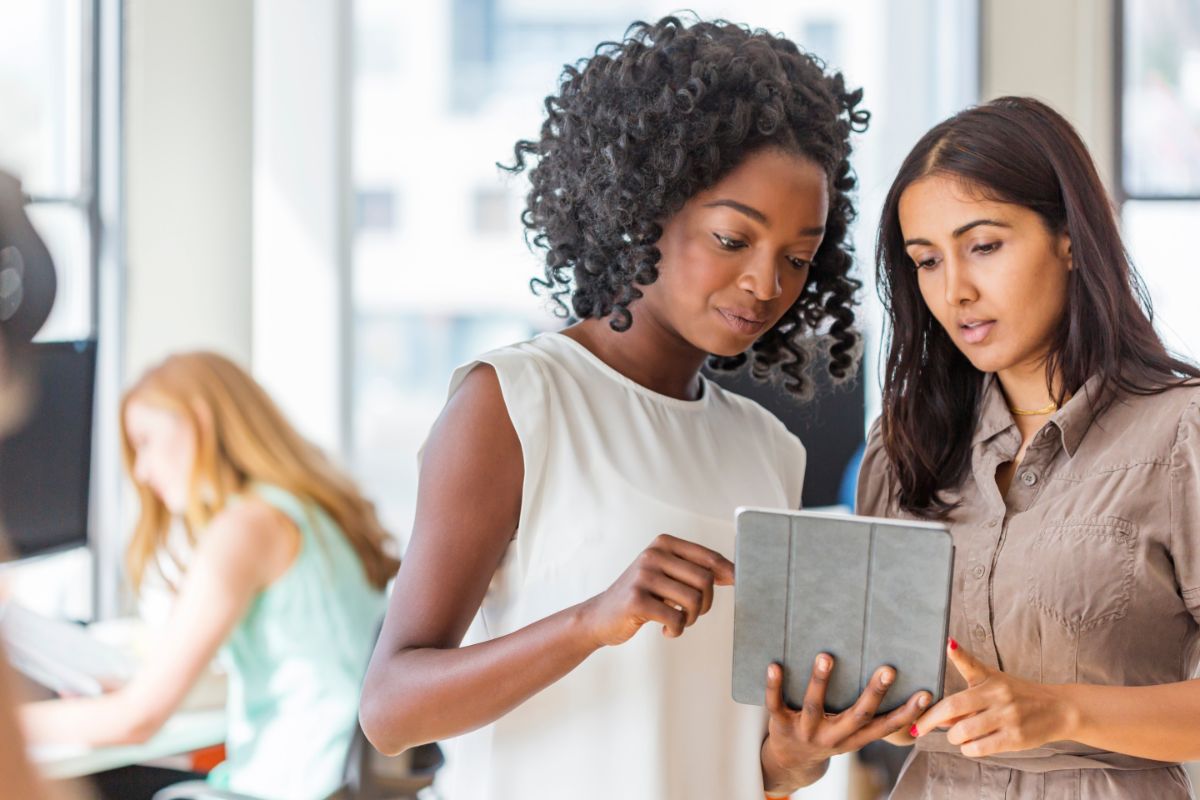 Kyocera Copier Printers are designed with user-friendly interfaces and intuitive controls, making them easily accessible and usable for all employees.
These copier printers are specifically engineered to excel in medium to large workgroup environments, offering unparalleled performance and exceptional multi-functionality.
Whether your office requires high-speed printing, advanced finishing options, secure document handling, or extensive paper handling capabilities, our Kyocera copier printers have you covered.
Ready to get started? Get a Quote
By choosing Kyocera, you gain access to a comprehensive range of printing solutions tailored to your business needs. From multifunctional copiers to digital production systems and wide format plotters, we provide the tools to enhance productivity, efficiency, and overall document management in your organization.