Kyocera Business Printers
Kyocera business printers are a valuable asset for any office or organization, providing reliable, cost-effective, and high-quality printing solutions while enhancing productivity and meeting various business needs.
Kyocera Business Printers: The Reliable Workhorses Empowering Businesses
When it comes to high-volume printing and copying, Kyocera business printers stand head and shoulders above the competition. With a robust set of features and a track record of excellence, these printers are trusted by businesses worldwide to deliver exceptional performance in demanding work environments. Whether you need to produce important documents, reports, marketing materials, or any other vital business materials, Kyocera copier printers are specifically engineered to excel and ensure your operations run seamlessly.
Key advantages of using Kyocera copier printers:

Renowned for their exceptional performance, Kyocera business printers are built with high-quality components and durable construction, ensuring consistent operation even when faced with heavy workloads. With Kyocera by your side, you can trust that your office productivity will soar while downtime becomes a thing of the past.

Kyocera business printers are meticulously engineered to offer exceptional cost-effectiveness. Their long-lasting components, such as drums and developers, extend replacement intervals. These business printers also boast energy-saving features that decrease electricity consumption, reducing operating costs long-term.

Kyocera printers excel in producing high-quality output with sharp text and vivid graphics. Leveraging advanced printing technologies, these business copiers consistently generate professional-looking documents that are perfectly suited for a wide range of business needs, such as marketing materials, presentations, and reports.

These versatile devices effortlessly handle printing, copying, scanning, and faxing tasks, eliminating the necessity for separate devices and conserving valuable office space. With their extensive range of capabilities, these printers effortlessly tackle various printing requirements, boasting advanced features like duplex printing and document finishing options.

Kyocera business printers boast an impressive array of features, including advanced paper handling capabilities, versatile finishing options, and intuitive user interfaces, making them versatile tools for any business environment. They offer seamless integration with existing workflows, allowing for streamlined document management and enhanced productivity.

Kyocera printers prioritize the security of documents. Their security features include user authentication, access control, and data encryption. By taking these measures, sensitive information can be safeguarded, and confidential documents can be prevented from being accessed by unauthorized individuals.
Kyocera Printers
Kyocera printers cater to both high-volume offices and small businesses, providing efficient printing solutions tailored to their respective needs.
BDS is a platinum Partner with Kyocera. Learn more about business line of Kyocera Printers here.
Kyocera Copier Models
No matter the size or nature of your business, Kyocera offers a diverse range of
copier models
designed to cater to your specific requirements. Whether you run a small office, a busy workgroup, or a high-volume production facility, Kyocera has the perfect copier model to meet your unique needs.
Kyocera Commercial printers
Kyocera's commercial printers are engineered for reliable and efficient operation in demanding print environments. These printers are designed to handle large print volumes with consistent speed and quality. You can rely on them to deliver fast, high-quality prints, ensuring smooth workflow and meeting tight deadlines.
Kyocera business printers offer a wide range of benefits that cater to the specific needs of businesses.
Efficiency is the cornerstone of Kyocera business printers. With their advanced technology and meticulous design, these printers effortlessly handle the demanding tasks required to keep your business running smoothly.
Regardless of the workload, you can rely on these workhorses to consistently produce high-quality prints and copies without compromising on speed or reliability.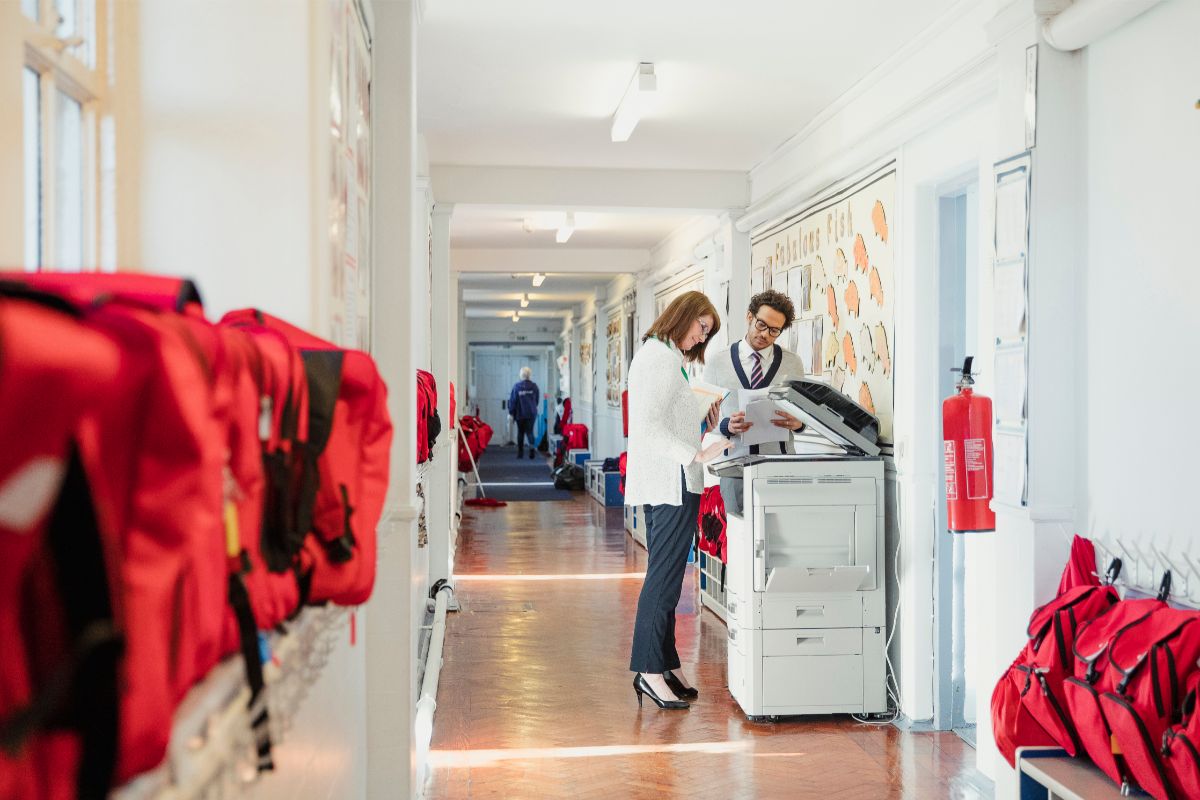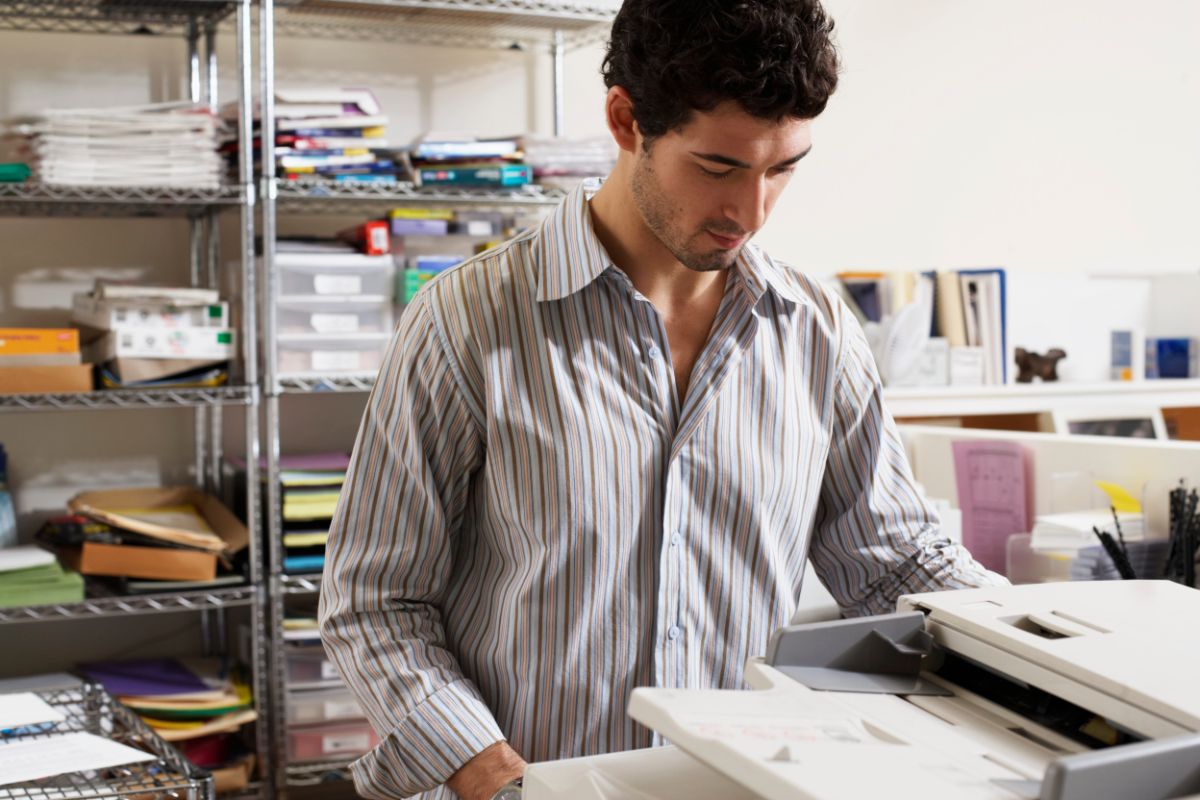 One of the key advantages of Kyocera Business Printers is their unrivaled durability.
Built to withstand the rigors of heavy daily usage, these printers are designed to be workhorses that can handle the most demanding printing environments.
Whether you have a bustling office with multiple users or a dedicated print room that operates around the clock, Kyocera business printers are up to the challenge, ensuring uninterrupted productivity and minimizing downtime.
Ready to get started? Get a Quote
By choosing Kyocera, you gain access to a comprehensive range of printing solutions tailored to your business needs. From multifunctional copiers to digital production systems and wide format plotters, we provide the tools to enhance productivity, efficiency, and overall document management in your organization.