Ready to take your color printing productivity to the next level? Look no further than the Kyocera TASKalfa 6054ci printer. With high-speed printing of up to 50ppm b&w and 50 ppm color, finish your projects in record time and quality. Up to date with security enhancements, a super-resolution feature, and a flawless user experience, this Kyocera printer won't disappoint. This Kyocera evolution series includes a ZF-7100 Z-fold Option, IS 7100 Inserter option, and a Staple finishing option. If you are looking for vibrant color output with high-speed scanning and printing, get in touch with us today as BDS is a platinum Kyocera dealer!
PURCHASE/LEASE OPTIONS AVAILABLE

Engine Speed
60 ppm b&w / 60 ppm color

Resolution
Up to 1200 x 1200 dpi

Scan Speed
Up to 137 ipm simplex / 274 ipm duplex

Time to first print
3.8 sec. b&w / 5.1 sec. color
Configuration:
Color MFP – Print/Scan/Copy/Optional Fax
Speed:
Letter: 60 ppm, Legal: 36 ppm, Ledger: 30 ppm(print only)
Warm Up Time:
17 seconds or less (power on)
First Page Out:
Copy: 3.4 seconds BW, 4.4 seconds Color
Print: 3.8 seconds BW, 5.1 seconds Color
Display:
10.1" Color Touch Screen Control Panel
Memory/Hard Disk Drive:
4GB RAM/32GB SSD/320GB HDD Standard, 1TB HDD (option)
Duplex:
Standard Stackless Duplex supports Statement
(5.5" x 8.5") to Ledger (12" x 18"), 16 lb. Bond – 142 lb. Index
(60 – 256gsm)
Standard Output Tray:
Statement – 12" x 18"/500-sheets; up to 12" x 48" Banner (single sheet)
Electrical Requirements:
120V, 60Hz, 12A; 220-240V, 50/60Hz, 7.2A
Typical Electricity Consumption (TEC):
120V: .83 kWh/week;
220V: .79 kWh/week
Dimensions:
23.7" W x 26.1" D x 31.1" H
Weight:
209.4 lbs
Maximum Monthly Duty Cycle:
250,000 Pages per Month
Standard Controller:
ARM Cortex-A53/1.6GHz
PDLs / Emulations:
PRESCRIBE, PCL6 (PCL-XL/PCL-5e), KPDL3
(PS3), XPS, OPEN XPS, PDF; Optional (UG 34): IBM ProPrinter,
Line Printer, LQ-850
Print Resolution:
Up to 4800 x 1200 dpi
Fonts:
KPDL3, PCL6, Bitmap
OS Compatibility:
Windows: 8.1/10/Server 2012/ Server 2012 R2/Server 2016/Server 2019; Mac OS X v10.0 or later; Chrome OS
Mobile Printing:
Apple AirPrint®, Mopria®, KYOCERA Mobile Print, KYOCERA MyPane
Interfaces:
Standard: 1000 Base-T/100-Base-Tx/10BASE-T
(IPv6, IPv4, IPsec), 802.3az ready, High-Speed USB 3.0,
4 USB 2.0 Host Interfaces, 2 Expansion Slots,
IEEE 802.11b/g/n Wireless LAN (supports up to 98.5 feet);
Optional: IEEE 802.11a/b/g/n/ac (IB-37 for 2.4/5GHz),
10/100/1000BaseTX (IB-50 for Dual NIC); IEEE 802.11b/g/n
(IB-51 for Wireless LAN Interface (supports up to 328.1 feet)
Network Print and Supported Protocols:
HTTPS, FTPS, SNMP v1/v2c/v3, Raw Port (Port 9100) TCP/IP, IPv4, IPv6, DHCP LPR, DNS, WSD Scan/Print
Drivers:
KX Driver, PCL Mini Driver, KPDL Mini Driver, Network Fax Driver, TWAIN Driver, WIA Driver, Status Monitor, Common Profile, Output to PDF, Security Watermark, Super Resolution, Color Optimizer, MAC Driver, Chrome Print Driver, Linux Driver, KX Driver with Distributed Printing, Windows Inbox Driver, SANE Driver
Utilities:
KYOCERA Net Viewer, KYOCERA Net Device Manager, Quick Setup, KX PRESCRIBE Macro Generator, ID Register, Software Management Service, Upgrade Studio, Web Package Maker, Removal Tool, Wi-Fi Setup Tool,
PDF Direct Print, Command Center RX; Kyocera Net Manager (option)
Paper Capacity:
Standard 1,150-sheets; Maximum 7,150-sheets
Standard Paper Sources:
Dual 500-sheet Trays, 150-sheet MPT, Auto Selection/Switching
Standard Paper Size:
Tray 1 – 5.5" x 8.5" – 8.5" x 14" (statement to legal)
Tray 2 – 5.5" x 8.5" – 12" x 18", Custom Size
MPT: 5.5" x 8.5" – 12" x 18" (multiple); to 12" x 48" Banner
(single)
Optional Paper Sources:
PF-7140 Dual 500-sheet Tray Option – 5.5" x 8.5" – 12" x 18"
PF-7150 Dual 1,500-sheet Tray Option – 8.5" x 11"
PF-7120 3,000-sheet Large Capacity Tray Option – 8.5" x 11"
Paper Weight:
Trays/MPT: 14 lb. Bond – 166 lb. Index (52 – 300gsm)
Input Materials:
Standard/Optional Trays: Plain, Bond,
Recycled, Preprinted, Vellum, Color, Pre-Punched, Thick, Thin,
High Quality, Letterhead, Envelope, Custom; MPT: Plain, Bond,
Recycled, Preprinted, Vellum, Color, Pre-Punched, Thick, Thin,
High Quality, Transparency (OHP), Coated, Index Tab, Label,
Letterhead, Envelope, Custom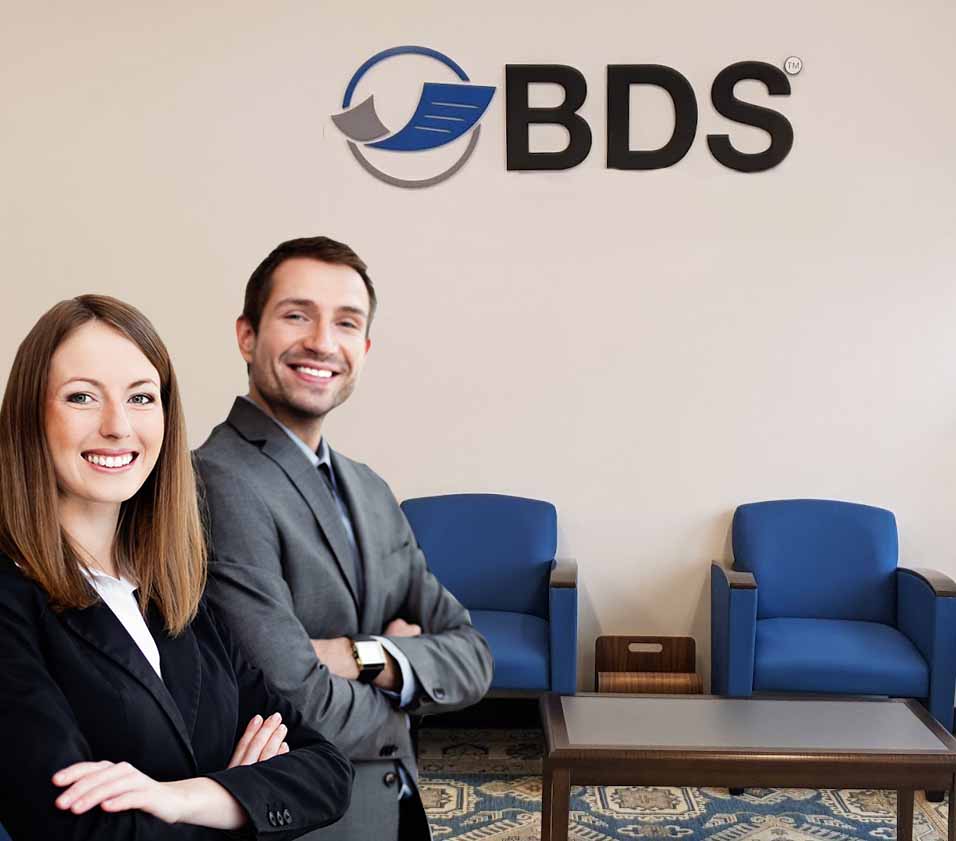 About Us
BDS is an authorized office technology provider/reseller with corporate headquarters in Marlborough, MA, and offices throughout New England and Florida. We specializing in printer and copier leasing. We've been supporting local customers since 1978 in Massachusetts, Connecticut, Rhode Island, New Hampshire, Vermont, Maine, and Florida.