Kyocera's TASKalfa 408ci Series is a compact, energy-efficient, and affordable option for small-medium businesses and workgroups with print speeds up to 42ppm. With rapid scanning, efficient printing, cloud connectivity, and a range of paper handling and finishing options, the TASKalfa 408ci is a powerful multifunction printer that keeps pace with your dynamic company.
With an intuitive interface, you can enjoy fast print times, vibrant colors, and device connectivity with the Kyocera TASKalfa 408ci. The 408ci has intelligence such as multiple paper feed detection and staple detection; these multifunction printers help prevent problems before they happen, increasing system uptime and decreasing frustration. You can save time by printing directly from your NFC-enabled smartphone or via a wireless network connection.
PURCHASE/LEASE OPTIONS AVAILABLE
Kyocera TASKalfa 408ci Specs

Engine Speed
42 ppm b&w / 42 ppm color

Resolution
1200 dpi at half speed

Scan Speed
Up to 87 ipm simplex / 67 ipm duplex

Time to first print
5.4 sec. b&w / 6.4 sec. color
Configuration:
Color Multifunctional System –Print/Scan/Copy/Optional Fax
Duplex: Standard Stackless Duplex Supports Statement to Legal (5.5″ x 8.5″ – 8.5″ x 14″), 16 lb Bond – 120 lb Index (60 – 220gsm)
Display:
New 7″ 800 x 480 dot Color Touch Screen Control Panel 1
7″ Color Touch Screen Control Panel 2
Resolution:
600 x 600 dpi; 1200 x 1200 dpi (At reduced speed)
Memory: 4GB Standard 1/ 1.5GB Standard (3GB Maximum) 2
Hard Disk Drive:
320GB HDD Standard 1 Optional 32GB (HD-6) or 128GB (HD-7) SSD 2
Standard Output Tray:
Statement – Legal: 500 sheets; up to 8.5″ x 48″ Banner Single Sheet 1/ Statement – Legal 500 Sheets 2
Electrical Requirements:
120V, 60Hz, 8.5A, 8.9A, 10.2A,10.5A; 220-240V, 50Hz, 5.4A
Dimensions:
21.65″ W x 19.96″ D x 29.13″ H (includes RADF)
Standard Controller:
Freescale QorIQ T1024 / 1.0GHz 1
Main: SoC (PPC465S) 1GHz 2
PDLs / Emulations:
PRESCRIBE, PCL6 (PCL-XL / PCL5c), KPDL3 (PS3), XPS, OPEN XPS
Optional (UG-34):
IBM ProPrinter, Line Printer, LQ-850
Print Resolution:
Up to 1200 x 1200 dpi (At reduced speed)
Interfaces:
Standard: 10/100/1000BaseTX, Hi-Speed USB 2.0, 3 USB Host Interfaces (2 USB Host Interfaces for the 308ci), 2 Expansion Slots
Scan Specifications
Scan Speeds (mono/color) A4,LTR @ 300 dpi:
DP-5100 3: Simplex: 60, 62 ipm BW / 60, 62 ipm Color;
Duplex: 26, 27 ipm BW / 26, 27 ipm Color
DP-5120 1: Simplex: 60, 62 ipm BW / 60, 62 ipm Color;
Duplex: 120, 124 ipm BW / 120, 124 ipm Color
DP-5130  1: Simplex: 85, 87 ipm BW / 65, 67 ipm Color;
Duplex: 170, 174 ipm BW / 130, 134 ipm Color
Copy Specifications
Job Management: 1,000 Department Codes 1 / 100 Department Codes 2
Common for 508ci / 408ci / 358ci / 308ci:
Job Separator3 (JS-5100), Job Separator2 (JS-5100), Scan Extension Kit (A) for Searchable PDF/OCR, Bridge Unit Attachment Kit (AK-5100), ThinPrint (UG-33), Document Tray (DT-5100), Card Authentication Kit (B), 5 Bin Mailbox (MT-5100), Card Reader Holder (11), Wireless Card IB-50, Wireless Card IB-51
Only available for 508ci/408ci/358ci
Internet Fax Kit (A), Emulation (UG-34), Key Counter, Key Counter Attachment Kit
Only available for 308ci:
SD Card4 (16 or 32GB), Scan Extension Kit, Wireless Card IB-35, Standard Data Security Kit – (HD-6 or HD-7 is required)
Get a Quote for the TASKalfa 408ci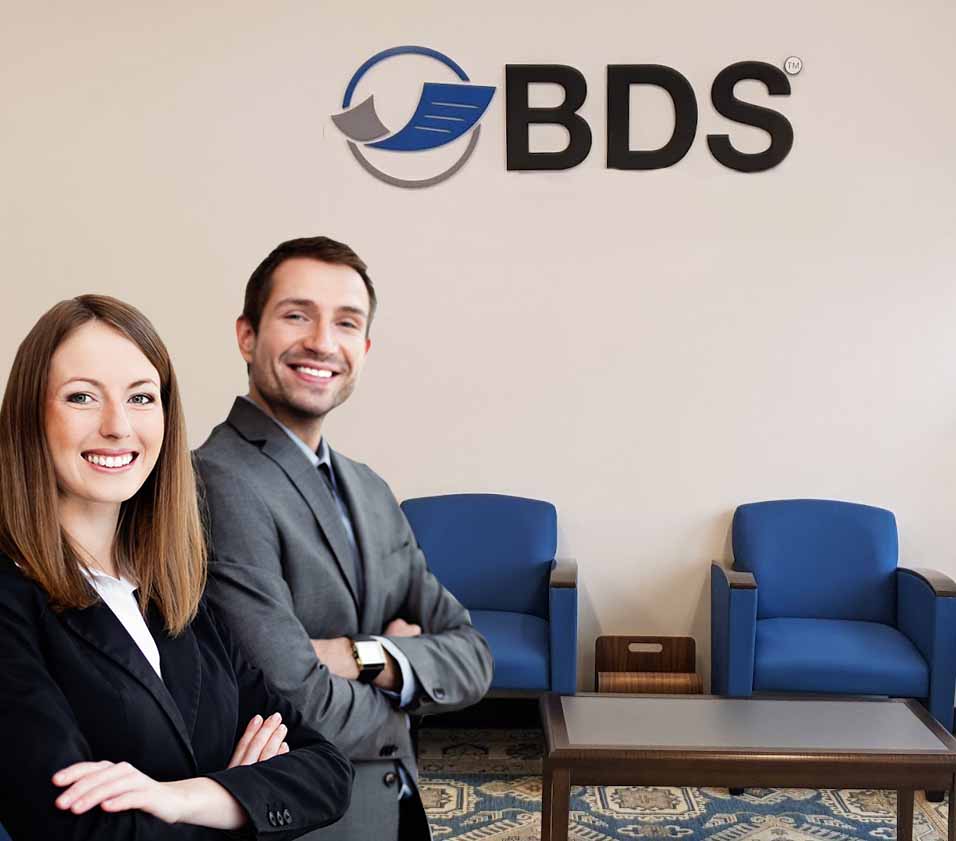 We are a certified Kyocera Platinum Dealer
BDS is an authorized office technology provider/reseller with corporate headquarters in Marlborough, MA, and offices throughout New England and Florida. We specializing in printer and copier leasing. We've been supporting local customers since 1978 in Massachusetts, Connecticut, Rhode Island, New Hampshire, Vermont, Maine, and Florida.