Kyocera TASKalfa 4012i Series Black and White Multifunctional Printers (MFPs) are designed to handle your most demanding copy, print, and scan tasks. The network-ready TASKalfa 4012i is both user and eco-friendly, delivering fast throughput speeds, flexible paper handling, and excellent imaging for busy workgroups. These expertly engineered MFPs optimize workflow at every stage of the document lifecycle with durable, long-lasting consumables. This Kyocera TASKalfa 4012i offers customized solutions, including paper trays, professional finishing, high-speed fax, and plug-and-play KYOCERA Business Applications ready to deliver top-line performance and bottom-line savings.
With its customizable, 9" touchscreen display, the panel tilts to ensure maximum viewing comfort and shortcuts to frequently used functions. The soft numeric keypad*, Help Menu, and magnification features that enhance accessibility are additional conveniences. You can upgrade the 1,100-sheet standard paper supply to 4,100 sheets for longer job runs. With a 3,000-sheet external finisher and a 1,000-sheet external finisher, TASKalfa's 4012i Series does all the work for you.
PURCHASE/LEASE OPTIONS AVAILABLE
Kyocera TASKalfa 4012i Specs


Resolution
Up to 1200X 1200 dpi

Scan Speed
Up to 80 ipm simplex / 160 ipm duplex

Time to first print
4.2 sec. b&w
Configuration:
Black & White Multifunctional System – Print /Copy / Color Scan / Optional Fax
Pages Per Minute:
Letter: 40, ppm, Legal: 21 ppm, Ledger: 21 ppm
Warm Up Time:
18 Seconds or Less (Power On)
First Page Out:
Copy: 3.6 Seconds or Less; Print: 4.2 Seconds or Less
Display:
9″ Color Touch Screen Control Panel
Resolution / Bit Depth:
600 x 600 dpi; 1200 x 1200 dpi* / 8 bit depth
Memory / Hard Disk Drive:
2 GB RAM / 8 GB SSD / 320 GB HDD Standard
Duplex:
Standard Stackless Duplex Supports Statement to Ledger
(5.5″ x 8.5″ – 11″ x 17″), 16 lb Bond – 140 lb Index (60 – 160gsm)
Standard Output Tray:
Statement – 11″ x 17″; 250 Sheets
Electrical Requirements:
120V, 60Hz, 11.6A; 220-240V, 50/60Hz, 6.3A
Typical Electricity Consumption (TEC):
120V: 1.98 kWh/week;
220V: 1.87 kWh/week
Dimensions / Weight:
23.39″ W x 27.40″ D x 26.77″ H / 130.6 lbs
Maximum Monthly Duty Cycle:
165,000 Pages Per Month
Standard Controller:
Freescale QorIQ T1024 (Dual Core) / 1.0GHz
PDLs / Emulations:
Standard: PRESCRIBE, PCL6 (5e, XL), KPDL3 (PS3), XPS;
Optional: UG-34 IBM ProPrinter, Line Printer, LQ-850
Print Resolution:
600 x 600 dpi; 1200 x 1200 dpi /8 bit depth
Fonts:
136 KPDL3, 93 PCL6, 8 Windows Vista, 1 Bitmap
Windows OS Compatibility:
Windows XP/2003/Vista/2008/7/8/10/Server 2008 R2/Server 2012 R2
Novell OS Compatibility:
Novell NetWare 3.x/4.x/5.x/6.x
Mac OS Compatibility:
OS 10.x, AirPrint Enabled *at reduced speed
UNIX OS Compatibility:
Sun OS 4.1.x; Solaris 2.x; AIX; HP-UX(LPR)
Mobile Printing:
Apple AirPrint®, Google Cloud Print™, Mopria®, KYOCERA Mobile Print
Interfaces:
Standard: 10/100/1000BaseTX, Hi-Speed USB 2.0, 4 USB Host Interfaces, 2 Expansion Slots, IEEE 802.11b/g/n Wireless LAN (communication distance 98.5 feet)
Optional: 10/100/1000BaseTX (IB-50 for Dual NIC);
Optional: IEEE 802.11b/g/n (IB-51 for Wireless LAN Interface)
(communication distance 328.1 feet)
Network Print and Supported Protocols:
TCP/IP, NetBEUI, FTP, LPR, IPv6, IPsec, SSL, WSD Print
Drivers:
KX Driver, Mini Driver, KX Driver for XPS, XPS Mini Driver, Network Fax Driver, PPD for MAC
Utilities:
KYOCERA Net Admin, KYOCERA Net Viewer, PDF Direct Print, Command Center RX
Standard Paper Sources:
Dual 500 Sheet Trays, 100 Sheet MPT; Auto Selection/Switching
Optional Paper Sources:
Dual 500 Sheet Trays (PF-791), Dual 1,500 Sheet Trays (PF-810)
Paper Capacity:
Standard: 1,100 Sheets; Maximum: 4,100 Sheets
Paper Size:
Trays 1, 2 and (PF-791): 5.5″ x 8.5″ – 11″ x 17″;
(PF-810): 8.5″ x 11″; MPT: 5.5″ x 8.5″ – 11″ x 17″ (Multiple Sheets)
Paper Weight:
Trays: 16 lb Bond – 90 lb index (60 – 163gsm);
MPT: 12 lb Bond – 140 lb Index (45 – 256gsm)
Input Materials:
Bond Paper, Recycled Paper, Transparencies, Cardstock, Envelopes
Standard:
Local Authentication, Network Authentication (IPsec, HTTPS, LDAP over SSL, SNMPv3); Secure Print (IPP over SSL); Scan to Email (POP3/SMTP over SSL); Scan to FTP (FTP over SSL); Scan to SMB/PC/USB; SSL
Optional:
Data Security Kit (E): Network Data Encryption, HDD Overwrite Mode, HDD Data Encryption
Get a Quote for the TASKalfa 4012i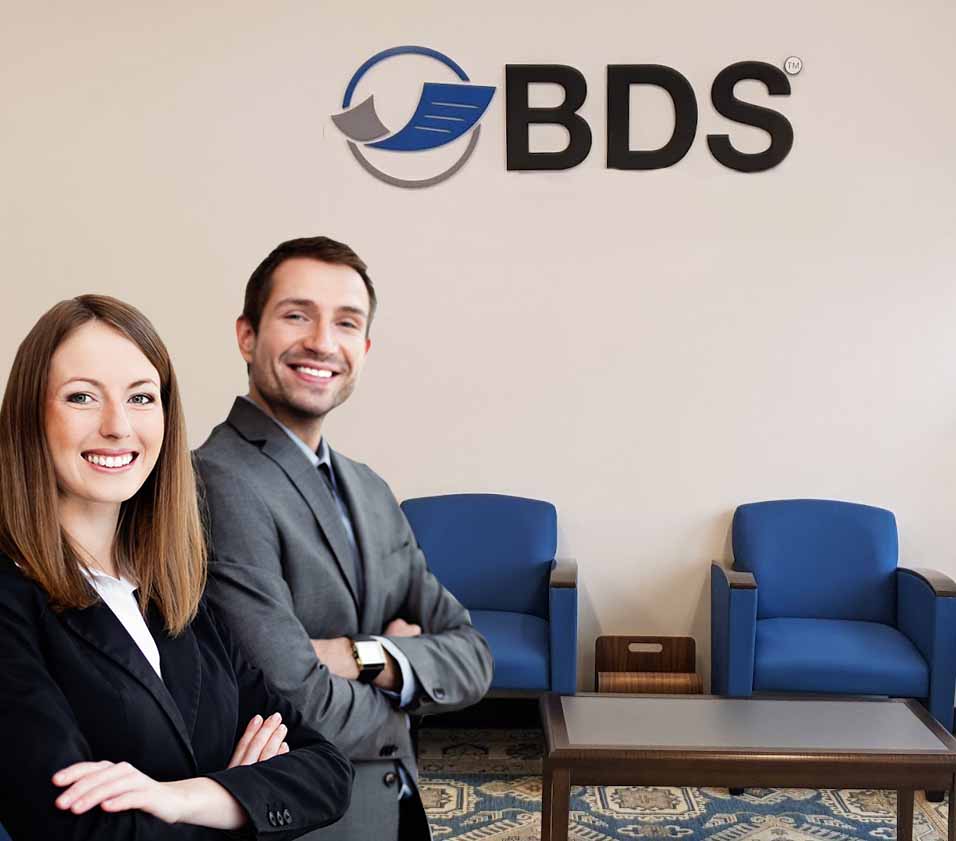 We are a certified Kyocera Platinum Dealer
BDS is an authorized office technology provider/reseller with corporate headquarters in Marlborough, MA, and offices throughout New England and Florida. We specializing in printer and copier leasing. We've been supporting local customers since 1978 in Massachusetts, Connecticut, Rhode Island, New Hampshire, Vermont, Maine, and Florida.