A blueprint printer is an essential tool for construction professionals.
Print architecture and engineering plans, construction sets, renderings, and blueprints in wide format.
Wide format printers deliver high-quality prints quickly and efficiently.
High-quality prints can be produced quickly and efficiently using new modern blueprint printers. With these printers, you can produce crisp, clear, and accurate drawings with advanced inkjet or laser technology. No matter the size of the project, these specialized printers are crucial for construction professionals.
A blueprint printer is crucial for printing single pages or plans for architecture, engineering, and construction offices. The BDS plotter portfolio is designed for architecture, engineering, construction, GIS, and MCAD professionals looking to print technical drawings, plans, maps, orthophotos, and renders with crisp text and precise line quality.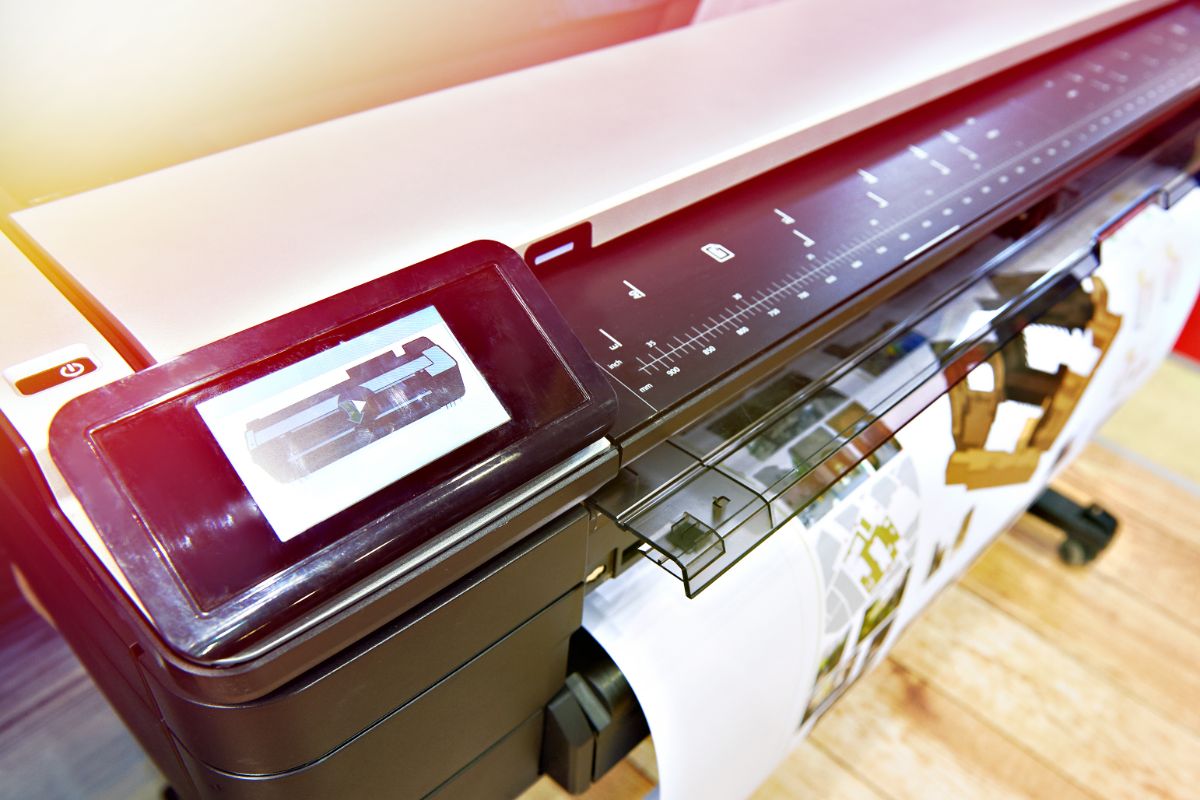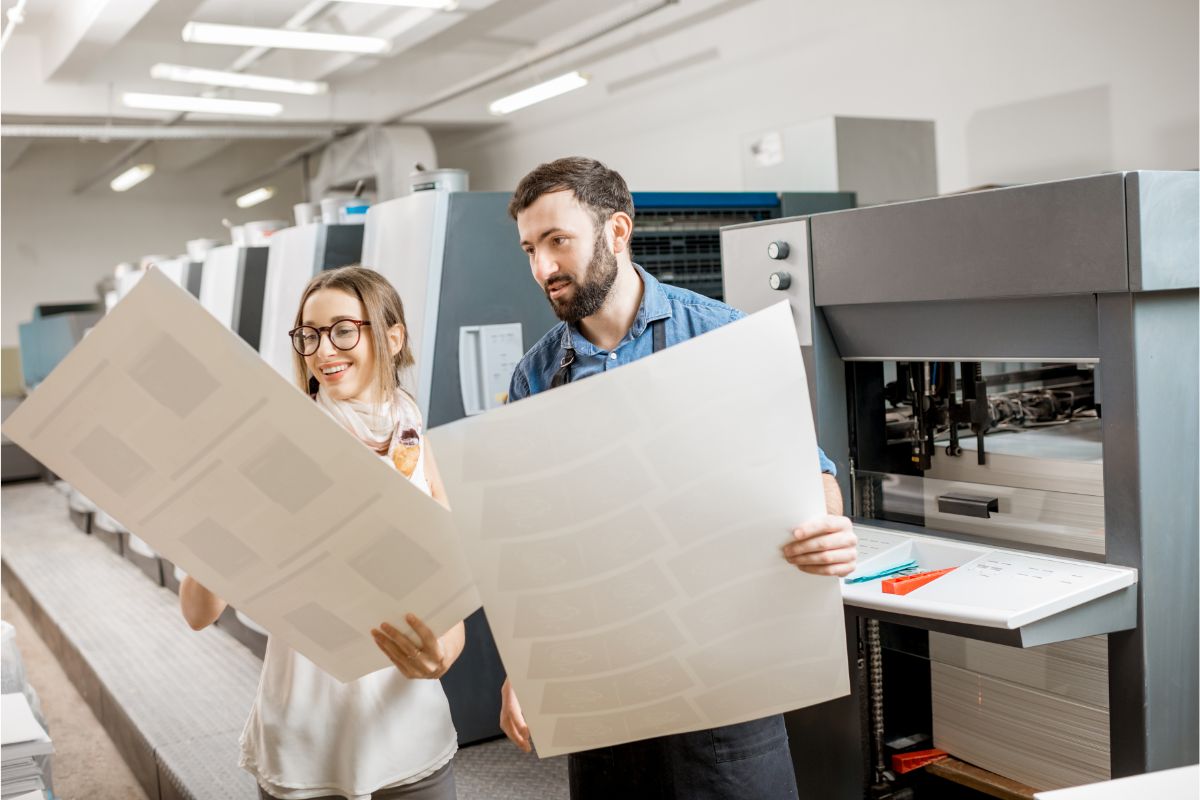 Architectural, Engineering, and Construction Printing Services
Our architectural, engineering, and construction partnerships date back over 30 years. This experience has given us valuable insight into your daily print challenges. You can count on us to help you choose the right blueprint printer for your office.
In New England and Florida, we have multiple locations that enable us to meet the demands of our customers quickly. Our average response time is two hours. Don't let your business slow down without the right print technology.
Key Features of Construction Plan Printers
As with any technology purchase or lease, choosing a construction blueprint plan printer requires careful consideration.

As with any technology purchase or lease, choosing a construction blueprint plan printer requires careful consideration.

The latest engineering printers come with Bluetooth and Wi-Fi connectivity. With Bluetooth, you can print documents from local devices, and Wi-Fi and cloud support allow you to print remotely.

Resolution and Line Accuracy
Engineering and construction industries require both clarity and accuracy in their prints. High-resolution blueprints may require special color and size elements that can be printed with our large format printers. Accurately recreate minor details and fine lines with absolute clarity.

D-size drawings, especially those used in the field, can often benefit from black-and-white settings. You'll have more options with blueprint printers that can also output color copies if your company produces a variety of documents.
Simplicity
Architects, engineers, and construction professionals need the right tools to adapt to hybrid workflows. With BDS blueprint-wide format printers, plotting is seamless, intuitive, and easy

Security
Keeping a firewall up to date is not enough. The world's most secure large-format printers protect data, documents, and devices. Sustainability
The BDS is implementing key sustainability initiatives. Our managed services make it easy and free to recycle print heads and ink cartridges (dye and pigment inks).

Incredible speed. Incredible value. A whole new way to print.
High-quality large-format printing is essential to the workflow of engineers, architects, city planners, and other professionals who use CAD software. Specs such as print quality and available print sizes become increasingly crucial as projects become more complex.