A3 Multifunction Printers for Business
With A3 printing solutions, you can print large formats without compromising quality.
Grow your business with the right A3 printer
Print more with an A3 Printer. There are several benefits to using A3 printers for business, including increased productivity, efficiency, and cost savings. Large documents can be printed quickly and accurately with an A3 printer, allowing you to work more efficiently.
A significant advantage of A3 printers is the ability to print multiple paper sizes, including A3, A4, US letter, legal, tabloid/ledger, and other smaller formats for envelopes, postcards, etc. Using a bypass tray, you can print up to 11×17 or 12×18. Boost your productivity with an A3 MFP equipped with innovative technology and a superior user-friendly interface.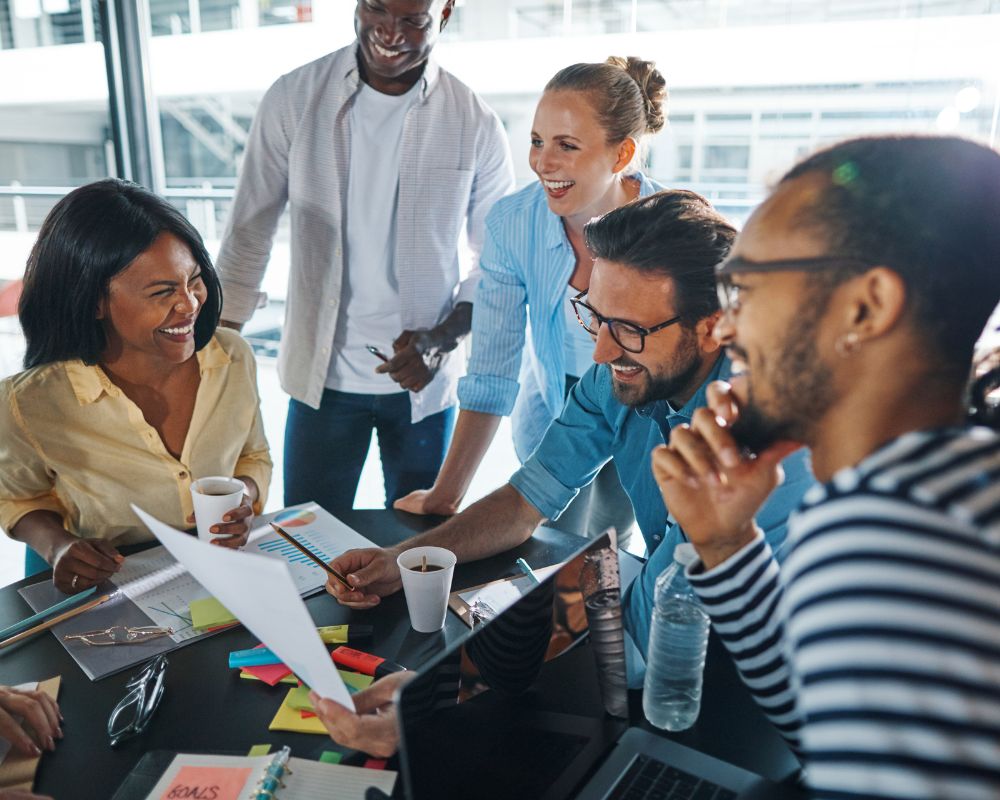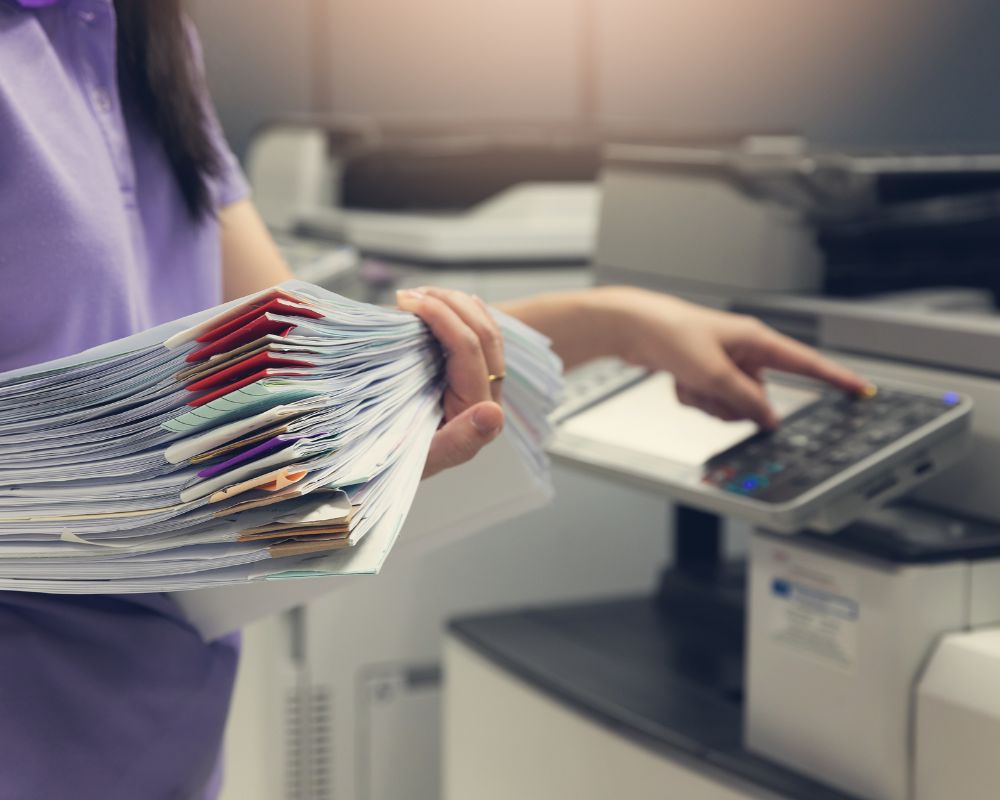 Revolutionize the way you print with A3 Printers and MFPs.
With tremendous print and scan speeds, mobile capabilities, and the most-up-date security, A3 MFPs represent the ideal tool for today's organizations. Streamline workflows with intelligent, scalable solutions that help your team work together.
It is now more critical than ever for companies to have flexible and robust devices and to work in ways that are ever more intelligent. These Multifunction Printers, with their cutting-edge technology and user-friendly interface, will boost your productivity.
A3 Printer Benefits
Investing in an A3 printer can increase productivity, improve efficiency, and decrease costs. BDS Print solutions are designed to deliver performance that you don't have to think about. You focus on what matters most and let BDS take care of the rest.

High-quality A3 printers allow you to print large documents quickly and accurately. Workgroups can increase productivity by allowing you to work faster and more effectively. With these printers, you can handle many different document sizes to accomplish more in less time.

A3 printers utilize less paper and ink, resulting in less waste. Small and large workgroups can produce documents faster and more economically, which can help boost efficiency. A3 printers are used in industries that print large documents, such as marketing, education, architecture, engineering, and construction.

With A3 printers, you can save money and reduce waste. Print large copies at a low cost per page for busy offices that need to print large documents. 

A3 Multifunction Printers offer superior color and monochrome printing quality in a compact unit. Multitasking while delivering high-quality output is easy with the MFPs' 240 ipm3 scanning rate and 70 ppm printing rate.
Which is Better for my Business, Buying or Leasing a Printer?
Business printers are an essential investment for any size company. It is crucial to make it as cost-effective as possible, but at the same time, you must ensure that you invest in the right technologies to equip your employees with the tools they need to succeed. We offer several affordable purchase options in addition to flexible lease options.
Printers that are Certified Pre-Owned
Are you on a budget? With our high-quality service and financing terms tailored to your financial needs, you can purchase or lease previously owned equipment at an attractive price. Our Certified Pre-Owned copiers are clean inside and out, free of scratches, dents, scuffs, and dings, as much as we can make them.
Incredible speed. Incredible value. A whole new way to print.
Let us help you find the perfect A3 MFP for your business needs. Our inventory includes new and used printers from all major brands, including HP, Canon, Kyocera, Ricoh, Xerox, and more. No matter your business needs, BDS can find the best A3 multifunction printer.
We provide workplaces with the print equipment they need to enhance their innovation and competitiveness. Let us help you simplify your business and improve the efficiency of your work environment.