Multifunction printers are versatile and ready for today's work environment challenges. You can print documents wherever you are, whenever you want, and whatever you need by connecting your mobile device to your MFP copier. According to Industry growth Insight, the global mobile printing device market is expected to grow at a CAGR of around 8.5% during the forecast period, from 2021 to 2028.
Mobile printing has become an essential technology in the workplace, and it has become increasingly crucial for businesses to integrate mobile-friendly options, such as printing, into their business workflows. Using mobile printing can be a straightforward on-demand process with the help of a managed service provider or IT Staff. Most printer manufacturers such as Kyocera, Canon, Sharp, Ricoh, HP, and more provide a free mobile printing app that you can download on your mobile device (iOS or Android) to connect to your printer wirelessly.
Benefits of Mobile printing with your MFP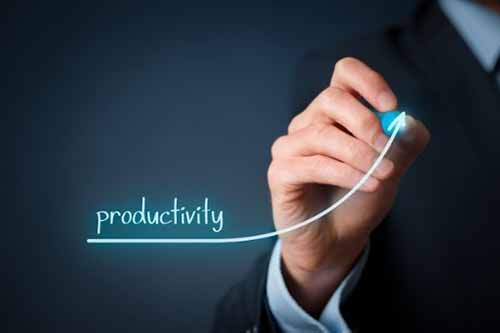 Increase productivity with Mobile Printing
Using mobile printing solutions, employees can print jobs from anywhere in the office, saving time and frustration waiting at the printer. Enabling a mobile printing app makes it easy for employees on the go to print to any printer on the network, then pick up the document when they are ready.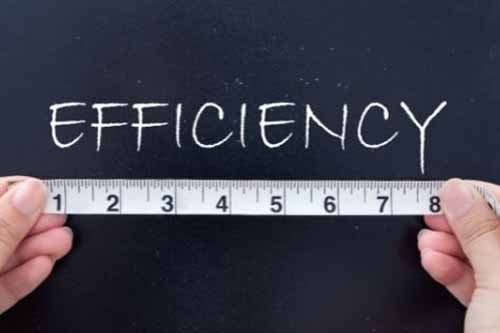 Streamlined efficiency with Mobile Printing
Organizations run seamlessly because mobile printing allows users to print and scan directly from their smart devices, saving time and creating a more efficient work environment.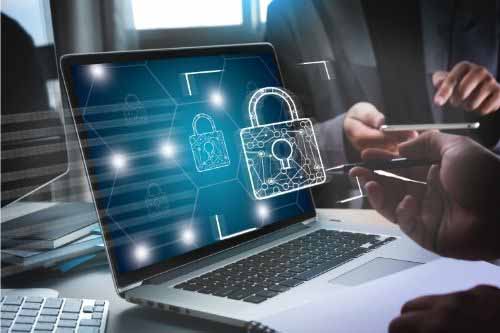 Enhanced Security
Your Managed Service Provider (MSP) will be better able to control the location of your documents when you use a mobile printing solution.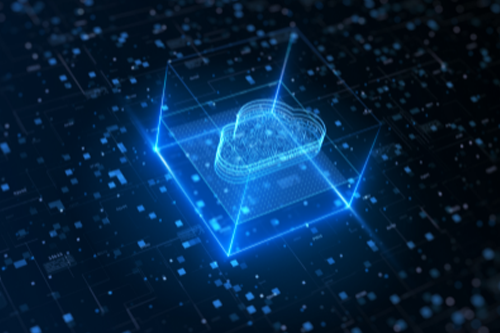 Cloud Integration
With cloud based integration, users have complete control of their mobile printing needs, clearing away the last productivity hurdle of mobility-based printing.
Why should you set up a mobile printing solution with your multifunction device?
Save time and money by printing on the go with your apple or android device
Making your business workflow more efficient with mobile printing options
Maintaining document security with cloud storage
Enabling a more flexible printing environment for your workers
Reduce printing costs by printing only what you need
Ready to get started with mobile printing?
Your printer and phone device will determine the steps needed to install mobile printing. If the manufacturer does not have proprietary software for their mobile app, you should be able to download it from Apple, Android, or Google Play Store. Our next article in the mobile printing series will walk through setting up your Kyocera Machine for mobile printing.