Wide-Format Printers for Architects and Engineers
With architectural plan printers, you get fast, accurate results.
Architecture offices now have the capability of producing large prints from the office.
Office desks can now print in large formats thanks to technology. Big sheets can now be produced directly by
engineers
without the need for third parties. Complex blueprints no longer need to be compressed or shrunk by architects. The wide format printer has become an essential architecture supply, capable of producing large prints without compromising quality.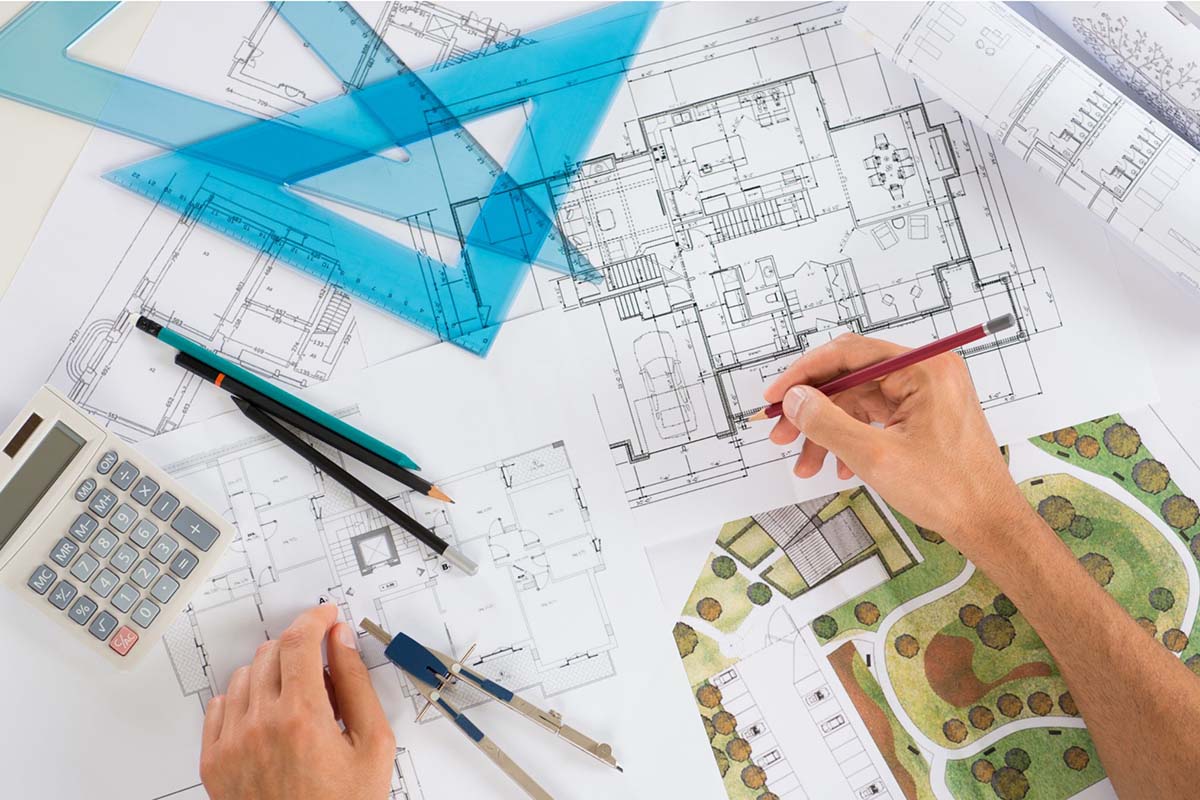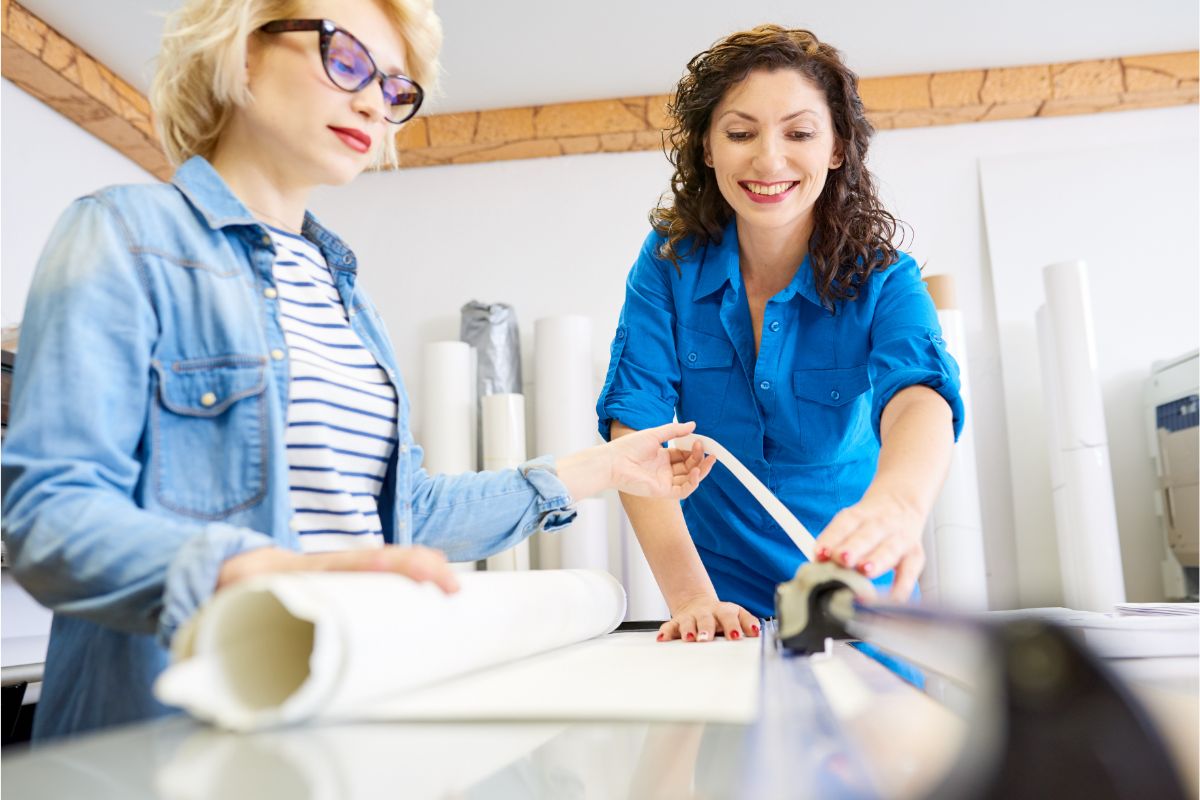 We help engineers and architects create seamless architectural prints that maximize their efficiency.
We provide architects with appropriately sized, scaled, and priced wide-format printers for small and enterprise offices. These multifunction devices have built-in scanners to archive, share, and copy large documents to provide reliability and professionalism to any project.
Architects can use these printers for line drawings, renderings, and even wide-format assignments such as indoor matte borderless posters. These high-quality, high-performance CAD & graphics printers deliver greater versatility and efficiency. We offer a variety of printers with different sizes and features designed to enhance your work environment.
The benefits of in-house wide format printing for architects

Wide format printers eliminate print shops as middlemen, allowing complete end-to-end control. As a result, businesses can operate more efficiently and forecast workloads more accurately. Architectural firms can gain total control over the quality of their prints.

You will see a reduction in your bottom line due to new innovative designs and lower supply charges. By working with BDS when purchasing your next large format machine, you can ensure it is the right size for your printing environment. Toner-based wide-format printers can help keep ownership costs low.

Improve your Print Productivity
A new generation of wide-format printers delivers all the advantages of latex and solvent printers without any downsides. Prints can be laminated, rolled, and mailed immediately using cold-cure technology. You no longer need to wait for your prints to dry.

A more versatile large-format printer can benefit engineers, designers, marketing, and sales. The latest large-format printing technology provides users with more functionality and a more user-friendly printing process. The latest wide-format devices have quick-drying capabilities that reduce the risk of accidental media loss.
How do I choose between buying and leasing a wide format printer?
Wide format printers are an essential investment for any size company. It is crucial to make it as cost-effective as possible, but at the same time, you must ensure that you invest in the right technologies to equip your employees with the tools they need to succeed. We offer several affordable purchase options in addition to flexible lease options.
Wide Format Printers that are Certified Pre-Owned
Are you on a budget? With our high-quality service and financing terms tailored to your financial needs, you can purchase or lease previously owned wide format equipment at an attractive price. Our certified pre-owned plotters are clean inside and out, free of scratches, dents, scuffs, and dings, as much as we can make them.
Incredible speed. Incredible value. A whole new way to print.
High-quality large-format printing is essential to the workflow of engineers, architects, city planners, and other professionals who use CAD software. Contact us to get a quote today!