Financial Printing Services Secure and Confidential Print
BDS has experience helping financial institutions look great in print.
Financial institutions can handle print and copy tasks more efficiently with multifunction devices.
You can simplify all your firm's printing needs with a multifunction device. With our complete range of multifunctional printers and copiers, we can meet the needs of small and large firms alike. In-house printing of financial documents, registration statements, annual reports, compliance documents, and more.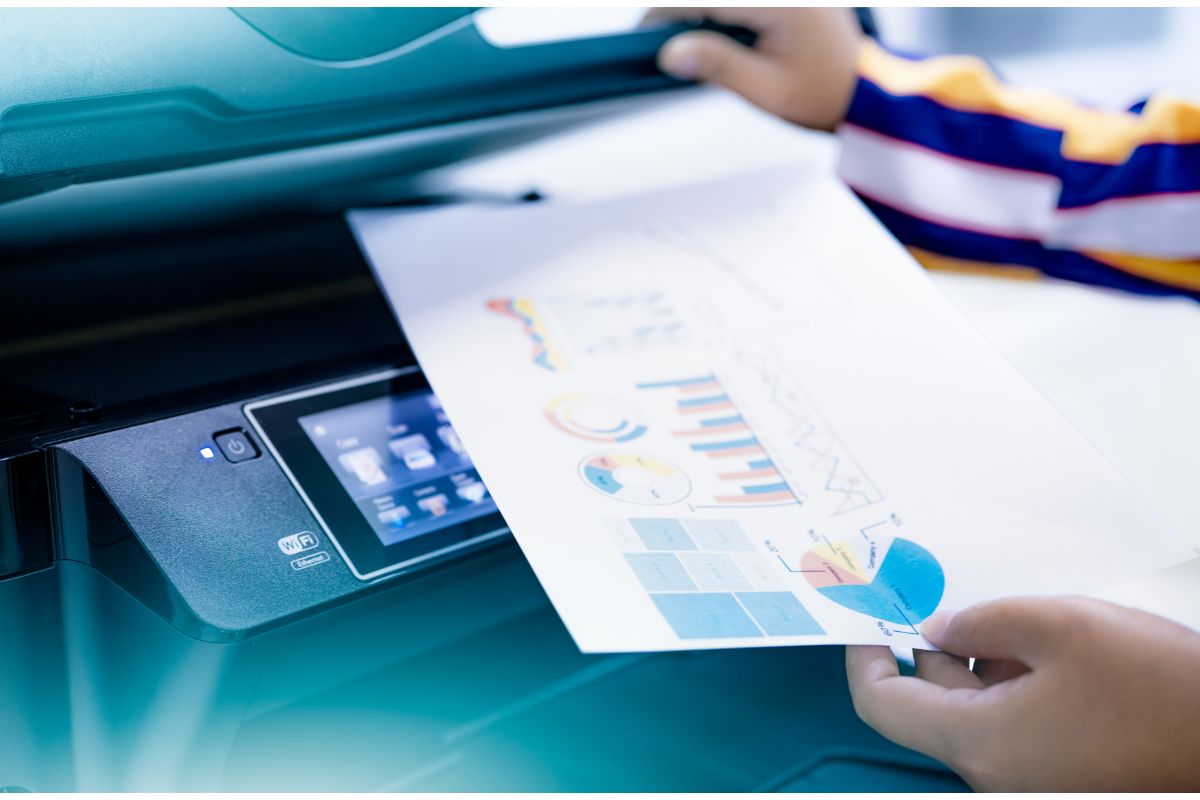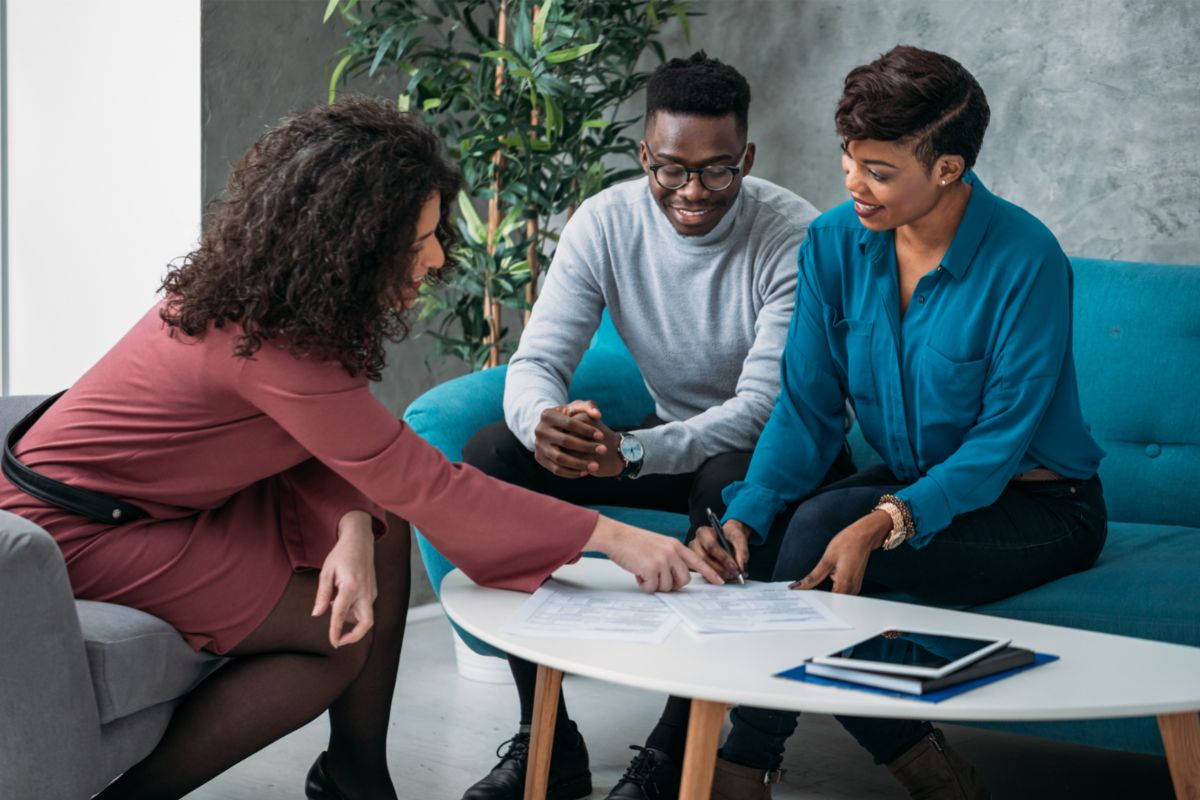 Let us show you how BDS can make a difference in your financial document printing.
Are you a business that prints and mails a lot of documents? Are you using a local printer? Then BDS is the right solution for you.
BDS has supported the financial industry's print needs for 40+ years. We are print environment experts who will improve your business efficiency and productivity. With a multifunction printer copier, you no longer have to run to the local printer for all your print needs.
Printing services for financial institutions
BDS helps finance organizations streamline their printing for increased ease of operation. BDS provides financial printers for all types of institutions. A selection of institutions we work with include the following:

You value your time and finances. Accounting firms can lease or purchase an MFP copier. This will provide efficient print services such as letterhead, envelopes, presentation folders, mailing labels, and reports.

BDS provides financial printing services to banks of all sizes. Our multifunction devices for banks can print marketing materials, specialized envelopes, pocket folders, and postcard mailings in-house. Add an external finisher to fold, staple, and create booklets right from the printer.

Credit unions rely on brochures, business cards, rack cards, and more in addition to printing security and confidentiality. In addition to managed print services, credit unions can lease copier equipment. This will guarantee that their MFP prints as quickly and efficiently as possible. This ensures that their clients will never have to wait for time-sensitive materials.

Improve business productivity and efficiency with full-service printing, mailing, and document processing solutions. Print, mail, and document processing services from BDS provide an integrated way to expedite certificates, letters, and other mailed communications. It is a cost-effective method for sending out the necessary documents.
Which is Better for my Business, Buying or Leasing a Printer?
Business printers are an essential investment for any size company. It is crucial to make it as cost-effective as possible, but at the same time, you must ensure that you invest in the right technologies to equip your employees with the tools they need to succeed. We offer several affordable purchase options in addition to flexible lease options.
Printers that are Certified Pre-Owned
Are you on a budget? With our high-quality service and financing terms tailored to your financial needs, you can purchase or lease previously owned equipment at an attractive price. Our Certified Pre-Owned copiers are clean inside and out, free of scratches, dents, scuffs, and dings, as much as we can make them.
Incredible speed. Incredible value. A whole new way to print.
You've come to the right place if you're looking for an office printer company in New England and Florida with experience printing for financial services. For over 40 years, BDS has been a leader in providing high-quality finance printing services.
We offer a wide array of commercial printers. This allows us to keep costs down while maintaining high-quality financial prints. Whether you need to file many financial documents or distribute them at a weekly meeting, we can help.