Many small and large businesses lease copiers instead of buying them outright. Leasing a copier machine offers several advantages, such as cost savings, access to the latest technology, and flexibility.
Finding the best copier leasing company near you is crucial to making the most of copier leasing. This article explores the benefits of leasing copiers and provides tips for choosing a copier leasing company near you.
The Advantages of Leasing a Copier: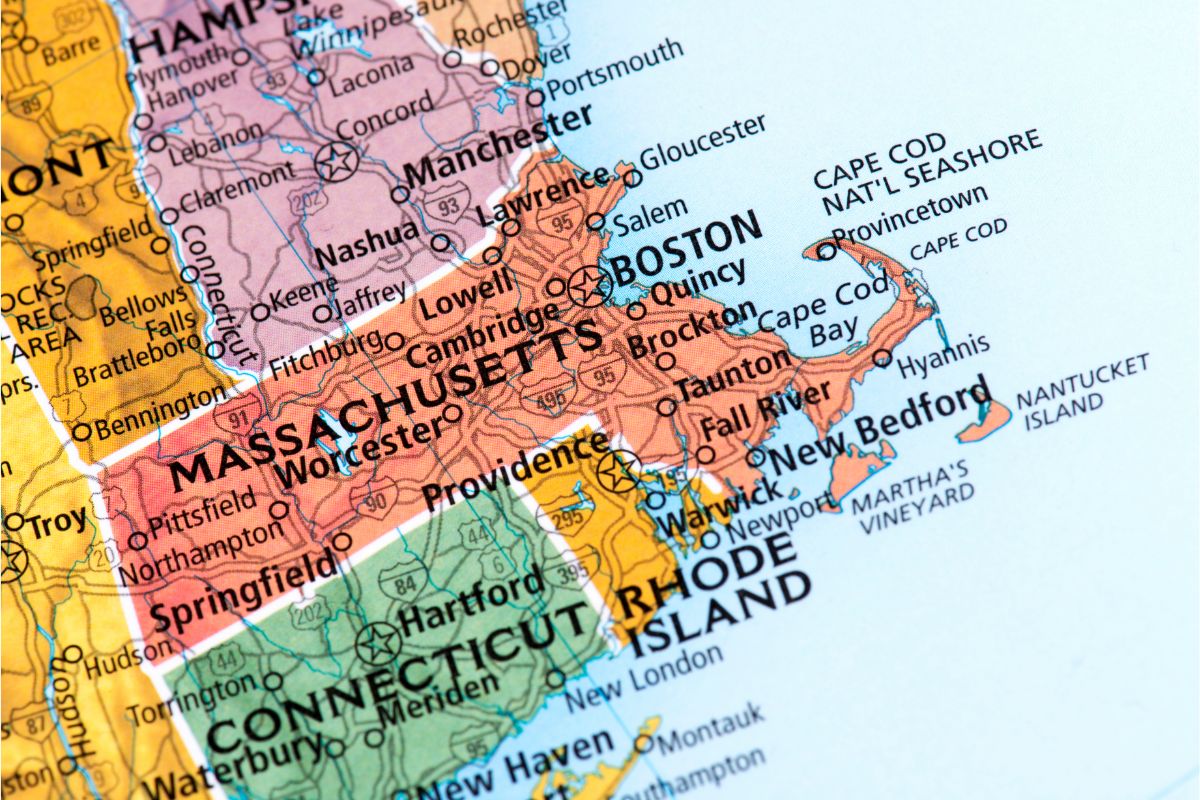 Cost-Effective Leasing Options: A copier lease allows businesses to acquire high-quality equipment without a significant upfront cost. Monthly lease payments are cheaper than buying upfront, helping businesses better handle their budgets and cash flow.
Advance Office Equipment Technology: Leasing lets businesses stay up to date with the latest copier technology. Copier leasing companies typically offer equipment with advanced features, which can enhance productivity and efficiency in your workplace.
Flexible Terms: Lease agreements can be customized to fit your needs and specific requirements. You can choose between a short-term lease for a project or a long-term solution for your business. This allows you to find the lease term that best suits your situation.
Maintenance and Support: Many copier leasing companies include maintenance and support services in their lease agreements. This ensures that your device stays in optimal condition, reducing downtime and the need for costly copier repairs. With BDS, you never pay for toner in your lease agreement!
Tax Benefits: Copier lease payments can be tax-deductible, saving your company money as a business expense.
Tips for Finding Copier Leasing Companies Near You:
Start with Local Searches:

Search for copier leasing companies nearby. Use search engines or business directories to identify nearby options. BDS has locations in New England and Florida.

Seek Referrals:

Personal recommendations can be invaluable. Contact other business owners, colleagues, or industry peers in your network to ask for referrals. They can provide insights into their experiences with local leasing companies, sharing the pros and cons of working with them. This firsthand information can help you make an informed decision.

Research Online Reviews:

Online reviews can provide valuable insights into a company's reputation and the experiences of its customers. Look for companies with positive reviews and a history of satisfied clients.

Compare Services and Pricing:

Contact several leasing companies to request quotes and information on their lease agreements. Compare the terms, pricing, and services offered to find the best fit for your business.

Lease Duration:

Evaluate the available lease terms, including short-term, mid-term, and long-term options. Choose the one that aligns best with your business needs and budget.

Monthly Payments:

Review the monthly payments, ensuring they fit comfortably within your budget. Make sure there are no hidden fees or unexpected costs.

Evaluate Customer Support:

Customer support is essential when leasing a copier. Inquire about the company's response time for service requests and their availability for technical support.

Inquire about the level of maintenance and support included in the lease agreement. A leasing company that provides regular maintenance and responsive technical support can save you time and money overall.

Consider Equipment Options:

Ensure the leasing company offers copy machines that meet your needs. Choose the copier or multifunction device that meets your needs, whether black-and-white or color. Other factors to consider are speed (page per minute), finishing options, and paper sizes.

Review Lease Terms:

Review the lease agreement, including terms and conditions, to ensure you understand all the details. Consider monthly payments, lease duration, and any penalties or hidden fees.
In conclusion, finding the best copier leasing company near you involves a comprehensive and systematic approach. Your copier is a critical asset for your business, so investing time and effort into this process can pay off in terms of cost savings, efficiency, and peace of mind.
By following these steps, you can confidently select the leasing partner, such as BDS, that perfectly aligns with your business requirements and objectives. With over 3 million in inventory, BDS is your #1 local copier company.