Are you looking for an office printer for your business? Are you looking for a printer company near Hartford, CT? You have several options if you are looking for a printer for your business.
BDS has a fantastic selection of Printers and Multifunction Printers in our Hartford, CT, location. We can assist you with finding the right printer system for your company, whether it's a desktop printer or MFP for sale or lease in Hartford, Connecticut.
We can assist you if you want to lease a printer or purchase an outright multifunction machine.
Benefits of Leasing Your Multifunction Printer:
Hartford businesses can deduct printer lease costs for tax purposes.
Adapt your commercial printers in CT to your business's growing needs.
Get a sense of future costs with flexible leasing options for print.
Our customer service will exceed your expectations.
Finance options to suit every budget.
Technology maintenance and support.
Your lease can include Managed Print Services.
Your Hartford, Connecticut Print Partner
Hartford, CT businesses can lease or purchase top-rated office printers, such as Canon, Kyocera, Xerox, Ricoh, HP, and Sharp printers. Our ability to offer multiple product lines makes it easy for us to find a printing solution that suits your business requirements. The BDS Connecticut office can help you with some of these different business printer options:
Office Printers
Desktop Printers
Commercial Printers
High-Volume Production Printers
Wide Format & Plotters
Buying or Lease Used Certified Office Printers in Hartford, CT
Are you looking for a refurbished printer in Hartford, CT? To ensure that refurbished printers are as good as new, they must be certified and repaired by reputable providers. Certification of BDS printers and multifunction devices requires rigorous testing and inspection.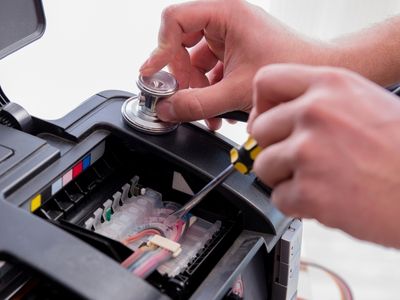 Printers in CT Repair and Service
Is it time to find a reliable printer repair company near Hartford, CT? Within 48 hours, a certified print technician can be dispatched from our Connecticut office to your location. All major copier brands are serviced by our Hartford, CT office, including Ricoh, Sharp, Kyocera, Canon, Xerox, and Konica/Minolta.
Due to our extensive service team, we can dispatch a print repair technician quickly to your Hartford, CT, location. By scheduling a service call today, BDS can be your one-stop shop for printer repairs.