BDS has some impressive employees in its ranks: from industry influencers to professional cart drivers, from highly skilled technicians to equestrians. Our Employee Spotlight series highlights the talented team members who make up our incredible BDS Family. We'll release monthly Employee Spotlight interviews and videos on this blog and our social accounts.
Our June 2022 Employee Spotlight features Katie Ehresman, our Sr. Account Support Manager. Outside of work, Katie loves spending time with her kids, going to the beach and gardening.

How long you've worked at BDS?
I was hired in August 2017, so 5 years in a few months.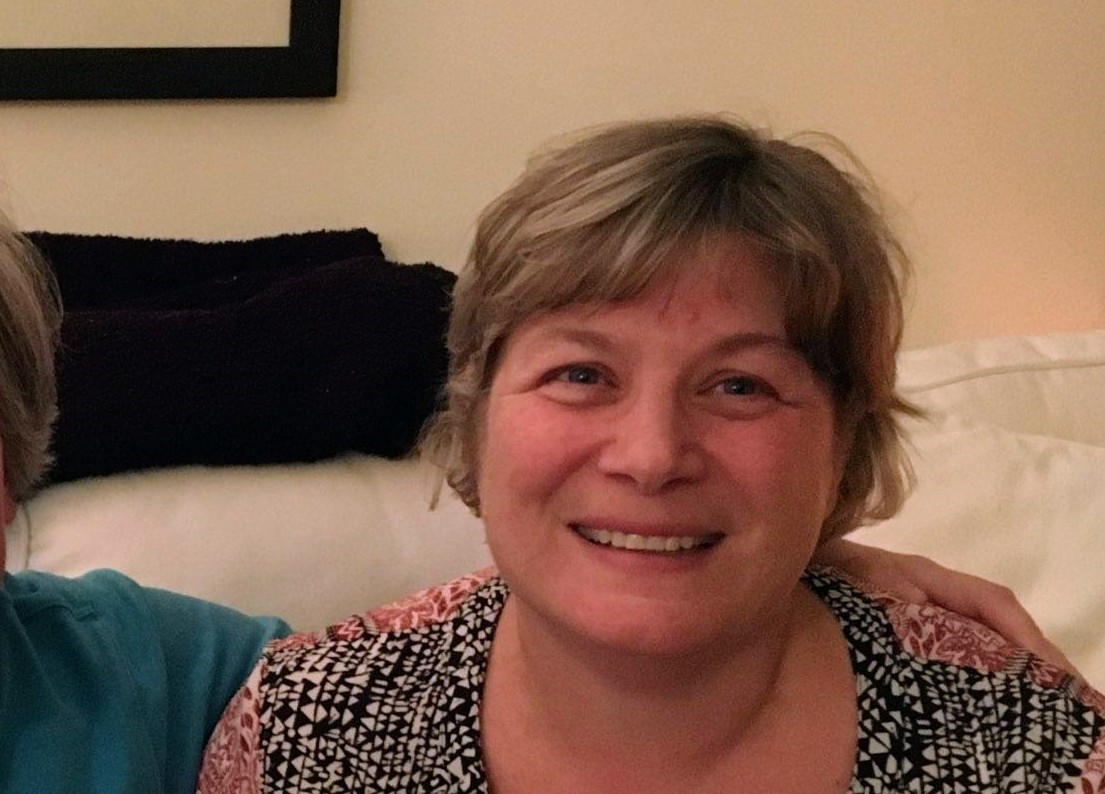 If you could describe your job in three words, what would they be?
Fast-paced, Stressful & Fun!
What do you like most about your job?
I like speaking with the customers and helping them solve any problems that they might have.
What is something that most people at BDS don't know about you?
My family owned a flower shop, so I grew up in the flower business. I started working after school when I was 13. So I've been working since I was 13 and every Wednesday morning I would go with my father to the flower market downtown in Back Bay Boston at 2:30 in the morning before school. I'd come home, get something to eat for breakfast and go to school. After my school day, I'd go back to our flower store and work in the afternoon. I worked in that business for almost 35 years.
What hashtags describe your personality best?
#HardWorking #Energetic #Social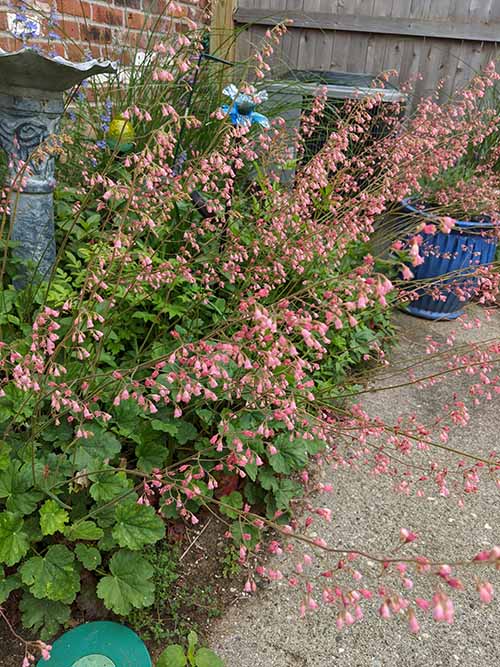 Where is your happy place?
So I love Nauset beach, at the Cape. I love just sitting there and not going in the water with the sharks. And I also love to garden. I like to grow a lot of different kinds of flowers cuz I love to cut them and put them in vases.
Name one thing you just can't live without?
My kids. I love my kids.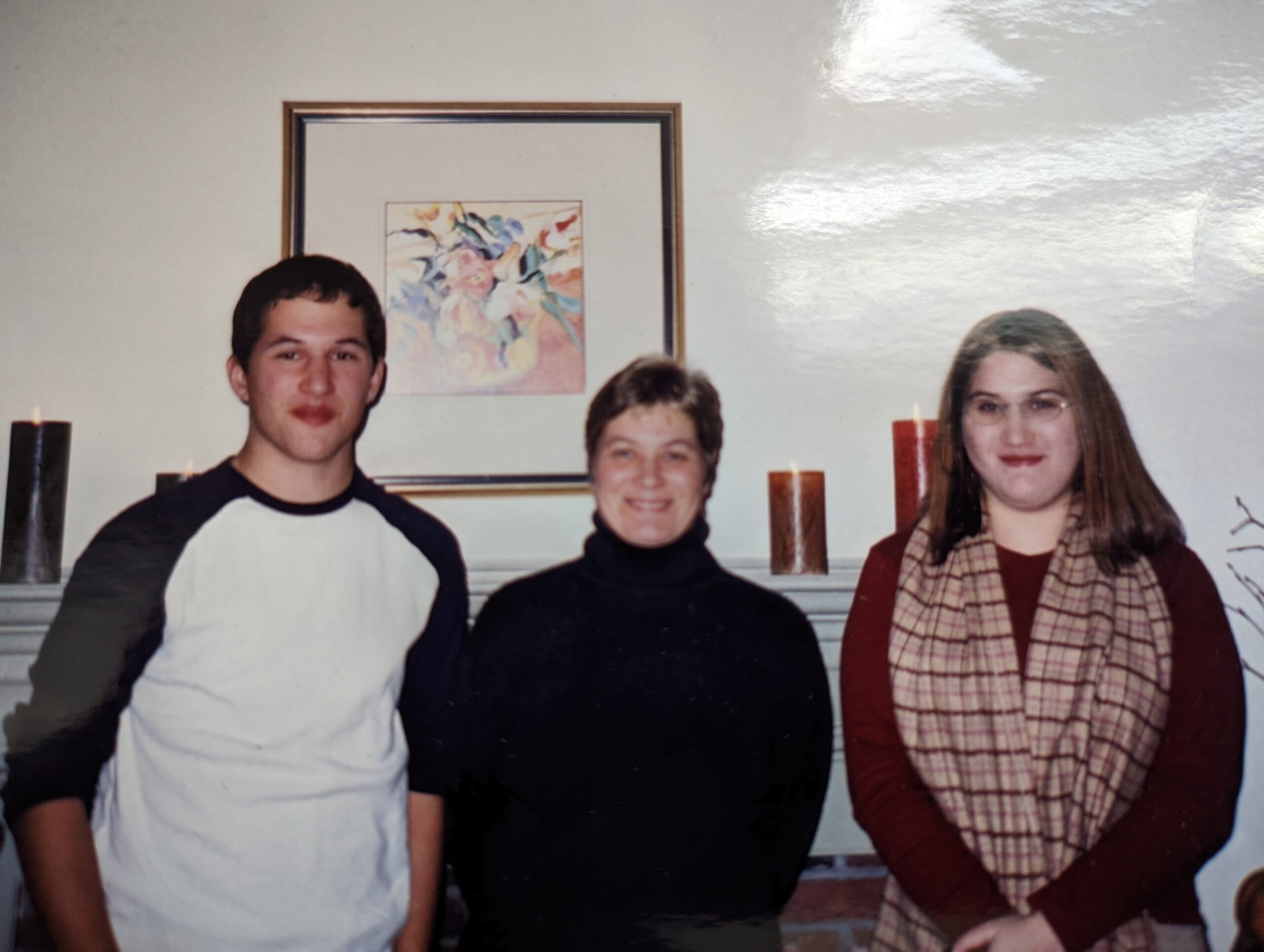 Last question: What's your motto or personal mantra?
I've had a few years of really tough times, so I have to say:
Get up. Dress up. Show up. And do your best.
Interesting in joining a winning team?
We'd love to meet you if you want to work in a high-energy, professional, and fun environment.  Check out our current openings and apply today!