BDS has some impressive employees in its ranks: from industry influencers to professional cart drivers, from highly skilled technicians to equestrians. Our Employee Spotlight series highlights the talented team members who make up our incredible BDS Family. We will release monthly Employee Spotlight interviews and videos on this blog and our social accounts. Our June 2023 Employee Spotlight features Heidi Maas, our Purchasing manager. Learn more about Heidi's position and what she likes best about BDS below!
How long have you worked at BDS?
I have been with BDS for almost a year.
Can you tell us more about your role, and what you like most about it?
I find working in purchasing to be very rewarding. My job is very diverse. No one day is ever the same. It's a collaborative effort to get every activity done. I feel like I am growing with the company as we continue to grow and expand, so it's great to see how your efforts and innovation pay off. It's molding me and I'm molding it.
What is something that most people at BDS do not know about you?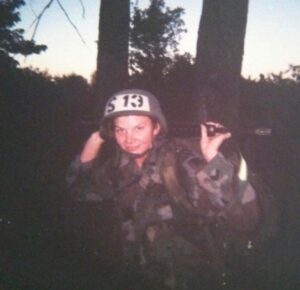 Not many people know that I was in the military. I am a veteran and have served in the US Army.
How would you describe your personality?
I would say I'm very resourceful and have always been taught that it's not about the resources, it's about your resourcefulness.
One thing you cannot live without?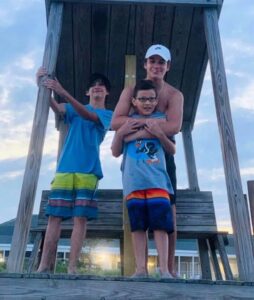 I would have to say my 3 boys. They've always been my motivation.
What is your motto or personal mantra?
Everything is better with humor. I find people more approachable with humor and when the environment is more positive.
What do you like best about BDS?
In BDS I see a lot of ownership. Everyone works from the heart as if it's their own company. They mean what they say and help and assist you when you need it. It's a great collaborative effort and everyone is there to win and grow and produce positive results. It's a great environment to be in.
Interested in joining a winning team?
We would love to meet you if you want to work in a high-energy, professional, and fun environment.  Check out our current openings and apply today!