Uncategorized
When we say, "Your one-stop for print resource articles," we mean to offer a comprehensive hub of information covering a spectrum of topics related to printing, copying, scanning, faxing, and various other facets of print solutions. Our goal is to serve as your go-to resource, providing valuable insights, tips, and advice on everything related to the world of print technology.
Knowledge Base Home
Blog Home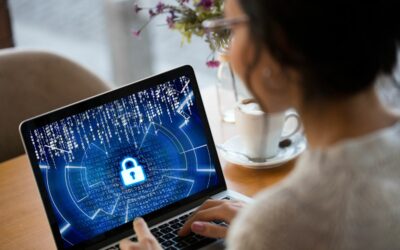 BDS can help protect your print environment from network attacks and other cybersecurity threats.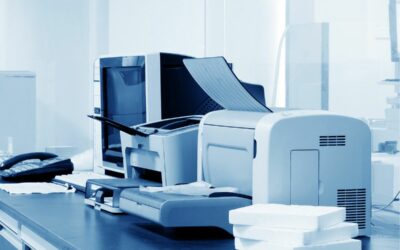 Discover the differences between a laser and inkjet printer and find the best type of printer for your needs.
Get the latest content on product updates, how to's and news from BDS.