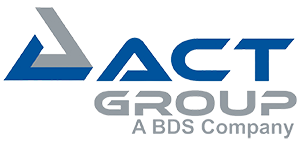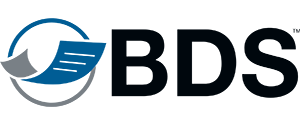 ACT Group Merged with BDS
BDS is a premier provider of advanced office solutions, including MFP copiers, printers, preventive maintenance, and mail services.
ACT Group customers continue to receive the same level of support.
BDS website continues to be available for you to order supplies, request service, or contact us if needed. Just use the top navigation or the request form below.

Please use our Service Request Form if you are experiencing problems with your copier or printer. Rapid response from one of our expert print technicians is guaranteed.

Looking for Kyocera, Canon, Xerox, Ricoh, Sharp, or other Copier and Printer Toner, Staple Cartridges, and Other Supplies? BDS can deliver your multifunction printer or copier supplies in less than 48 hours.

Please fill out our Contact Form for any billing, service, or miscellaneous questions. You can also find a list of our office locations and other contact information here.

The printer and copier have evolved into multifunctional devices capable of printing, copying, scanning, faxing, and all-in-one features. As a result, MFP Copiers & Printers are ideal for digitizing documents and streamlining workflows.

Due to the shift from traditional on-premise IT infrastructure to cloud services, the demand for cloud printing solutions is rapidly growing. Our cloud and software solutions allow you to print remotely to any printer, anywhere in the world, even from the cloud, without compromising security policies or modifying the network, applications, or devices.

Production printing is the best option for businesses that require high print volume and high quality. Production print systems are ideal for graphic and commercial printing and have all the capabilities to deliver professionally printed materials. BDS offers black and white and color production units.

Our managed print services optimize and streamline your company's print environment. BDS takes responsibility for print technology in your business. We analyze your printing usage and identify opportunities to optimize it quickly.

Would you like to change from traditional stamps, multi-step online postage, or other postage meter companies? Let us walk you through mail & postage print requirements to help you maximize your mailing and postage savings. Our Postage Meter systems provide you with a convenient, easy way to print postage documents for all mail services.