BDS has some impressive employees in its ranks: from industry influencers to professional cart drivers, from highly skilled technicians to equestrians. Our Employee Spotlight series highlights the talented team members who make up our incredible BDS Family. We'll release monthly Employee Spotlight interviews and videos on this blog and our social accounts.
Our July 2022 Employee Spotlight features Fran Merritt, our Senior Field Service Technician – Escalation Specialist. Outside of work, Fran loves to tinker with his Mustang, attend car shows, and race on occasion.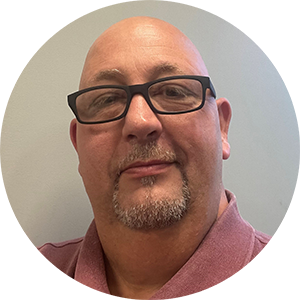 How long you've worked at BDS?
I've been with ACT Group (A BDS Company) for 22 years.
If you could describe your job in three words, what would they be?
Diverse, Challenging, and Rewarding.
I owned a deli a long time ago, and the best part was when you prepared something for somebody, and they appreciated it, they loved it. So kind of the same thing here when you can solve a problem for a customer or another tech; it's very rewarding. It can be a little stressful and challenging, but I like to make it a puzzle and use clues to solve it to get to the end result. And when you solve it, it's rewarding.
What do you like most about your job?
Teamwork. When you work with a bunch of people who work together to solve a problem, whether it be a customer problem, a technical problem, or an internal problem, you are working with a good group of people. I believe in teamwork and they are all willing to help out. It makes my job that much more satisfying.
What is something that most people at BDS don't know about you?
I have dual citizenship. I'm a U.S. citizen, and I'm a French citizen. My grandfather did that for me when I was a baby. When I was in high school and had a job, I got drafted into the French Foreign Legion, and my mom had to go to the consulate and prove to them that I was in school and working in the United States, and the draft got deferred. I got to keep my dual citizenship.
What hashtags describe your personality best?
#Humorous. I like levity.
Where is your happy place?
Around cars, muscle cars, drag racing, stuff like that. I have a 2018 Mustang right now. I go to car shows and race a little here and there. My Mustang has a supercharger on it. On 93 octane, it makes about 720 horsepower to the rear wheels, which is about 800 – 900 at the motor, and on E85 gas, it makes about 825 horsepower.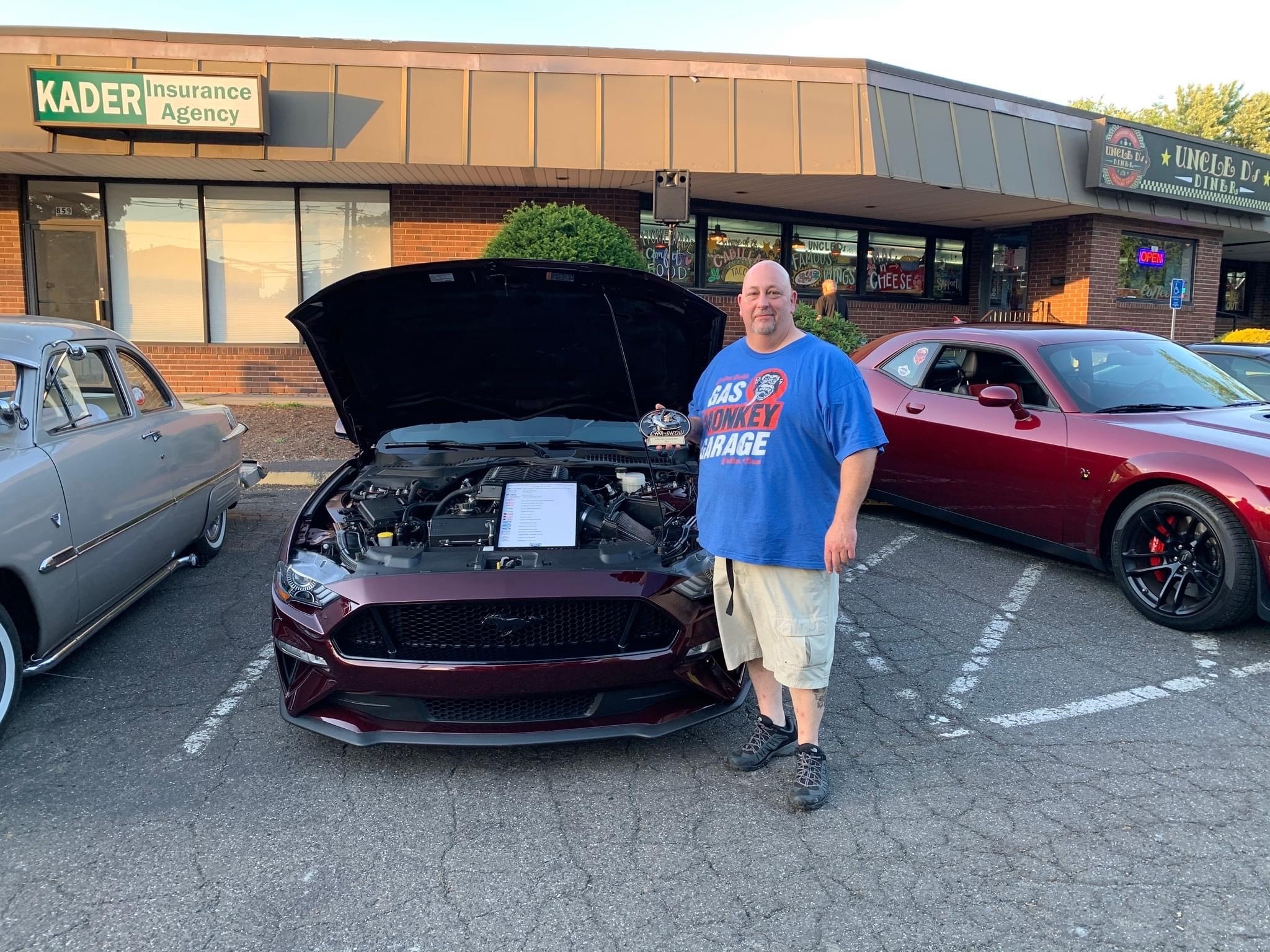 It's street legal. That's the beauty of technology today. Back when I was younger, in my 20s, if you had a car with that much horsepower, you couldn't go anywhere with it. Today, with technology, you can drive across the country.
Name one thing you just can't live without?
I'm gonna have to say, my daughter. She's my whole world, and then the second would be Advil.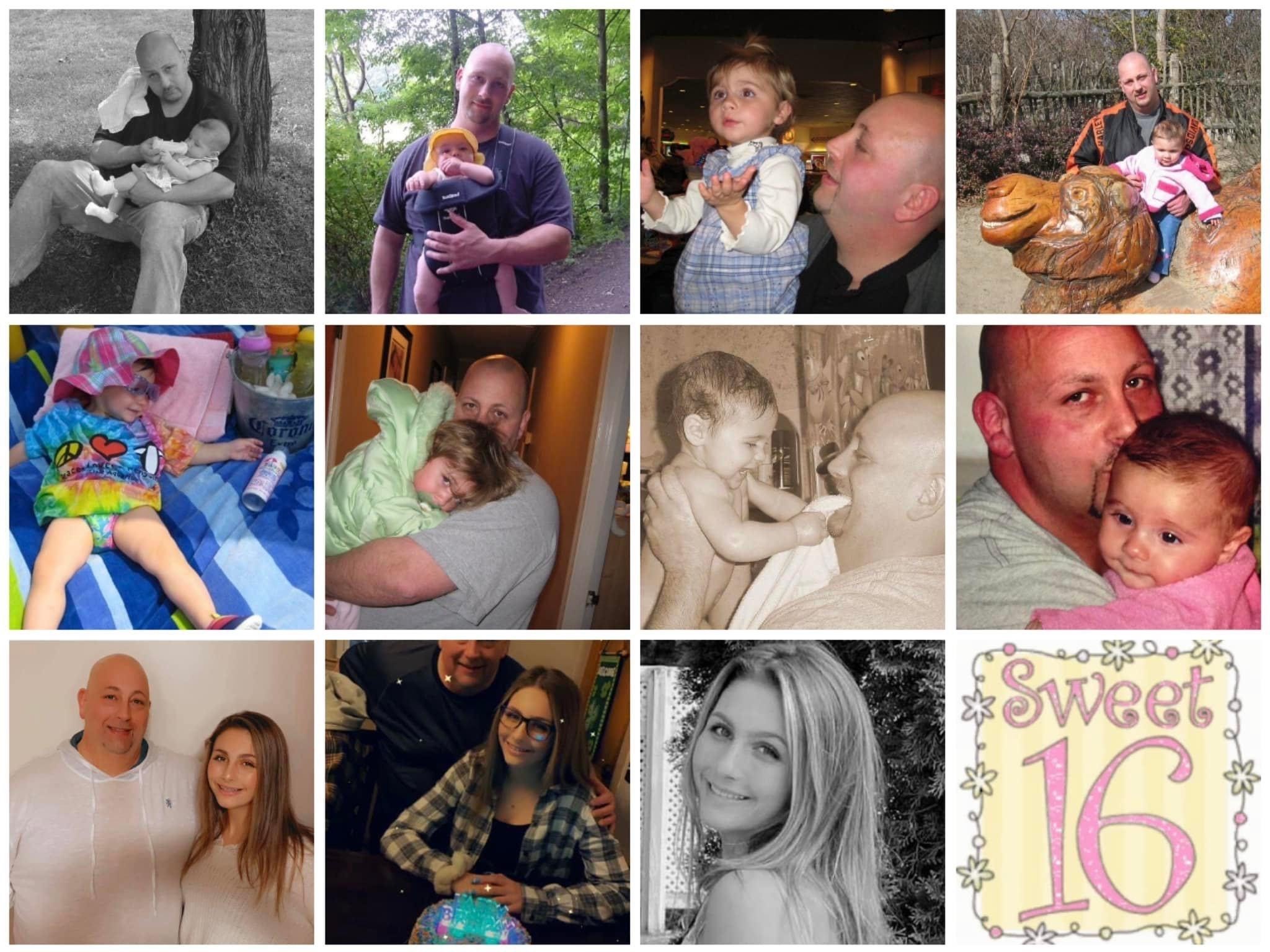 Last question: What's your motto or personal mantra?
I saw this in a movie one time, and I adopted it. I stole it. I love it.
You gotta ask yourself, is the juice worth the squeeze?
So anything you approach in life, you gotta ask yourself, is the juice worth the squeeze? Are you willing to pay the consequences, or is it gonna benefit you? I love that thing.
Interesting in joining a winning team?
We'd love to meet you if you want to work in a high-energy, professional, and fun environment.  Check out our current openings and apply today!