Our Employee Spotlight series highlights the talented team members who make up our incredible BDS Family. We'll release monthly Employee Spotlight interviews and videos on this blog and our social accounts.
Our April 2022 Employee Spotlight features Dylan Sutcliffe, a BDS Field Service Technician. He works on-site with our clients to service and maintain their business-critical equipment.

Outside of work, Dylan loves being out in nature, preferably around a campfire with his friends and family.
How long you've worked at BDS?
It will be three years this May that I've been working at BDS.
If you could describe your job in three words, what would they be?
Fast-paced, Flexible, and Fulfilling
What do you like most about your job?
My favorite thing is every day is different! There's always something, always something different.
What is something that most people at BDS don't know about you?
I've been learning Japanese recently. I haven't been spending as much time on it as I'd like, but you know, I hope to be able to master it and then a couple of other languages down the line.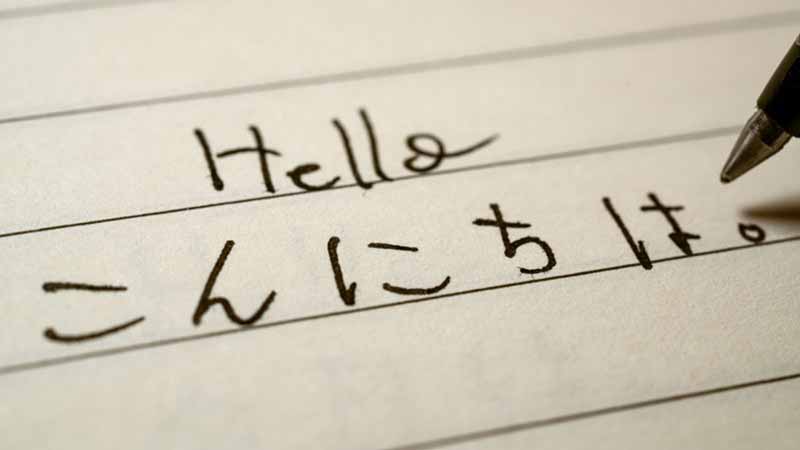 What hashtags describe your personality best?
I'm pretty into memes, so I would say the KEKW Meme because I'm always laughing. So I think that fits me well.
Where is your happy place?
So probably out in nature somewhere with friends and family. I'd have a campfire with a good view of the stars.
Name one thing you just can't live without?
That's a tricky question. I feel like I could be put in the forest and probably not go insane after a while. The one thing that I definitely wouldn't want live without is a Japanese cartoon called One Piece that I've been reading for about 15 years now. I read it weekly, so that's definitely a pretty big part of my life.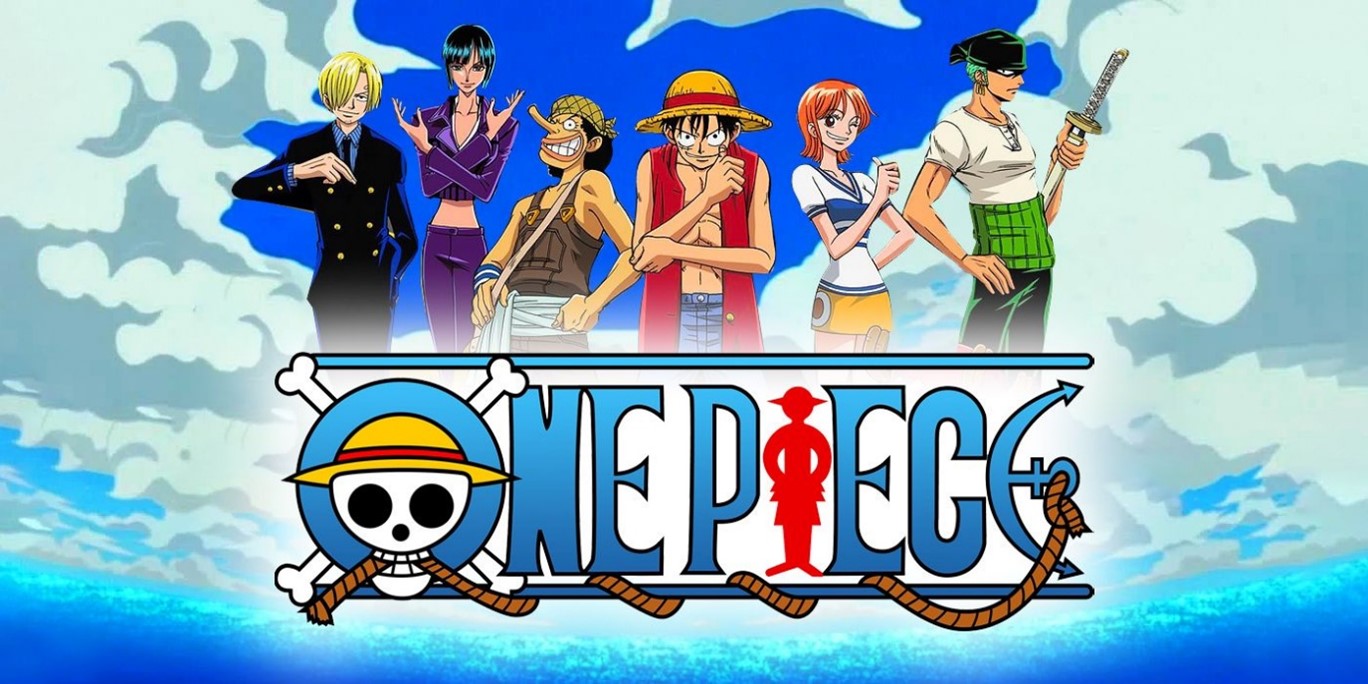 Last question: What's your motto or personal mantra?
To think different, just try to always, you know, look at things from different perspectives and try to listen to others.
Interesting in joining a winning team?
We'd love to meet you if you want to work in a high-energy, professional, and fun environment. Check out our current openings and apply today!