Our new Employee Spotlight series highlights the talented team members who make up our incredible BDS Family. Each month, we plan on releasing an interview and video on this blog and our social accounts.
We're excited to introduce our first Employee Spotlight, featuring Carol Houle. Carol is our Lease Return and Purchasing Manager. She works closely with sales, management, and, most importantly, our customers to administer BDS leases and buy-outs. Carol is located in the beautiful farming community of Dunn, NC, located precisely between Raleigh and Wilmington.
Outside of work, Carol loves spending time with her family, laughing and snuggling with her dogs Tank, a ten-year-old Puggle, and Dallas, a three-year-old Lab-Boxer.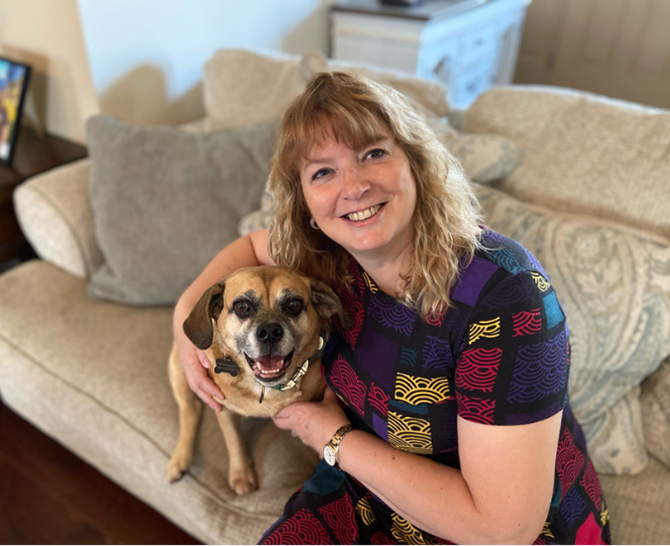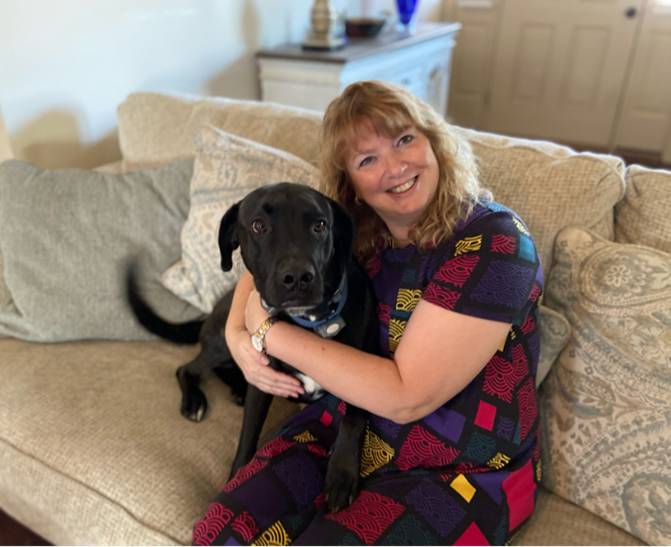 How long you've worked at BDS?
It'll be five years this August.
If you could describe your job in three words, what would they be?
Satisfying, Stressful, and Social. I went with all S's.
What do you like most about your job?
My favorite part is working with the customers. I really like closing out the lease at the end of the term, going through the whole process, and getting the customer where they need to be.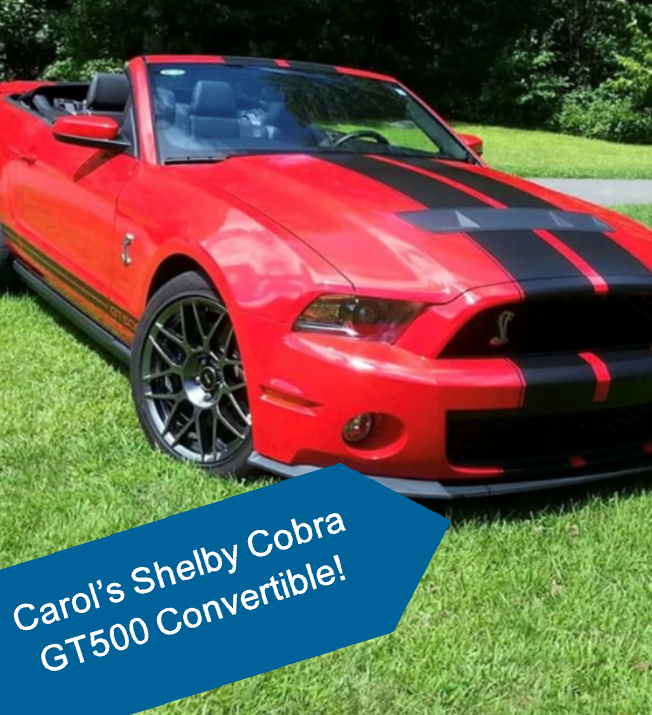 What is something that most people at BDS don't know about you?
Well, my friends know, but I love American muscle cars. I am a big fan. I go to car shows, and I've owned them. That's my big secret. I just actually sold my Shelby Cobra GT500 convertible.
So, would you say your happy place is in one of your muscle cars, or do you have another happy place?
No, my happy place is at the beach. I love the ocean. I love everything about it. My husband says that I eventually will be eaten by a shark cause I'm always in the water.
If you had to describe your personality in hashtags, what hashtags would you use?
I've thought about this, and I think it would be #Persistent. Jason calls me a bulldog, but it's just that I want the information, and I just keep asking until I get the right answer.
Name one thing you just can't live without?
My family and I also would say laughter. If you've met my family, you know most of the time, all we do is laugh. We have very goofy children. I love them to death!
Last question: What's your motto or personal mantra?
To be friendly and be helpful. I think if everyone did that, I think the world would be a better place. Please go out and realize that they're not in the same place as you and help out whoever you can.
Interesting in joining a winning team?
If you want to work in a high-energy, professional, and fun environment, we'd love to meet you. Check out our current openings and apply today!