Our Employee Spotlight series highlights the talented team members who make up our incredible BDS Family. We'll release monthly Employee Spotlight interviews and videos on this blog and our social accounts.
Our May 2022 Employee Spotlight features Allan Smith, our Marlborough Warehouse Manager. Outside of work, Allan loves spending time with his family, fishing, and camping.

How long you've worked at BDS?
It will be it'll be five years this August.
If you could describe your job in three words, what would they be?
Fast-paced, challenging, and definitely rewarding.
What do you like most about your job?
I like that it's different every day. Different challenges, different opportunities. It's just something different every day. There's certainly not a routine in this job or in the warehouse as a whole.
What is something that most people at BDS don't know about you?
Something that most people don't know is I'm actually an ordained minister. I've got two weddings under my belt so far.
What hashtags describe your personality best?
#Dependable. I'm always here. I'm always willing to help anybody in any department. A lot of people come to me for help and say I'm dependable.
Where is your happy place?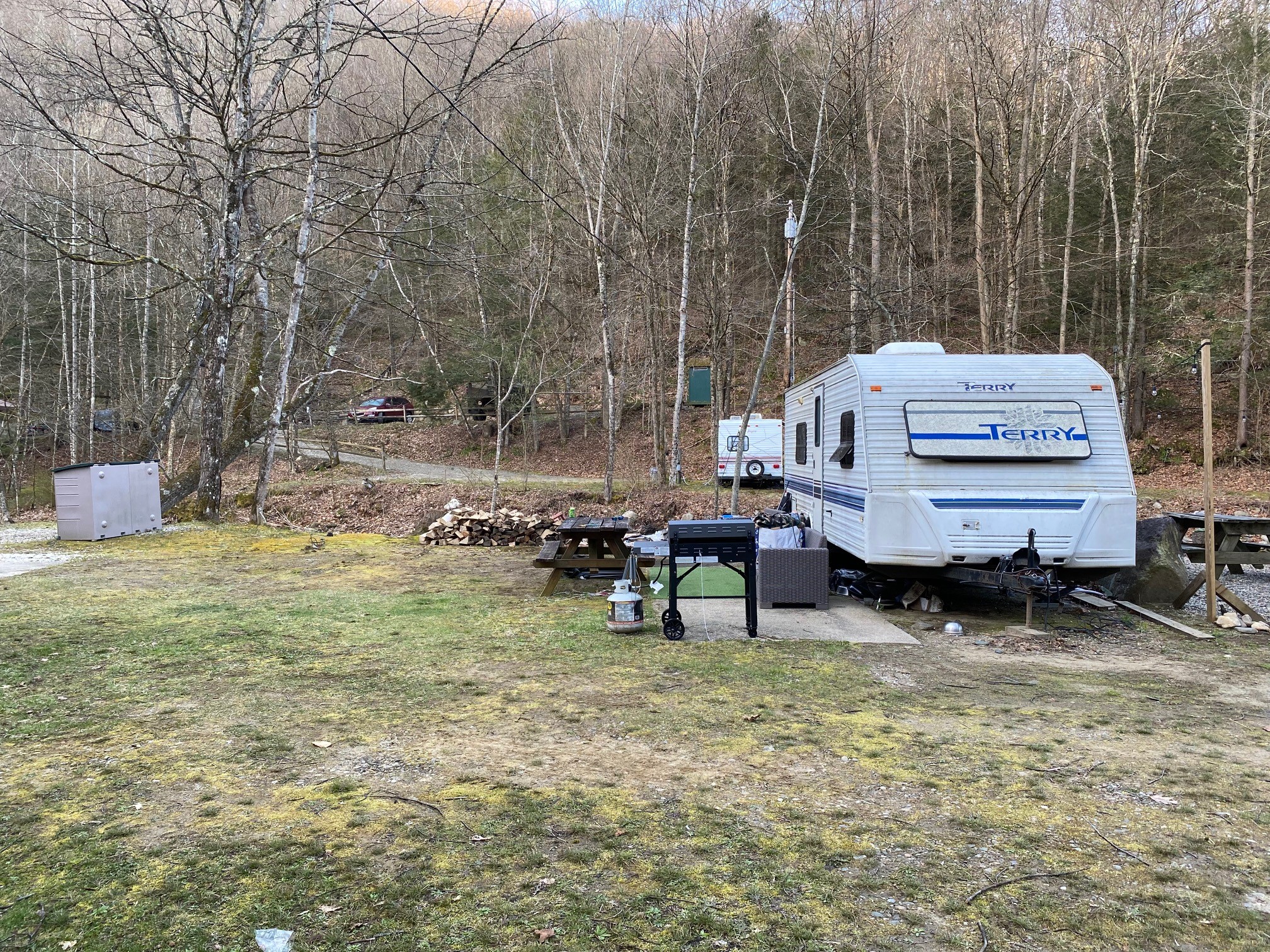 My happy place right now is at a seasonal camper out in the Berkshires. Whenever I have the free time, I'm out there relaxing and that is definitely my happy place.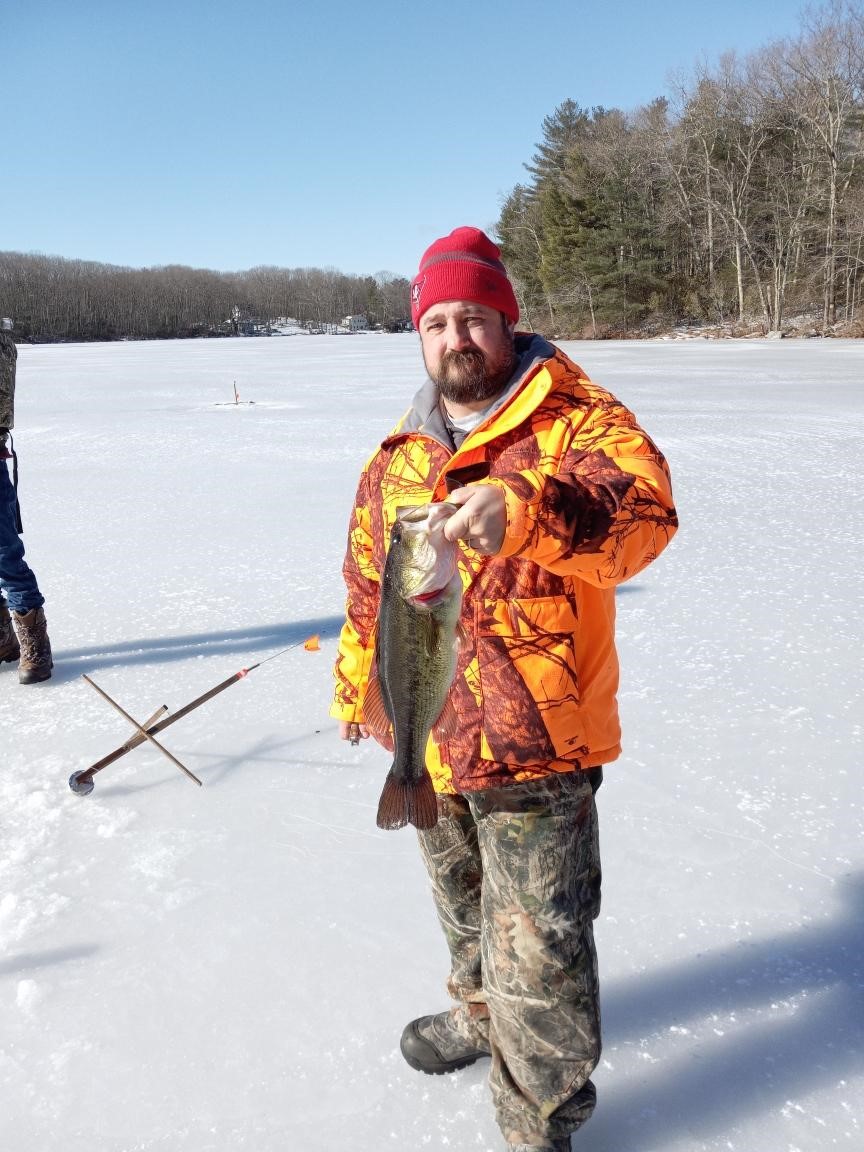 Name one thing you just can't live without?
That's a good question. Obviously, the smart answer is family. You know, you can't live without family. But another thing that I do a lot of competitively and as a hobby is fishing. I definitely could not live without fishing. If I'm not on the water in the summer in a boat fishing, I'm on the lake in the winter ice fishing. It's something that I couldn't live without.
BDS: What's the biggest fish you've ever caught?
The biggest fish I ever caught was a 9-pound largemouth bass.
BDS: Did you have it mounted or did you eat it?
I did not. I let it go, took a picture, and let it go.
Last question: What's your motto or personal mantra?
I'd say what Wayne Gretzky said, "You miss 100% of the shots you don't take."
In my personal life, as well as work, if you're not taking chances, I don't believe you're gonna succeed or go anywhere. So it's definitely something to live by.
Interesting in joining a winning team?
We'd love to meet you if you want to work in a high-energy, professional, and fun environment. Check out our current openings and apply today!