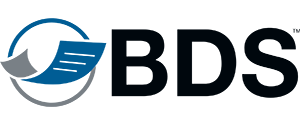 Full Service Document Solutions Needs
Our document management solutions are customized to meet your needs. BDS can streamline, automate, and simplify all your document-related processes while providing top-notch security.

BDS will develop a comprehensive document management policy that includes data protection via access control, user authentication, data encryption, and continuous network monitoring to minimize the risk of a data breach.

Learn more about our document management services
Our Document Management Services Include
Premium Service
Effective service is the backbone of our business being successful.
Professional Team
We have dedicated support teams for print, managed services and applications.
Expert Advice
Having the right insight and the right tools at the right time is what we are all about.
Result Based
Our solutions are tailored specifically to your business model and needs.